If you found me through Facebook, Welcome!!! In an effort to get more blog followers and more exposure I am offering a discount on items in my Etsy store until Saturday March 26. So take a look around and become a follower! To welcome everyone, at the end of this post is a discount code for 20% off any item in my Etsy shop.

I finished up 3 more dresses this past weekend! I also had to go buy a few more t shirts since I have been making so many dresses! These 3 will be in the shop hopefully tomorrow.


My brother started it! A size 18mo. May fit up to a size 24 mo depending on the child. Exact measurements will be posted in the store!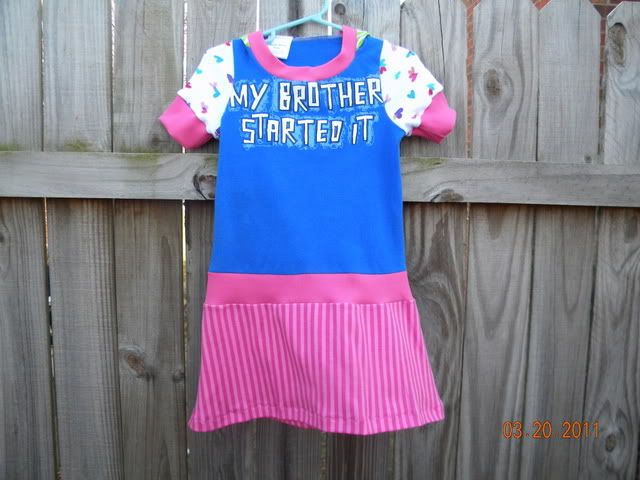 Do you know a Cheetos lover? This size 4 dress will be perfect for her!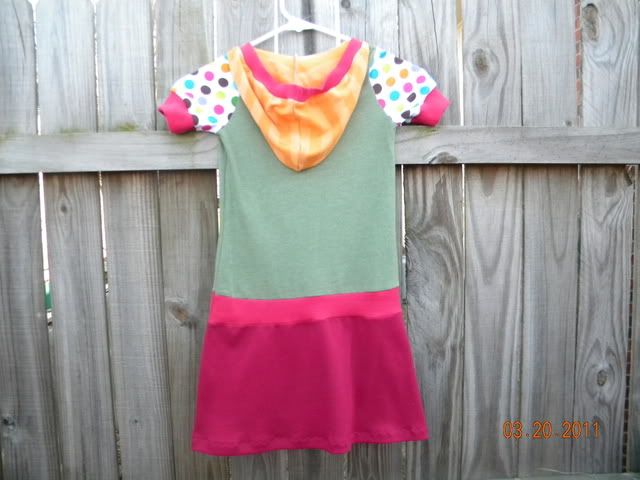 Cute little hem stitching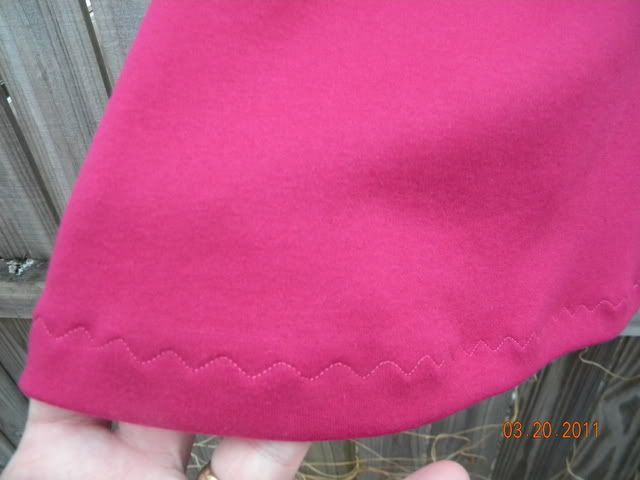 Time to stop and smell the er... chili dogs. Size 8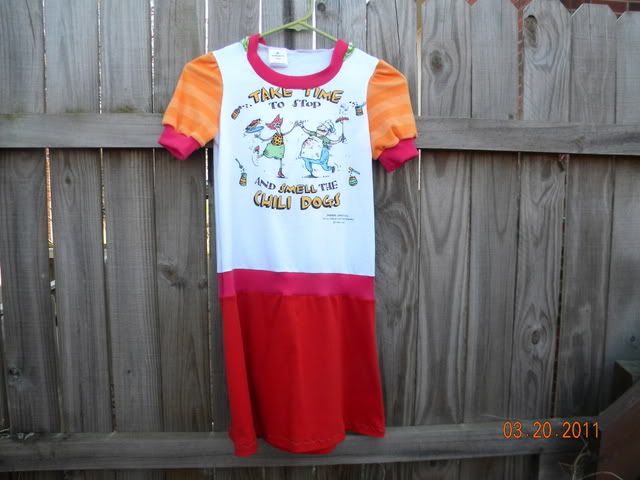 This version has a few gathers in the sleeve for a little poof.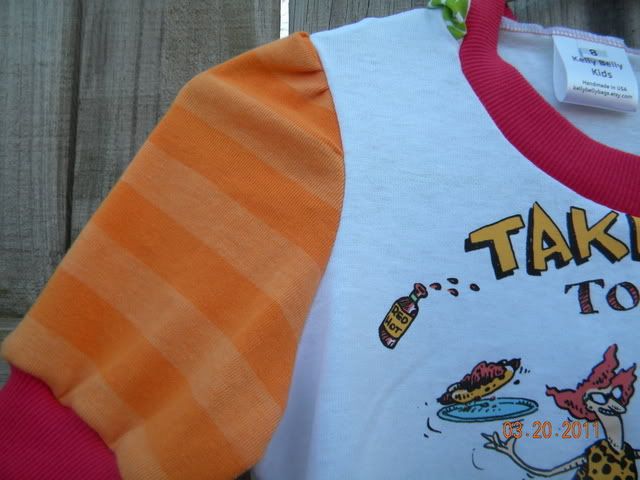 Discount code for 20% off is: FACEBOOK1