I finished Stash Game at the end of Sept with more points than I have ever earned! I sewed an unbelievable amount of items that month! It felt great to get so much done. So why not share what rounded out the end of the month!
Nin still needs some items to get her through the winter so several of these are for her. I love Farbenmix patterns and (duh, one word: Antonia!!!) so I dug through those for some inspiration. First, I pulled out Roxy.
One dress, (that looks more like a nightgown)
And one shirt..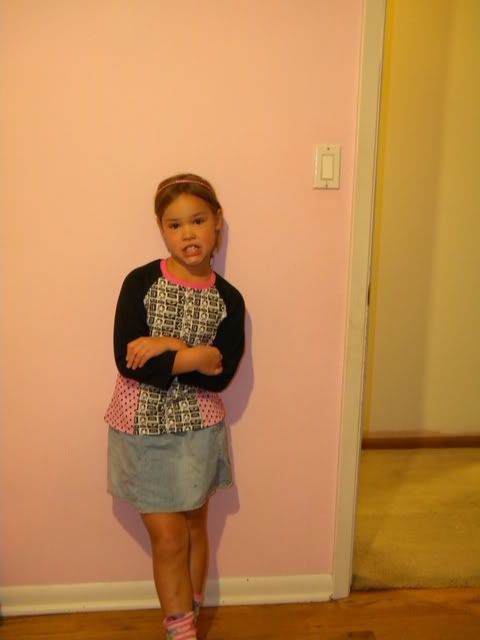 a close up of the super cute fabric!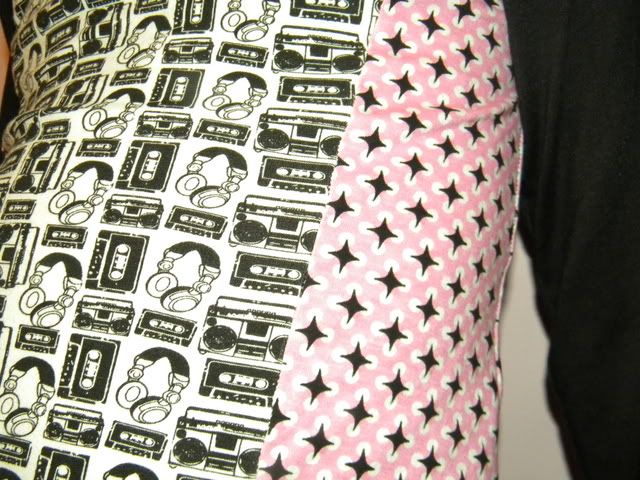 Then I pulled out Antonia. I always go back! I had never tried the keyhole neckline version so I gave that a go. Nin doesn't really like the ties. But she likes the fabric so she has been wearing it.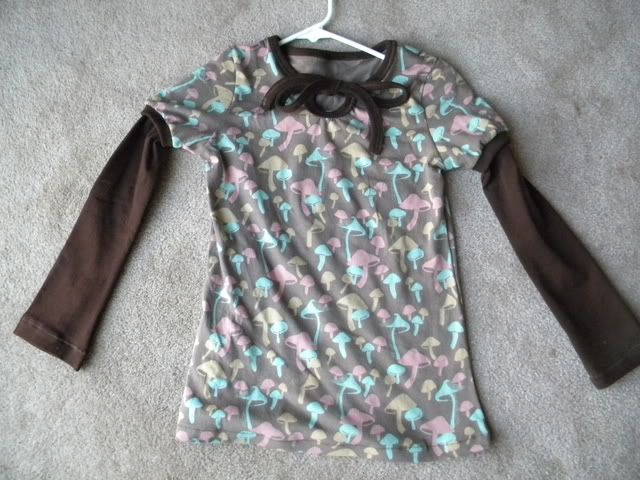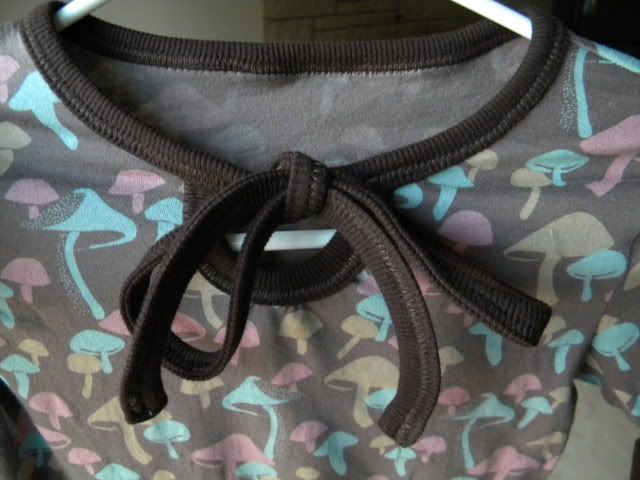 Then I moved on to pants for both girls. They like to wear "soft" pants, aka: sweatpants, in the winter. Nin wears them like leggings, usually under dresses or skirts. KK, refuses to wear them out of the house telling me, "mom, sweatpants should never be worn out of the house". I agree!
Pattern: Ottobre Design 1/2009 #29(my favorite issue!)
Both of these were made with super duper soft french terry from the Fabric Fairy's sale in August!
KK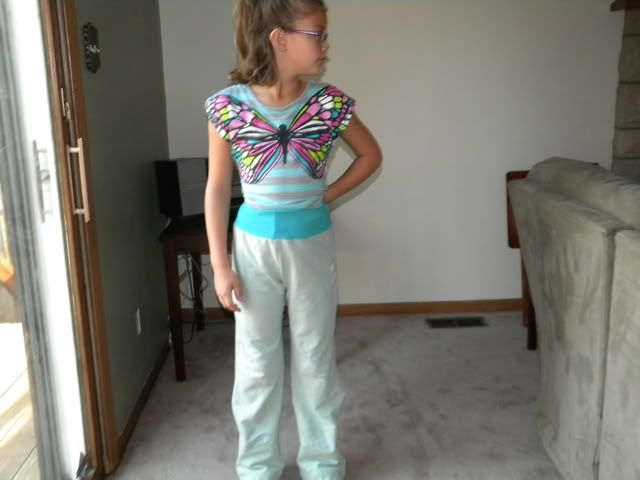 Nin