Kindergardens was a bit delayed this week, which is a-okay with me. Perpetually behind is the story of my life.
Pictures of your garden at sunrise. Ha! Considering I am more of a night owl than an early bird you are never going to see pictures of my garden at sunrise. I think the last time I saw a sunrise was when I worked in the bar and was just getting home at that hour!
So I have to settle more for 730 ish. It's the best I got. :)
black petunia
basil? In the carrots.... Alright who put this here?
Moonflower, that is eating the basil. I never got around to putting up a trellis for it, so it kind of sprawled out rather than grew up. But that's fine, because it's about to bloom!! It's supposed to bloom only at dusk. Hopefully I can save some seed since I have big plans for it next year!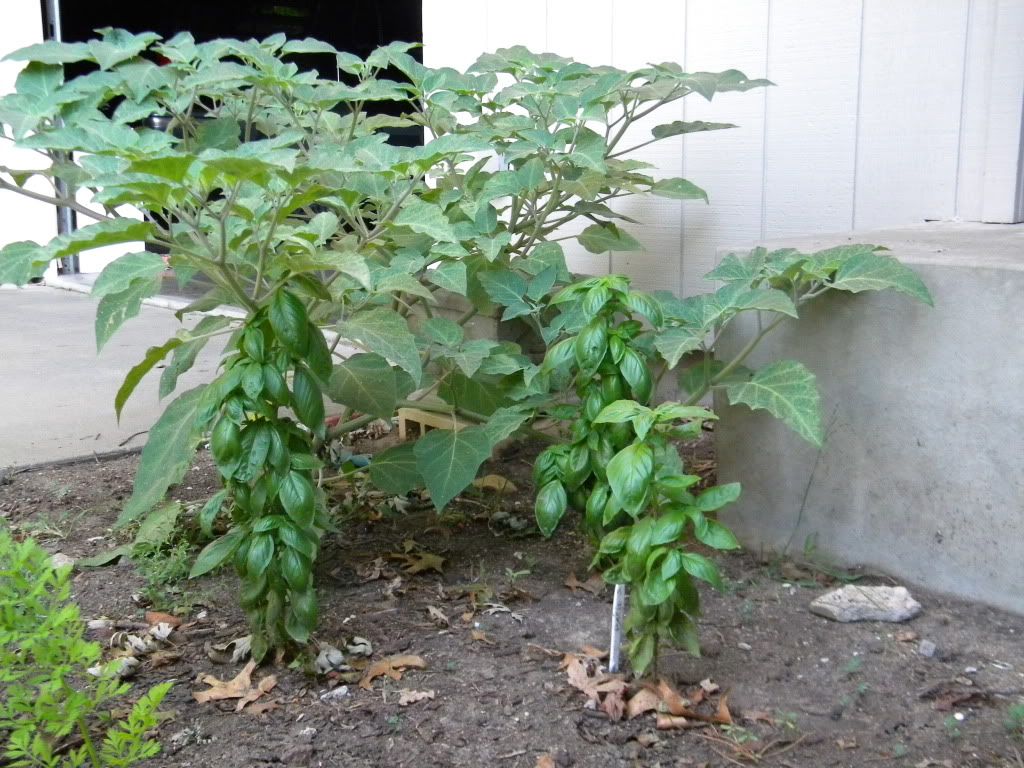 me watering the watermelon
tomatoes
squash blossom, I think these are beautiful flowers!
Anyone know what this guy is? He is a moth of some sort, but completely white.