A look at what's going on up at the top of the hill.
My girls love riding the bus to school. Love it! So every morning they wait at the end of the driveway to be picked up. The bus is always late, sometimes by 15 minutes. But that's another post altogether!
Some days we pose....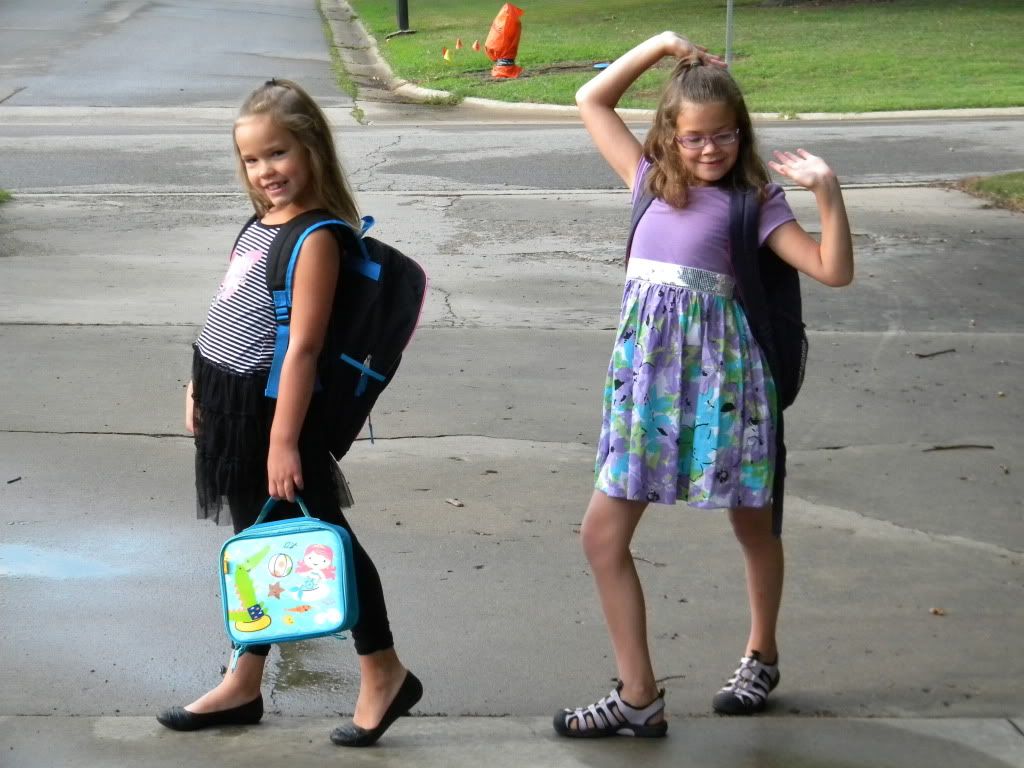 Some days we ignore mom...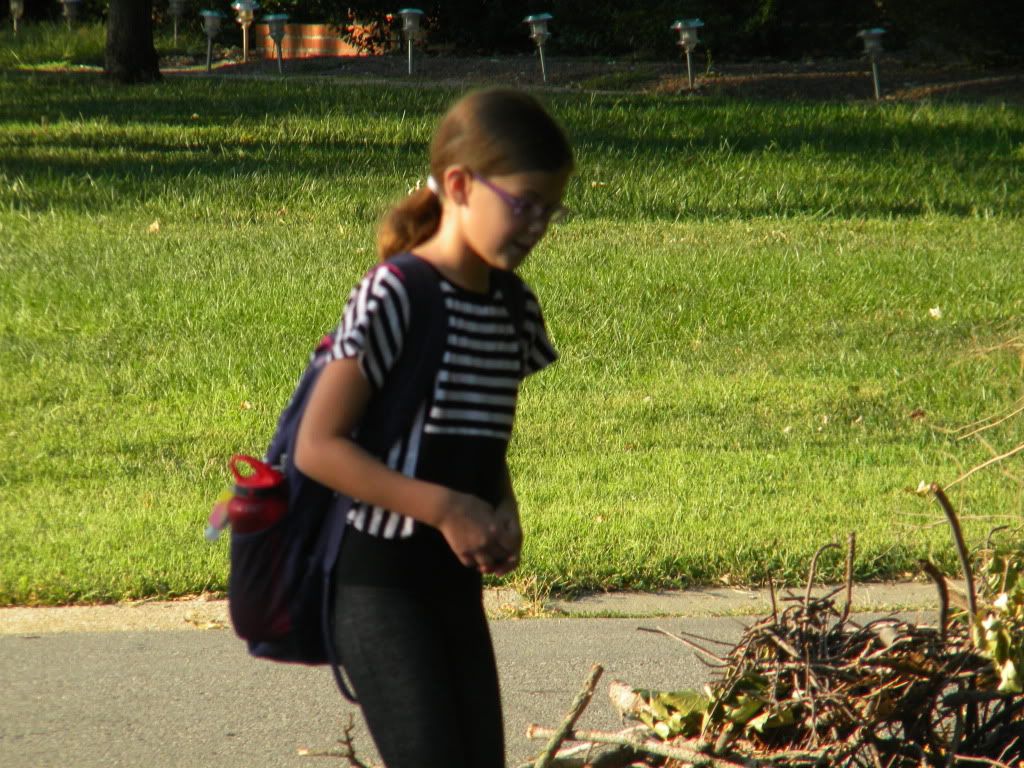 Some days we dance...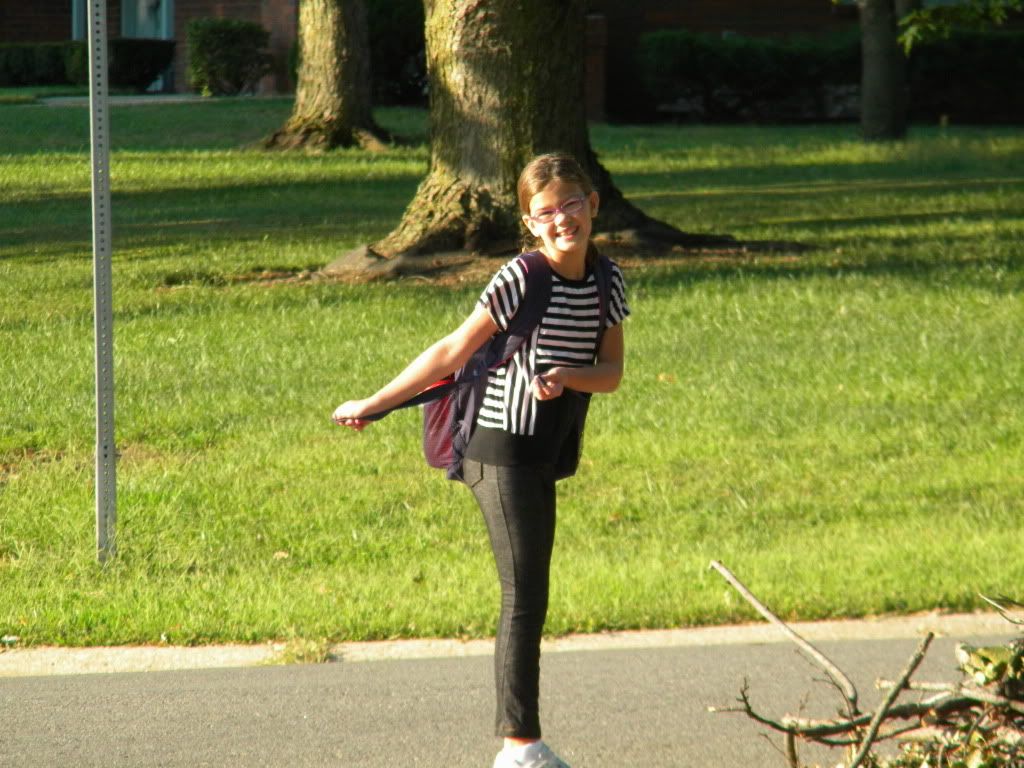 Some days we make funny faces...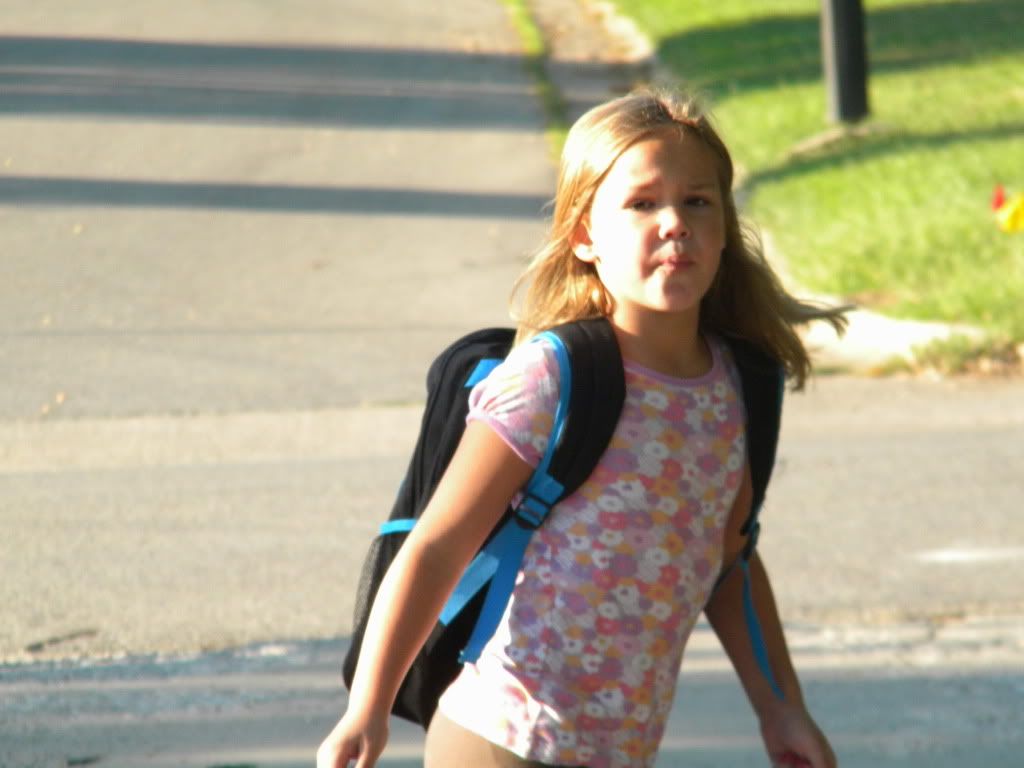 Here's the bus!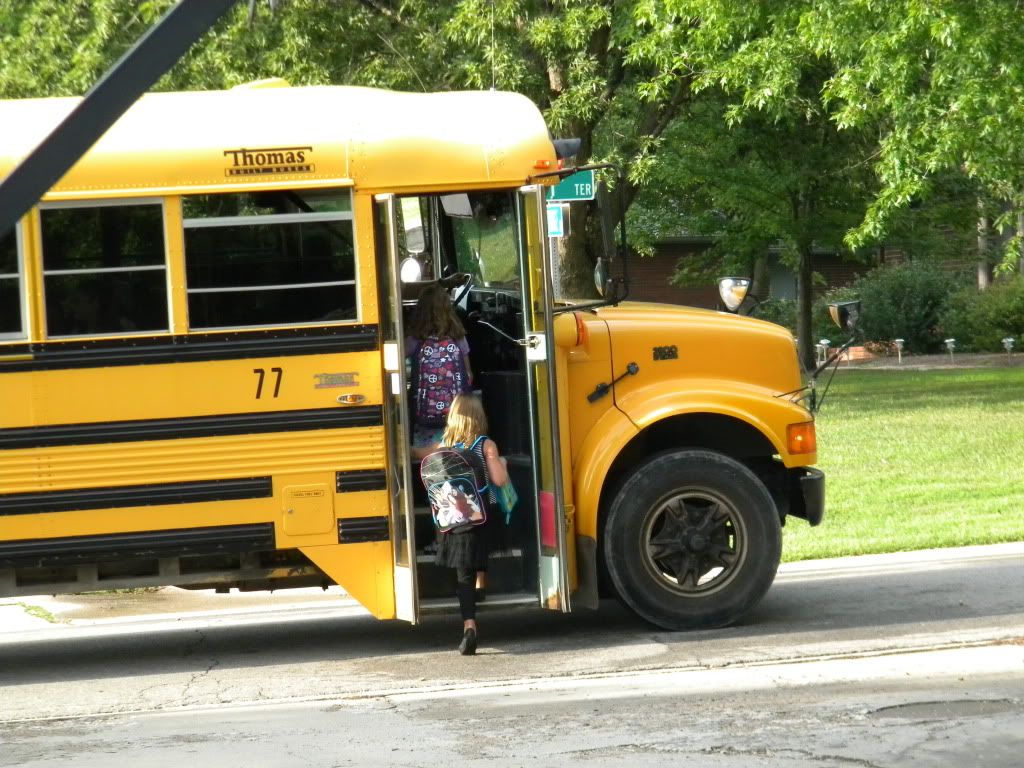 First day of school!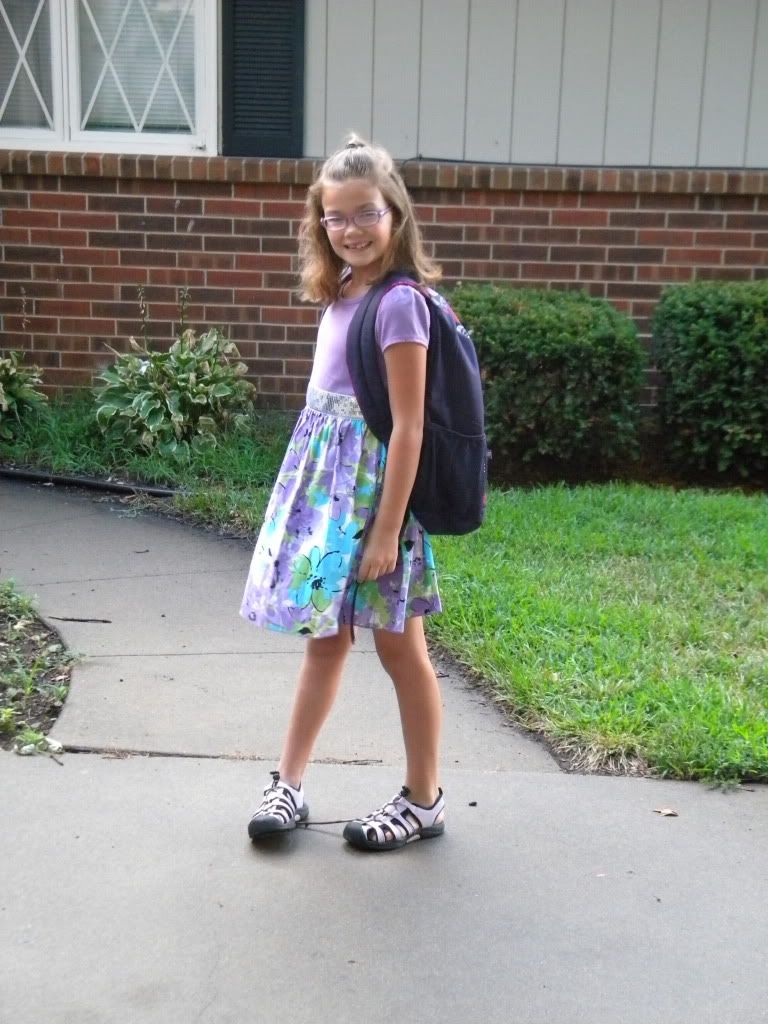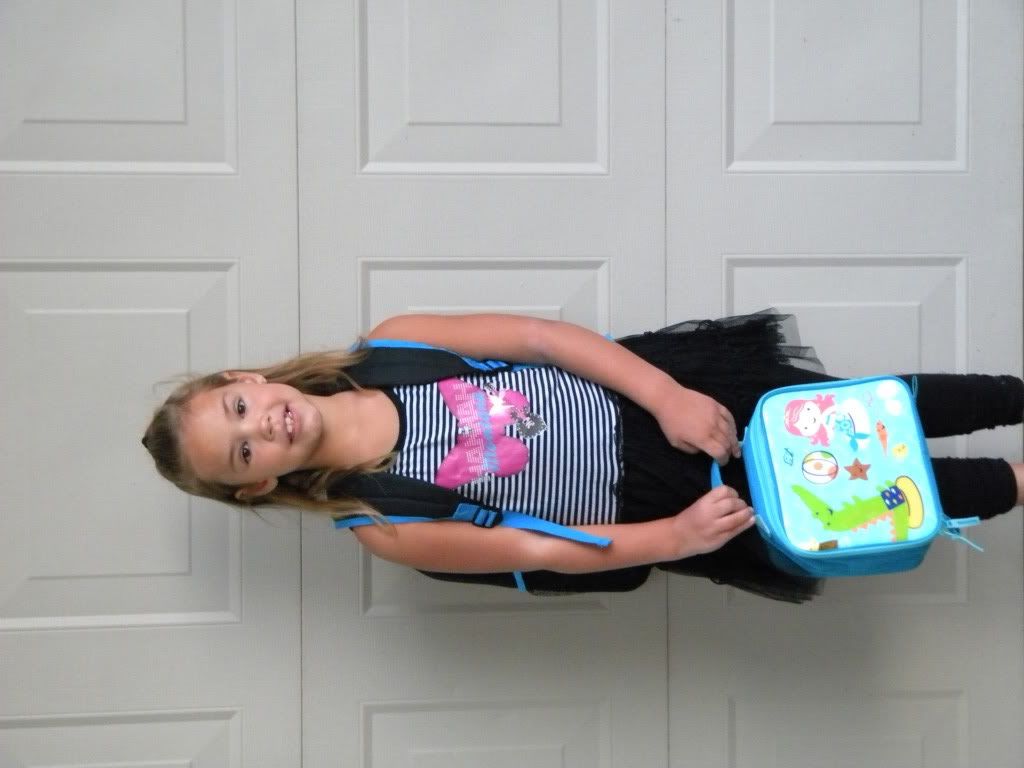 Swim time!!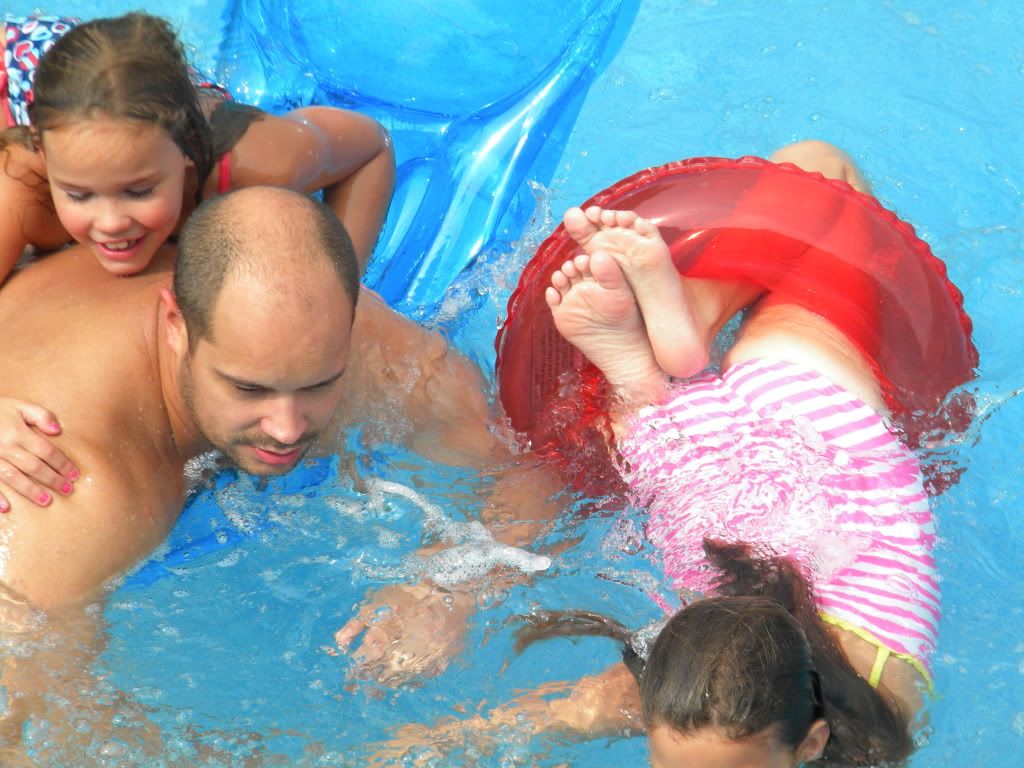 Making cool tie dye swirls on fabric with Sharpies!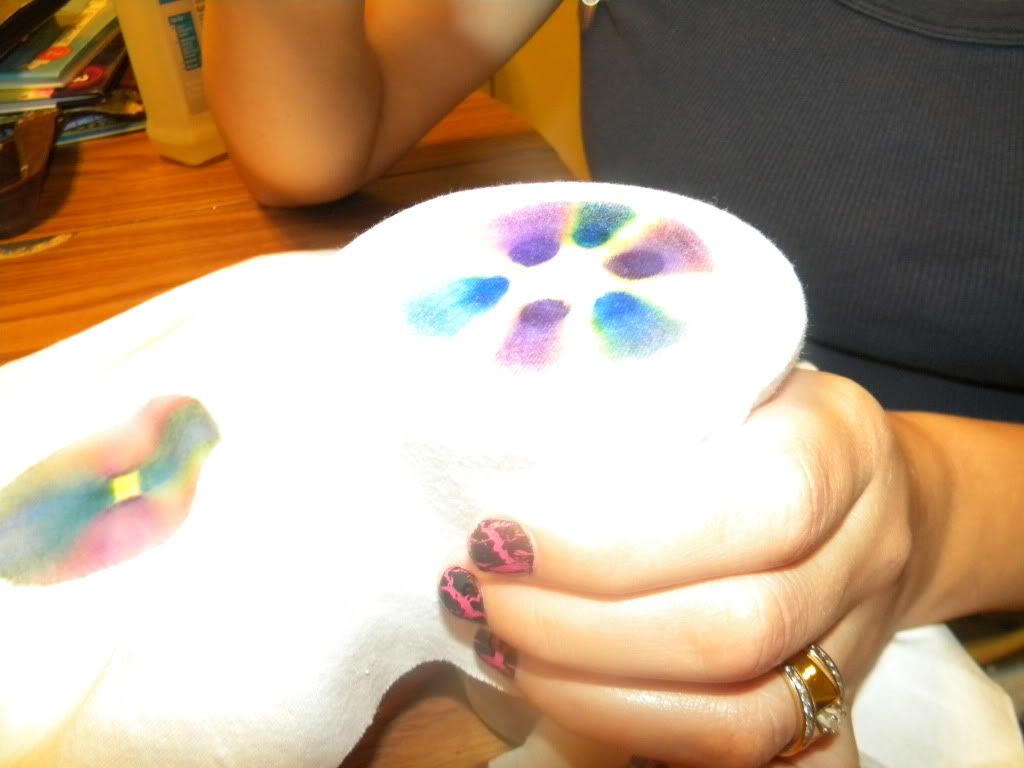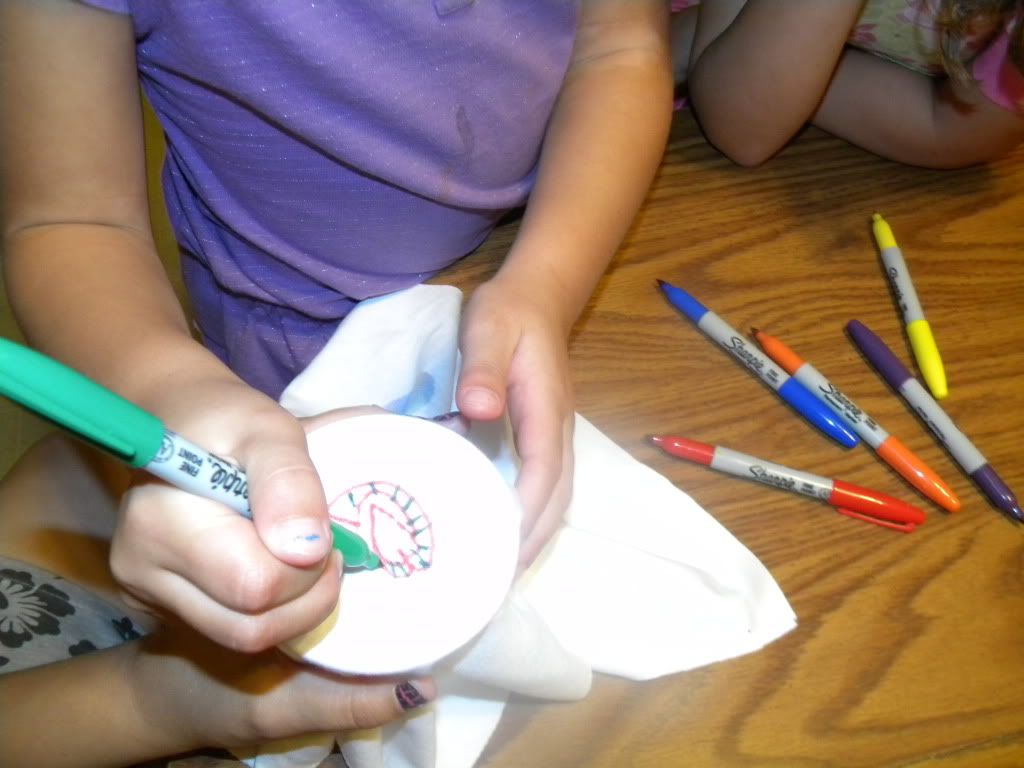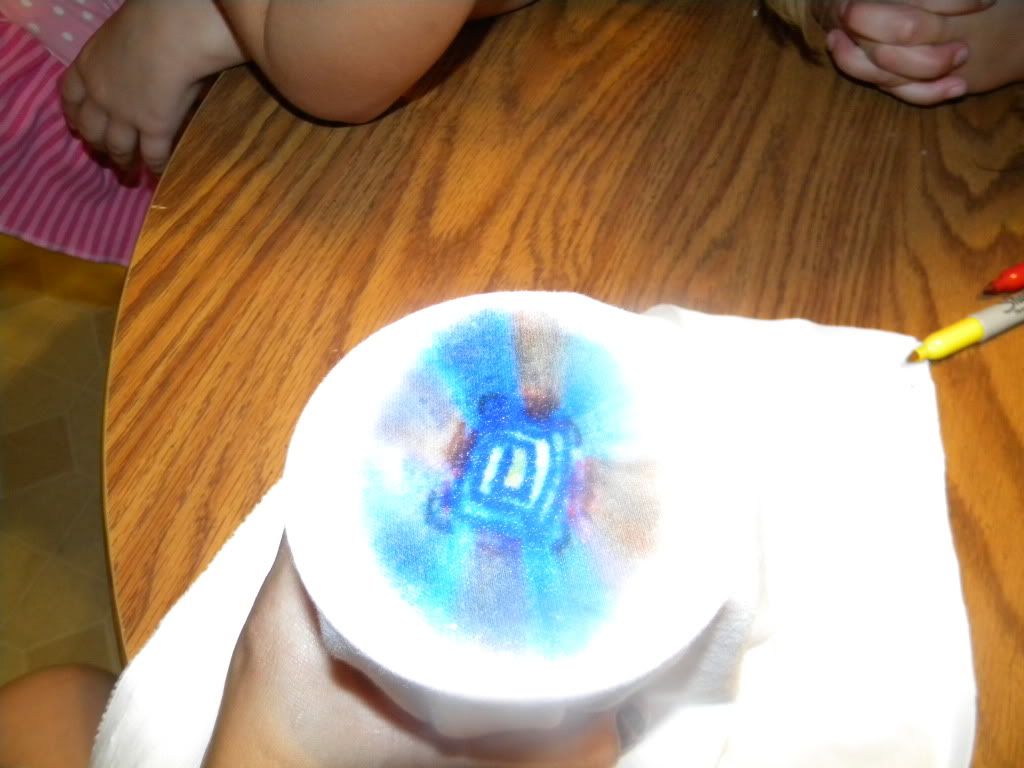 Diggy Jr.!!!
Homemade mac and cheese! (the only kind we eat) This was my Granny's recipe. She made this for us as kids and taught me how when I was older. I remember her telling me the most important thing was to "salt the noodles". So I always make sure I do!
Tomato tart. Possibly the best thing I have eaten all summer!