Some recent photos from the top of the hill.
An onion that's taller than Theo!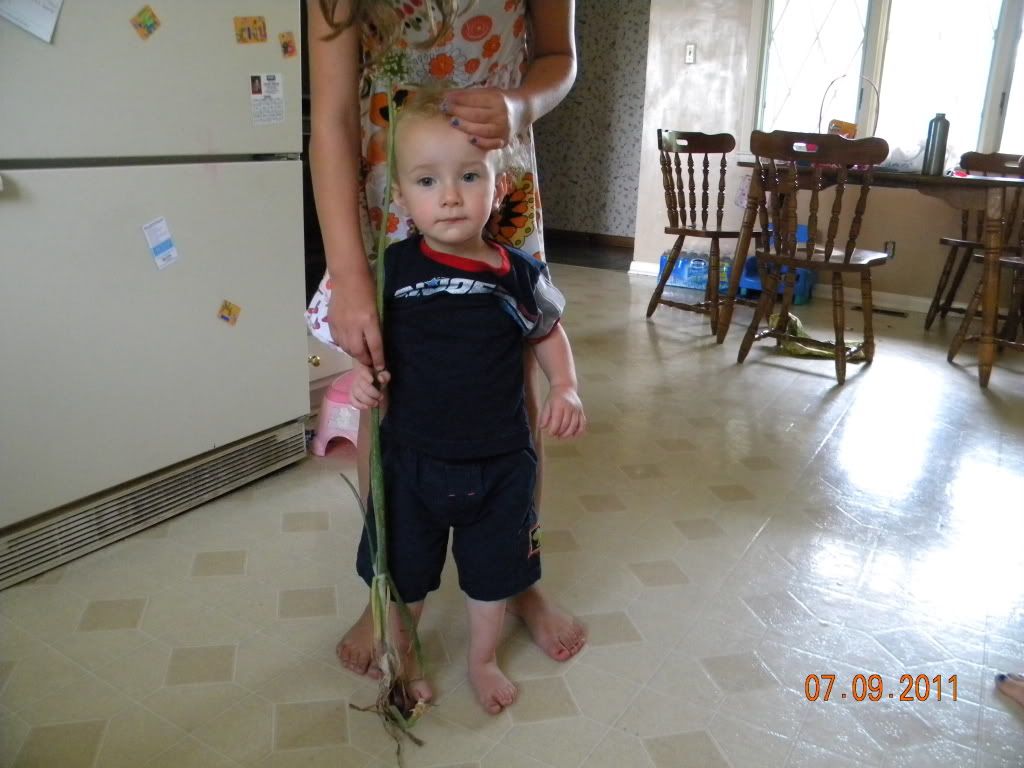 Same onion compared to KK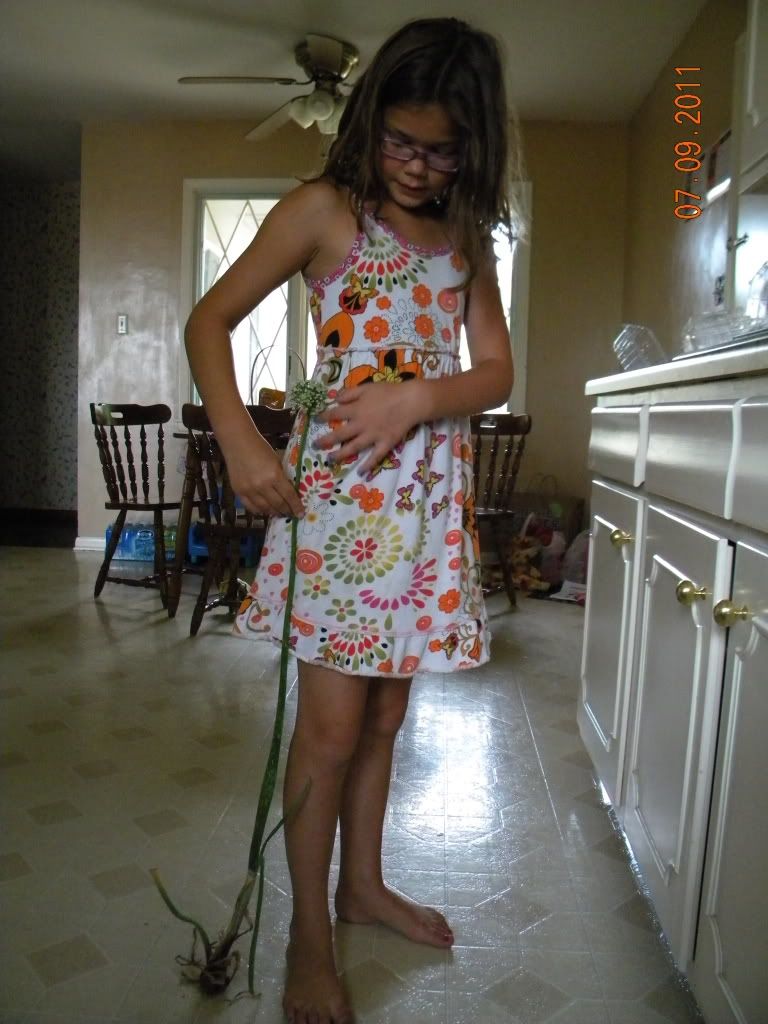 The making of watermelon rind pickles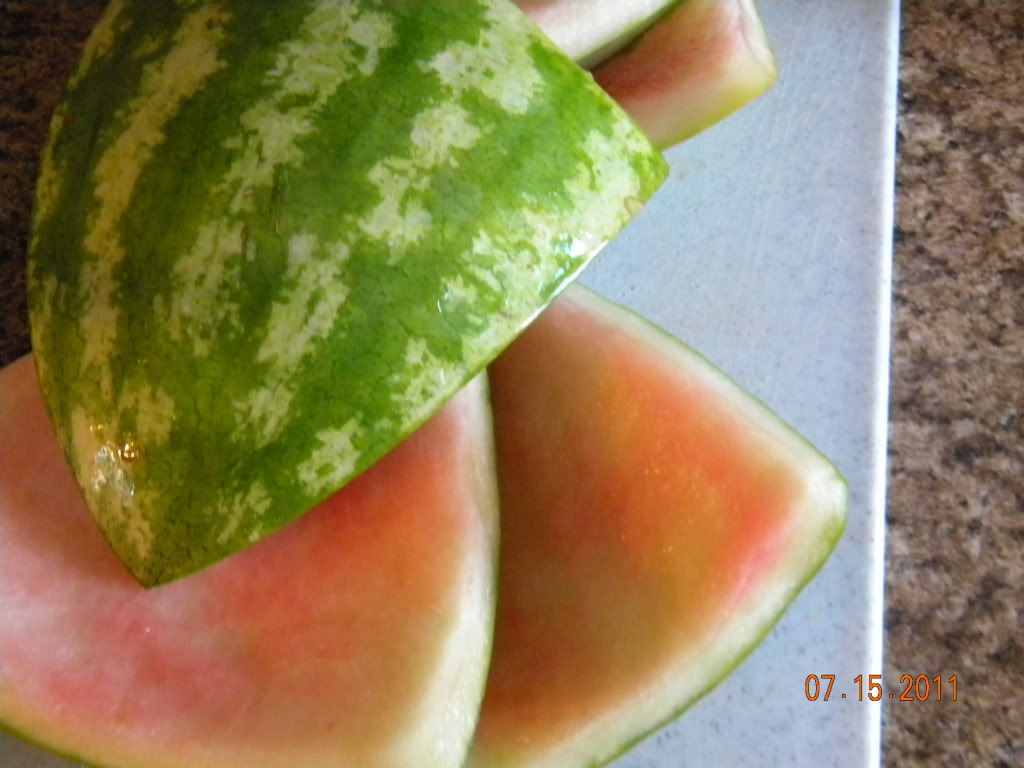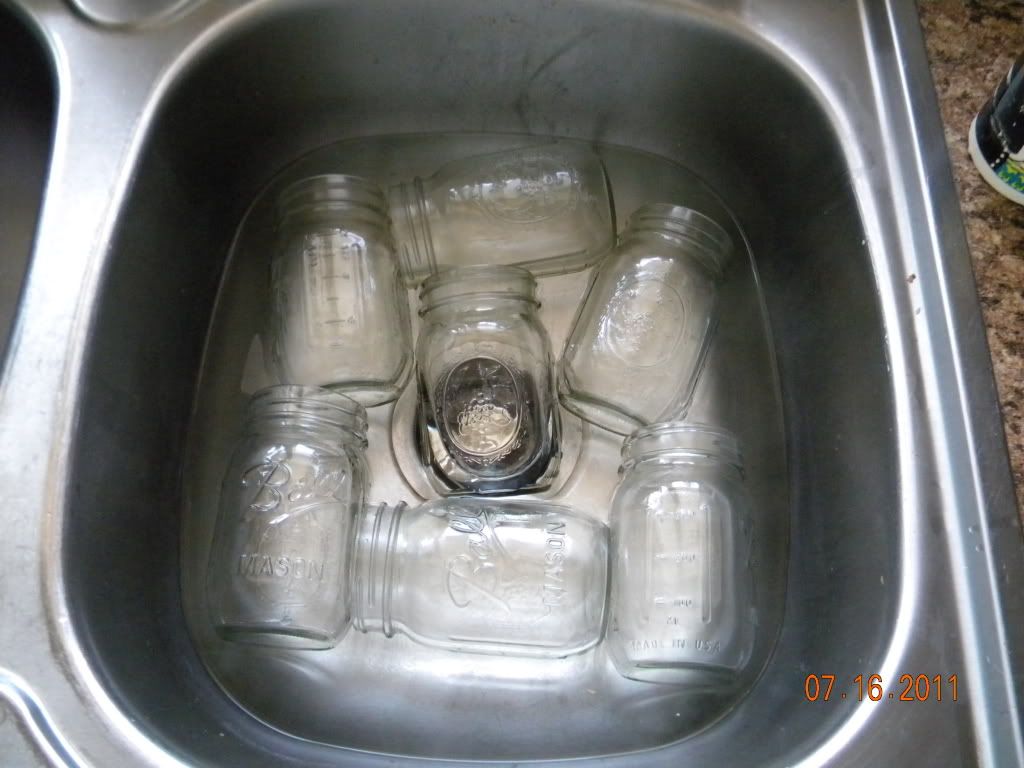 And then I forgot to take a picture of the final pickles!!
chopped up chocolate for homemade brownies!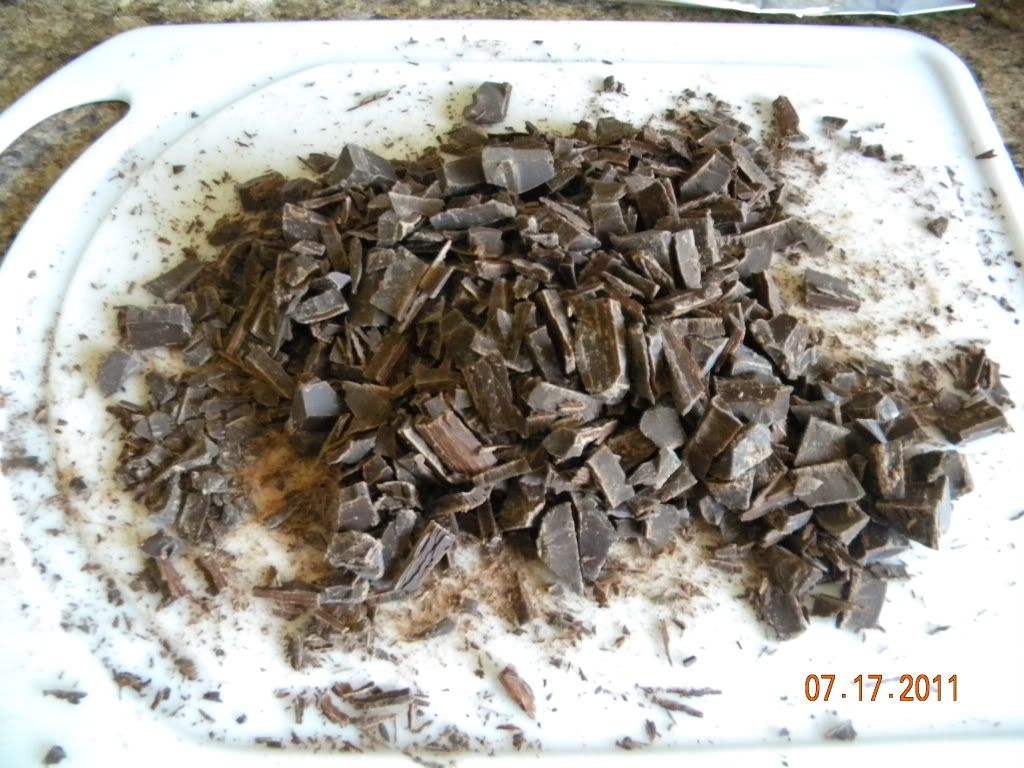 Rainbow cupcakes that KK made.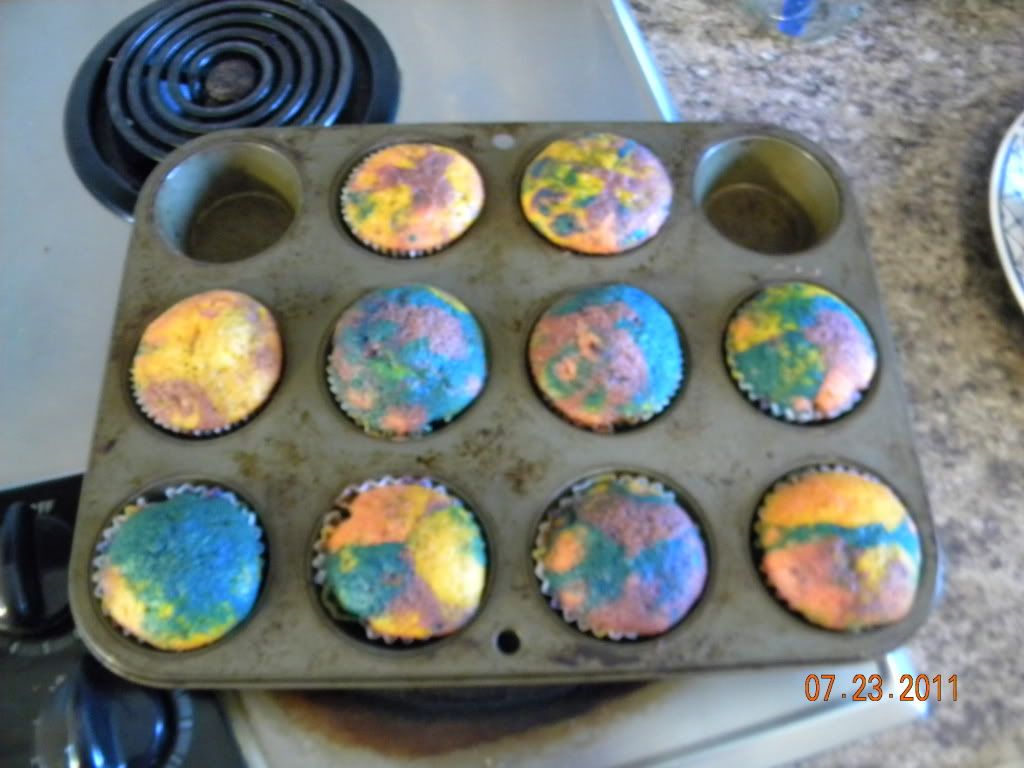 all frosted!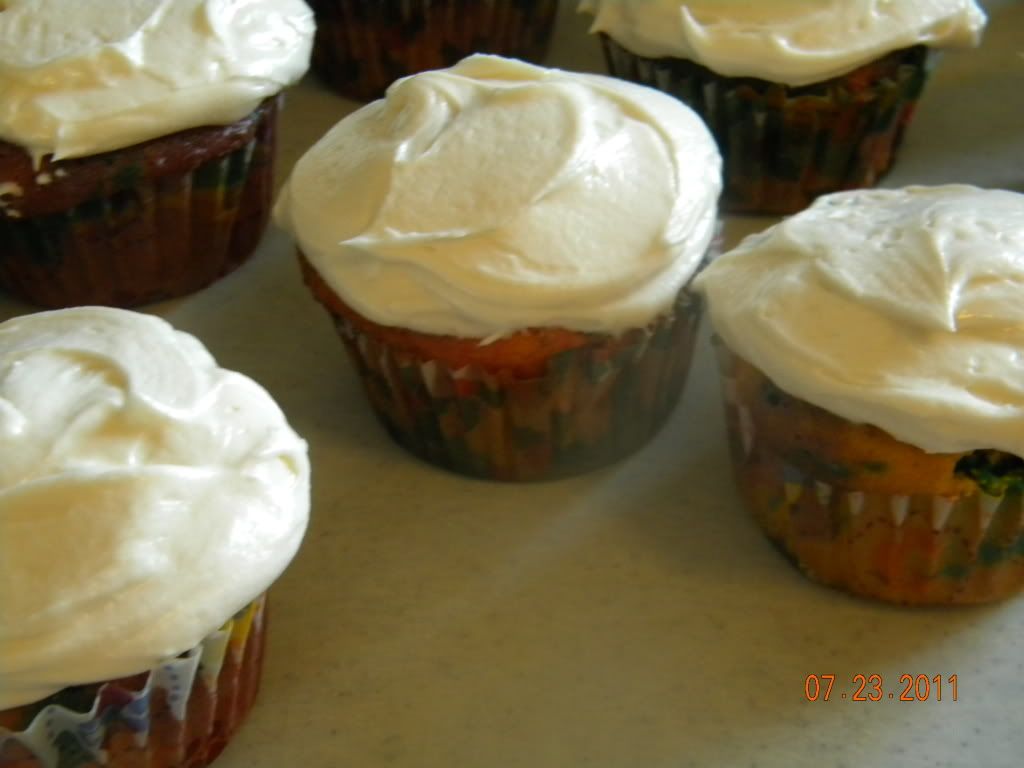 The makings of chicken parm, all from my garden!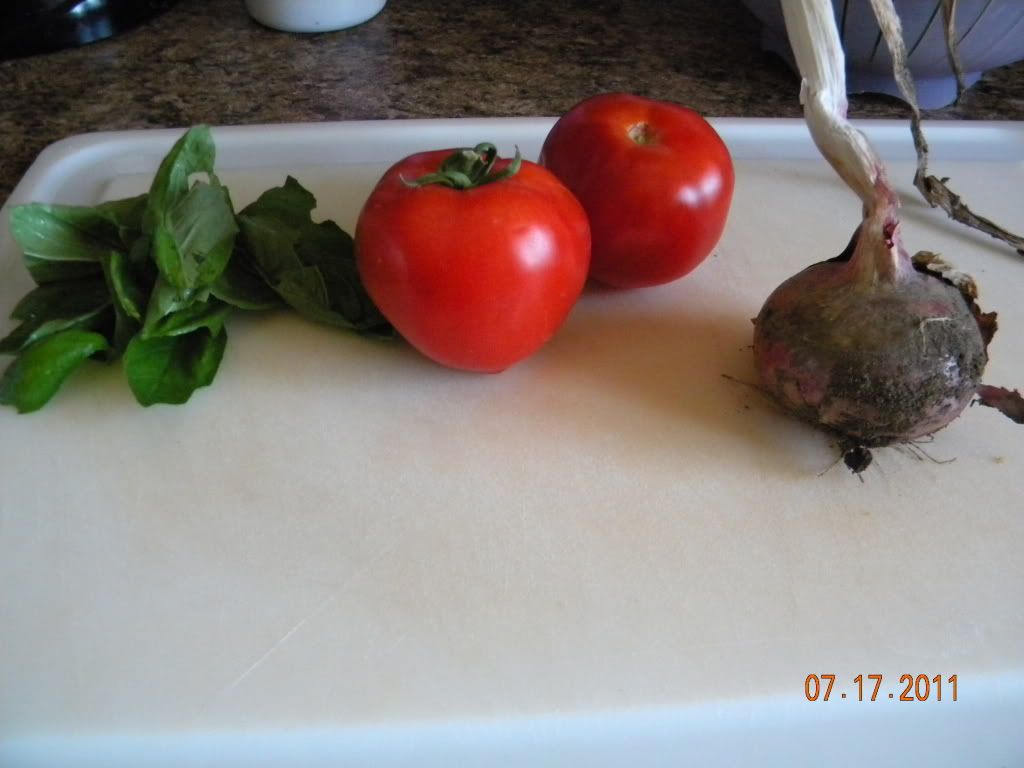 The birds are attacking!! Not really. My mom bought the girls a bag of birdseed for the bird houses they made. Well the kids liked playing in it and they threw it all over the yard. So now we have birds gathering for a free meal.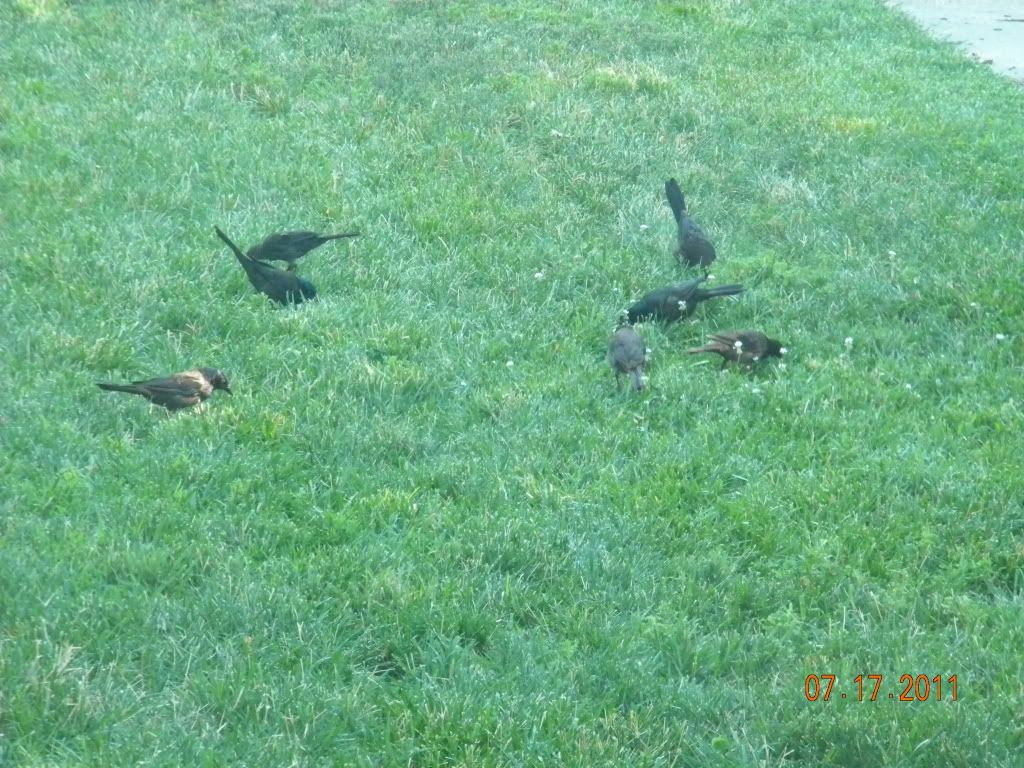 Good thing the cherry tomato plant produces so many tomatoes! Nin is always sneaking them!
Some hairbows that Nin made and photographed herself!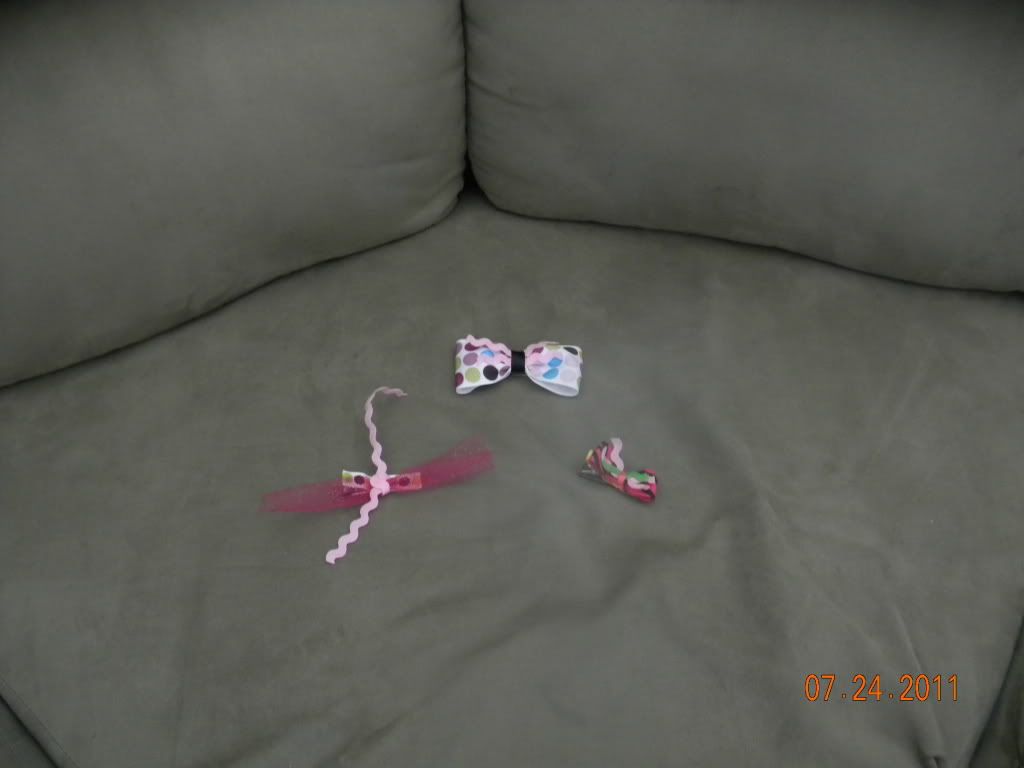 Some sewing tags I bought for little boy clothes!