I have probably the thickest hair of anyone I know. Crazy thick and course and wavy. Not so great of a combination. Most of the time I wear it secured in a pony tail because it's just too heavy and hot to wear it down on my neck.
Just for a little perspective I took some pictures earlier this year before I got my hair cut.
Before: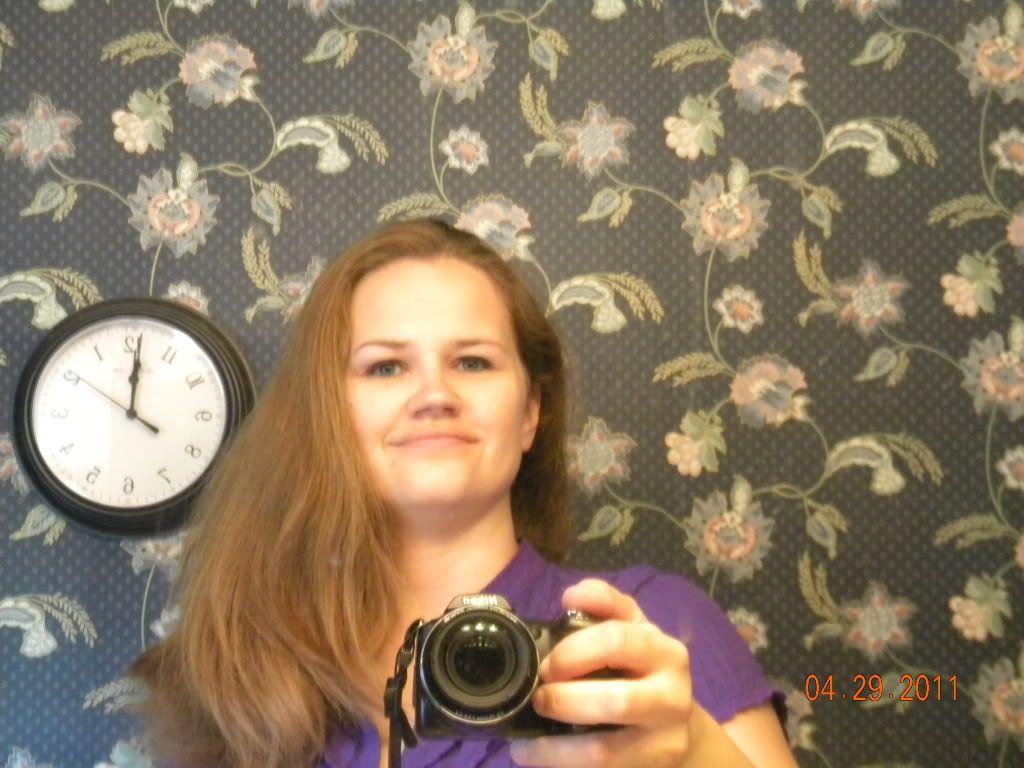 And in a pony, how it is 90% of the time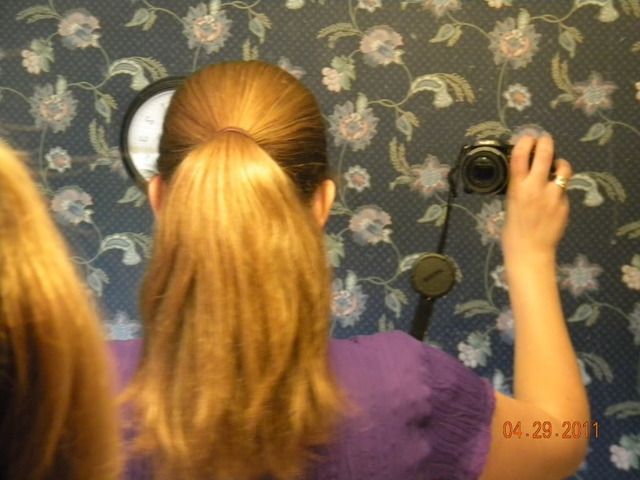 After: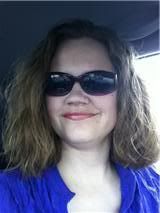 Over the years, I have purchased a bazillion hair products that are marketed for people with thick hair. And over the years a bazillion of these products have failed miserably in their attempt to hold up my hair. They are relegated to the back of the drawer never to see daylight again.
This do' took about 40 bobby pins and 2 ponytail holders and half a can of hairspray to hold it up!
I even tried the 5 minute curl tutorial using a headband. Guess what, doesn't work with my hair. I can get about half of the hair up on the headband and can't find any more room to cram in the rest.
5 minute curls
These guys are supposed to hold your hair up by securing it to the hair underneath. They aren't supposed to cross each other and you aren't supposed to use any other pins or pony's. They work, if I use 2 ponytail holders with them....
Not a chance
These
these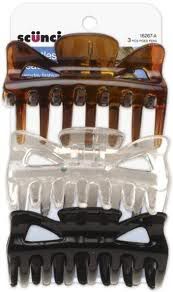 and these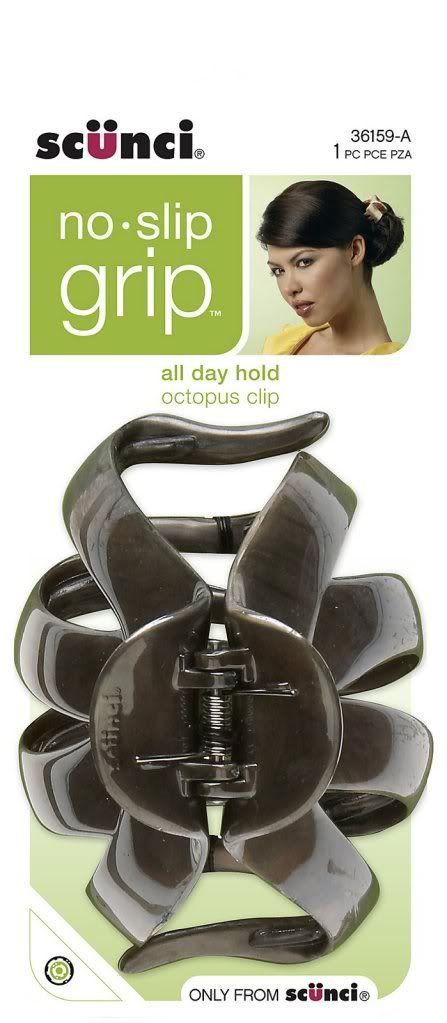 not happening. Maybe if I use a pony and 2 of them.
I actually own this exact barrette. That won't hold onto my hair and that I gave to my daughter..

Headbands! I wish! The weight of my hair hanging down pulls the headbands loose and they flop forward. The only way I can wear headbands is if I put my hair in a pony first.


Have this, doesn't even work when I pull half my hair up...
Notice a trend? In my case, ponytails are where it's at.
So I guess this is all to say, do you have any ideas on products I can use in my hair?