Ten years ago I sat in my hospital bed holding my new baby while watching the horrific events of 9/11 unfold on the hospital tv. A lot has changed in 10 years!
KK turned 10 today, 2 hands worth of birthdays! She wore her new outfit to school that she picked out at Justice and took rice krispy treats to share with her classmates.
Here she is in 2008. No glasses and such a baby face!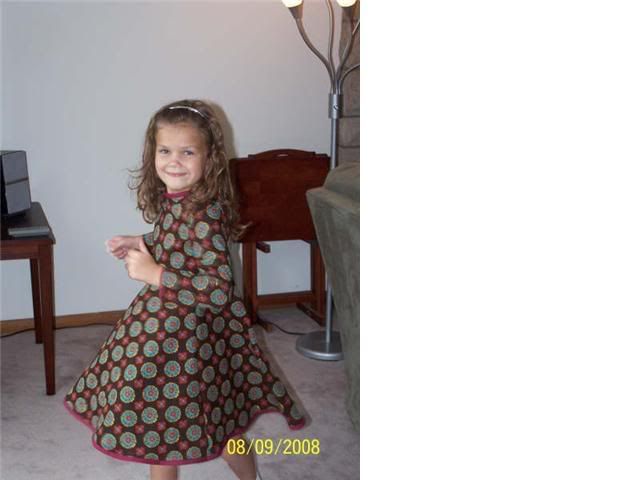 A year and a half ago. Same face, but longer hair and glasses!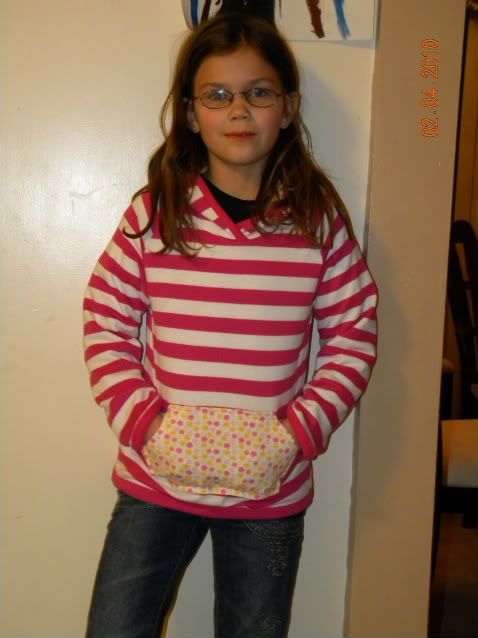 Here she is today on her 10th birthday!
And one with me! I made Nin take this pic!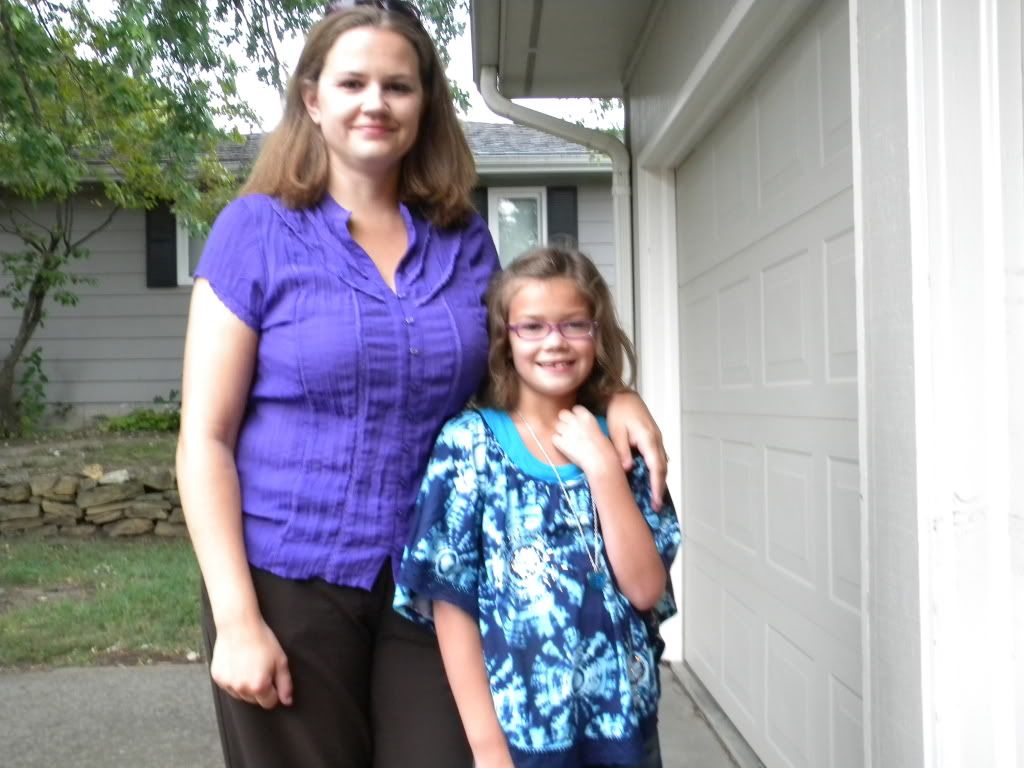 Happy Birthday KK!!