I made Theo Leo a camo jumpsuit the other day. I mean, who wouldn't want a camo colored full body jumpsuit? It even has pockets! The only problem is I sent it out for size testing on another baby I know, and it's probably going to be a tad small. So I will just hem the legs and arms and let my size tester have it back. Then I will have to come up with something else for Theo Rama.
Pattern:
Ottobre Design 6/2010 #13
size 86, roughly 18 mo.
the front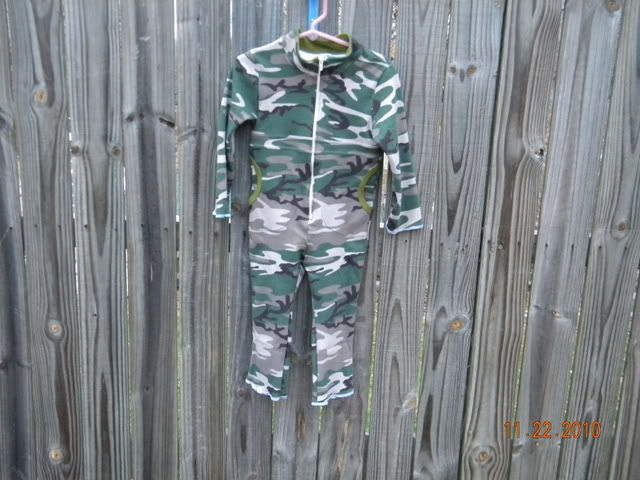 Back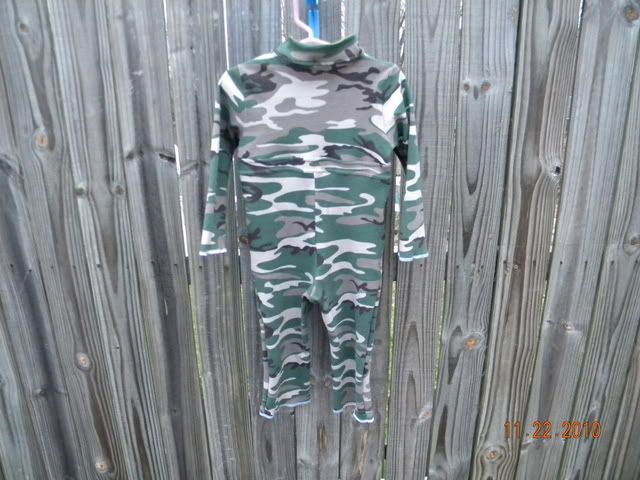 Pockets!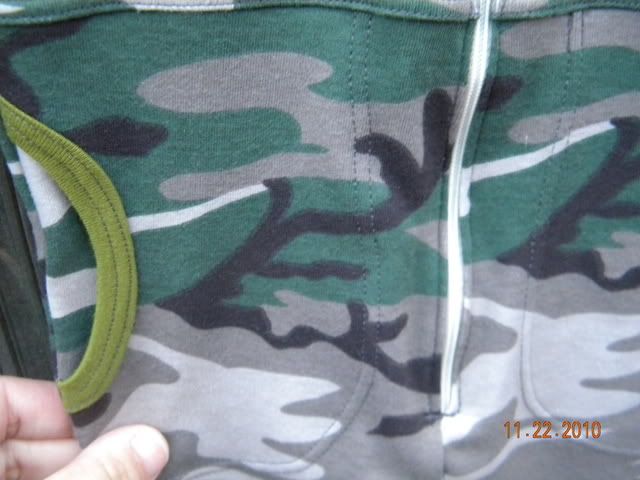 front zipper and waistband. Oh look how close I came to lining everything up.