I shop at Goodwill frequently, always on the lookout for great items I can reuse in sewing projects. Mainly t-shirts to turn into baby gowns or dresses, but also sheets or curtains that can be used as fabric. I also found a great sewing machine onetime for $7! A 1970's Necchi Alco. And being from the 1970's it is a great baby blue color.
I also hit up clearance sales at stores to purchase new clothing that can be transformed into something else entirely. Usually stores like Old Navy, Walmart and Target. This summer I bought about 18 shirts from Old Navy's half off the clearance price sale and used most of them to make cute dresses to sale at the Farmer's Market.
So don't be afraid to shop at Goodwill or buy something that is not quite what you are looking for. With a little work and creativity you can turn it into something else altogether!
Some examples....
an adult size XL t-shirt from Goodwill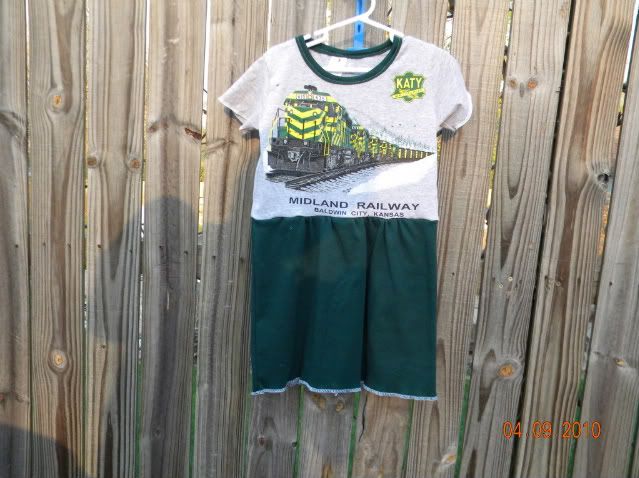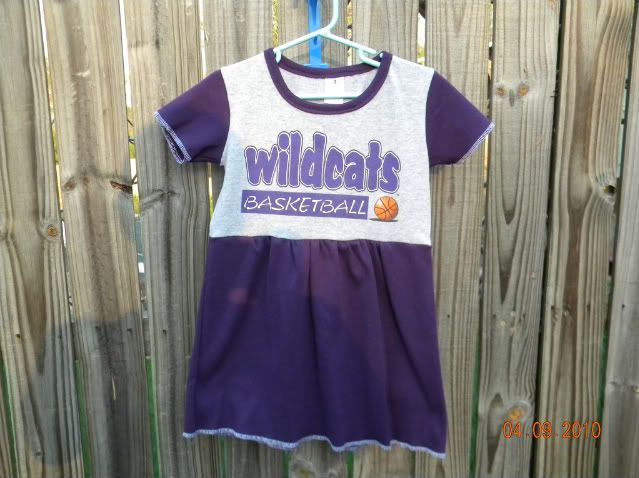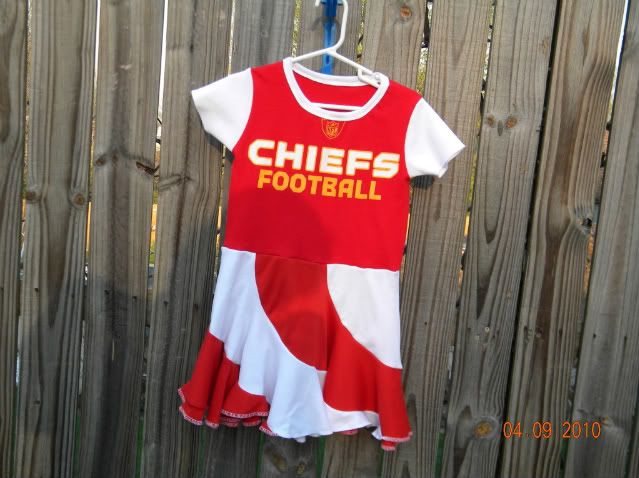 Child size shirts from Old Navy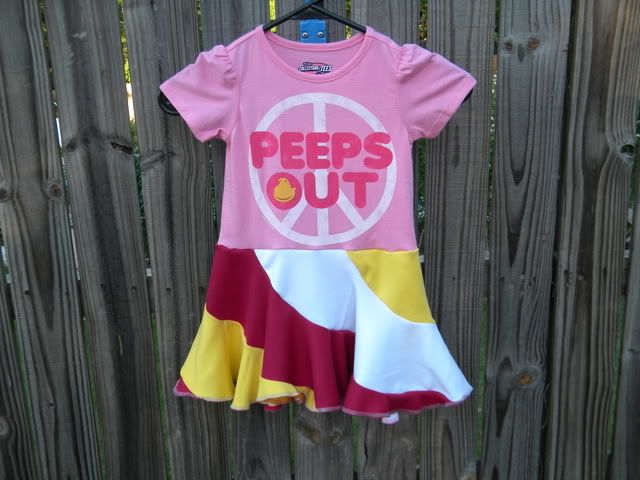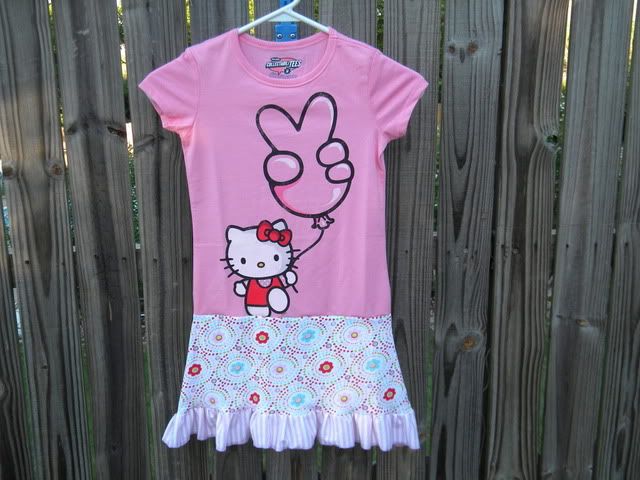 Shirts from my girls' outgrown pile