I made Theo some new duds while he was visiting. That way I could have him model. Since I don't typically see him in the clothes I make him, I wanted to take some modeling shots. Which is easier than it sounds..... But more on that later.
I made him 2 pairs of pants out of corduroy. Same pattern, Ottobre 4/2011 #9. In size 86. PS- I actually made 3 pairs of pants but I gave one away, and it was identical to the khaki cords.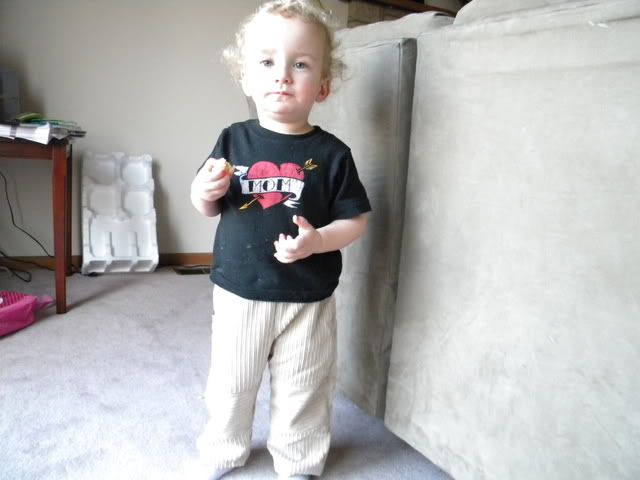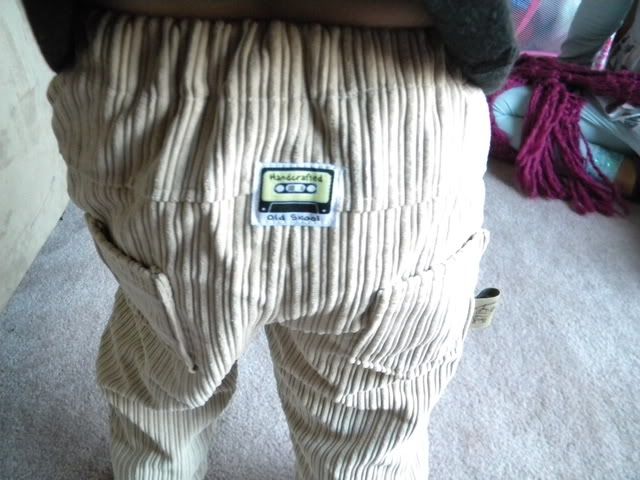 Lots of tags on these!
Helicopters!
More on the pocket in the back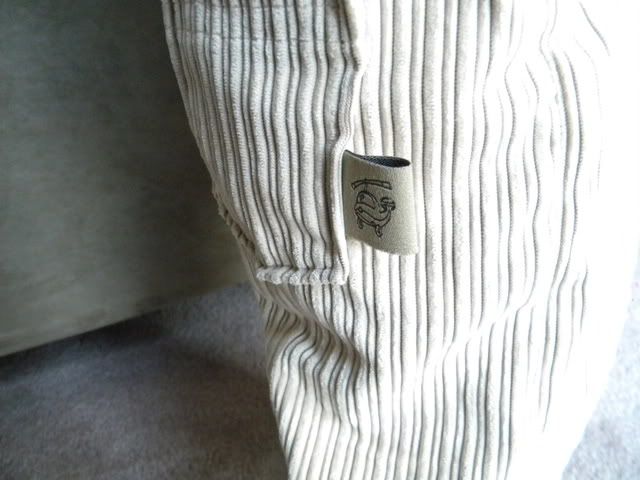 An action shot?
Blue cords that were made to match a super cool new shirt! I even topstitched in lime green!
back pocket with a cool rocket tag!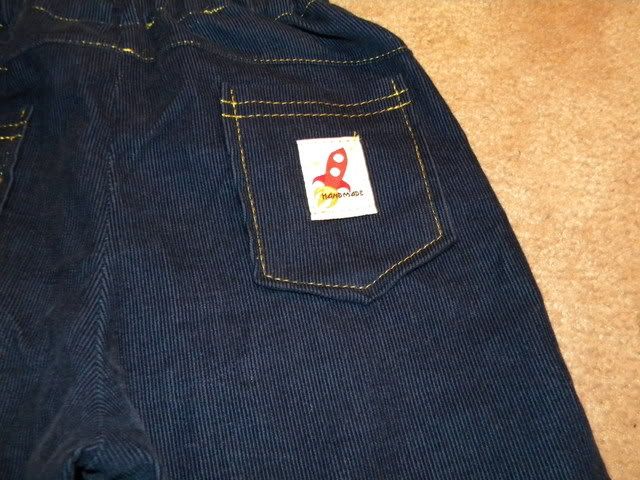 Another action shot?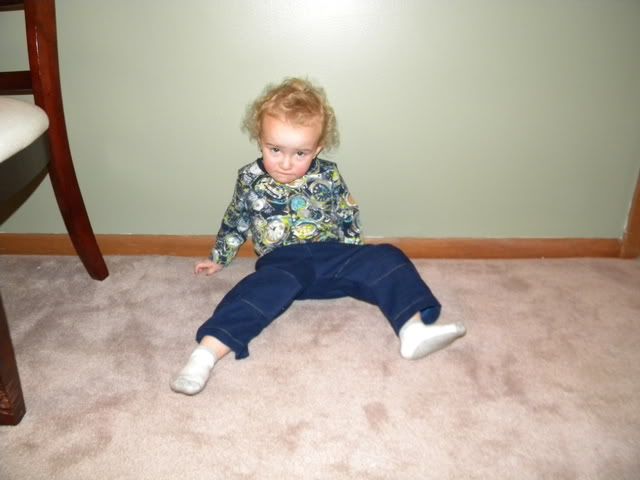 2 Ottobre shirts! Super fab watch fabric from Girl Charlee!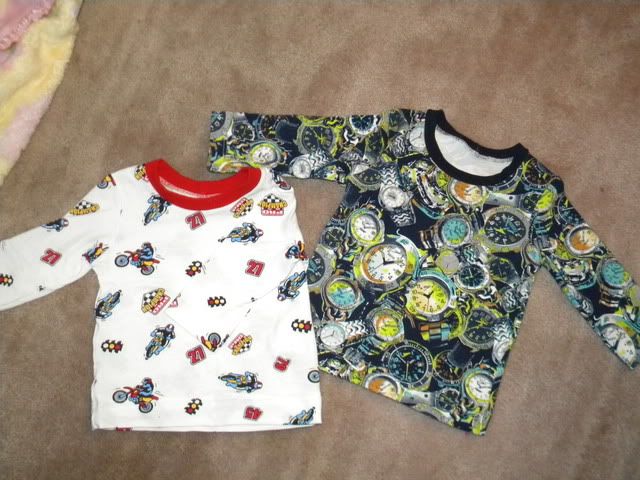 At this point modeling was getting harder and harder. I resorted to bribery. It went something like this:
Me- Theo please stand here so I can take your pretty picture.
Theo- No.
Me- Pretty pleaaaaasssseeee, you look so handsome.
Theo- No, dont want to.
Me- Pppppplllleeeeaaaasssseeee!
Theo- No, Kewwwy, don't want to.
Me- Please, I will give you a piece of candy!
Theo- Ok.
I win!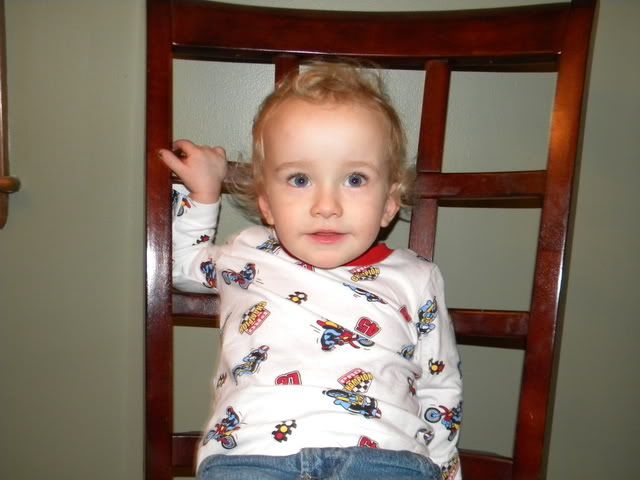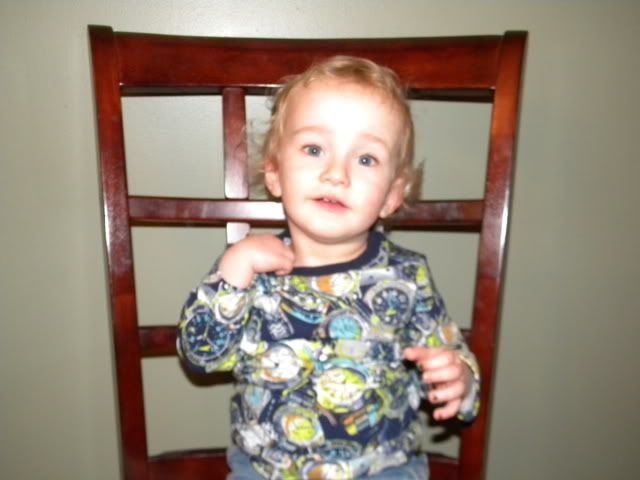 And that's all I got!