The reason I had to get my embroidery machine working is because I got a custom order for a baby outfit that included a tutu and a onesie with the little girls initial on it.
What a fun order! I cut 3.5 yards of tulle to make a little tutu. Aack, it was so cute!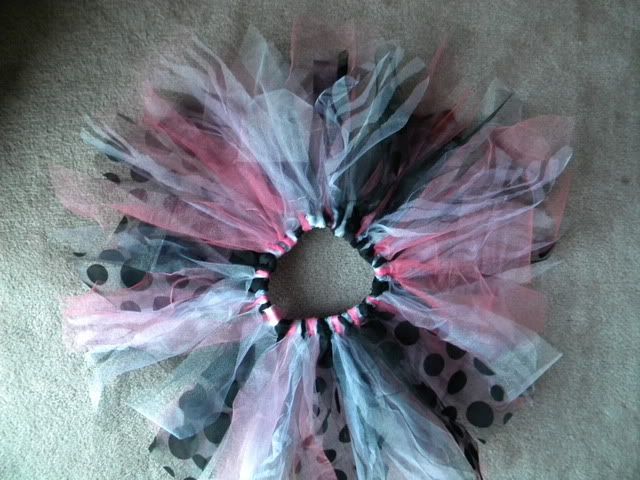 Then I started with the onesie once I got my machine running! I wanted a dark pink oneise to match the tulle I used in the skirt. But I couldn't find one, so I just decided to dye one. I bought 2 just in case!!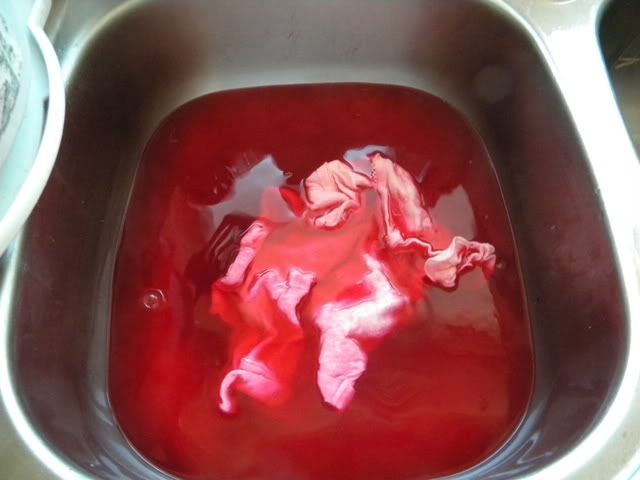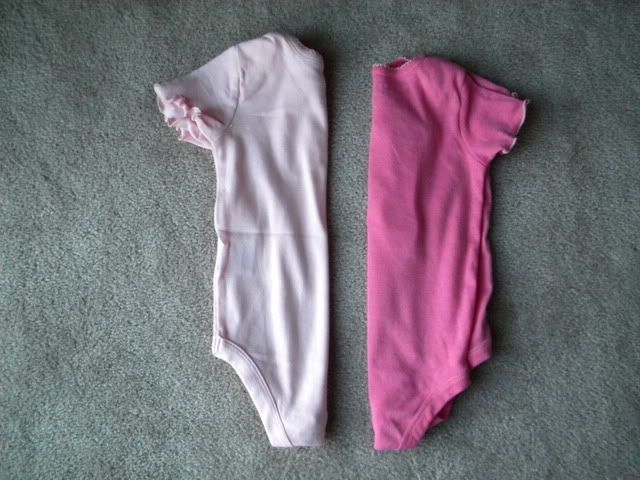 Then came the zebra applique.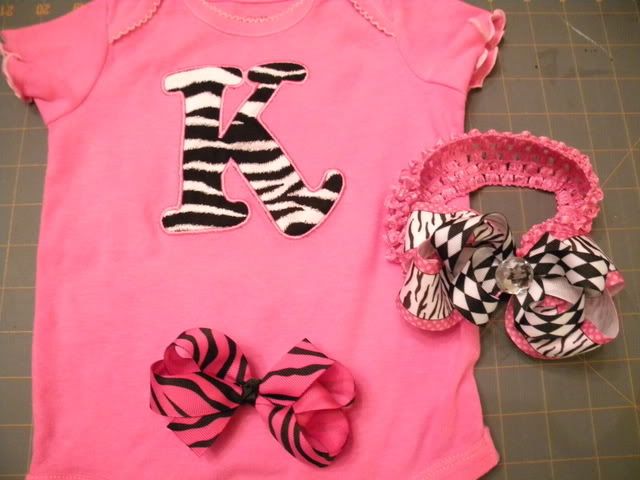 And I also made 2 bows to match, because I just couldn't stop myself!! I ended up using the headband bow because the little girl doesn't have a lot of hair!
What a fun project!