This weekend I was very productive in the sewing room. I managed to churn out 6 shirts for various recipients. In no particular order.....
3 Farbenmix Antonias. Have I mentioned how much I adore this pattern? I have made enough of these shirts to outfit a small village. There are 2 for my niece in NY and one for my nephew in OR. My niece is a tween and her favorite color is green so she gets this in size 158......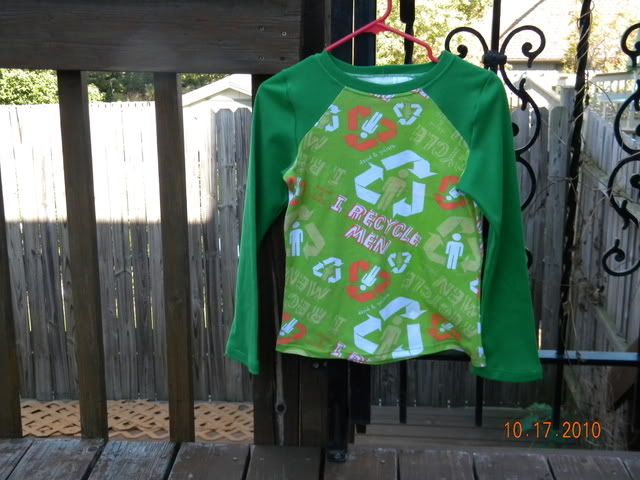 And this is a cool rock and roll print, also in size 158.
My nephew gets a cute little Halloween Antonia in Ooga Booga in size 86. Please don't tell him this is a girl pattern, he may hate me forever for it.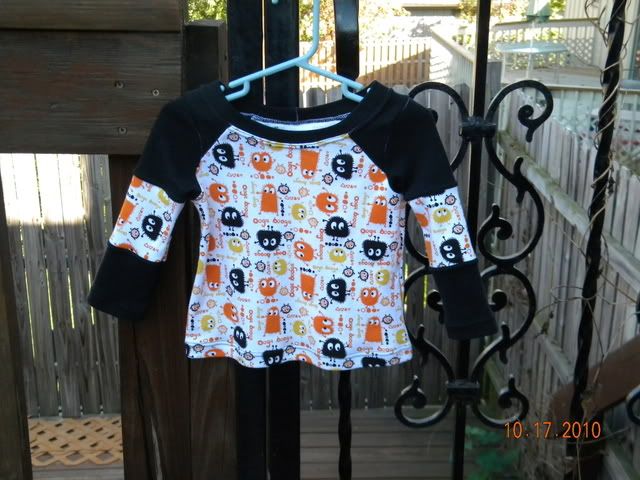 Next up are 2 shirts for my girlies. Nin's is a regular shirt made to match a pair of brown cords I made here several weeks ago. KK's has an additional 7 in. of length to make it more tunic like so she can wear it with leggings. Like every other 9 year old in her school.
Pattern:
Ottobre Design 4/2009
#21
Size 122, since this top is really wide.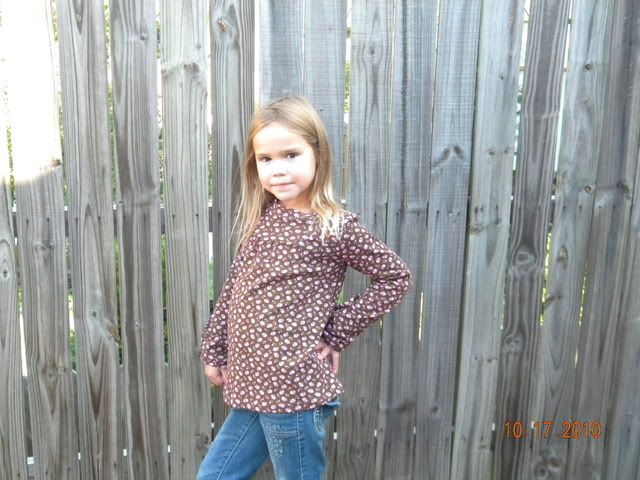 A close up of the yoke..
KK's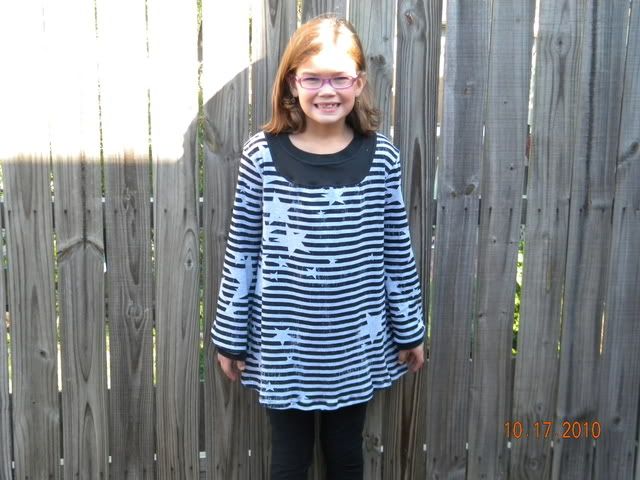 And finally, a tunic hoodie thingy for KK. She is in love with this! She wore it to school yesterday. It is everything a 9 year old could want. A hiood, pockets, hearts, pink, colors.....
Pattern:
Ottobre Design 1/2010
#30 in size 128