I am in the process of making 2 baby coats and a skeleton outfit so today I have more Flashback Friday pictures!! I think the skeleton outfit is going to be super cute and if I dare say so, I have done an excellent job of freehanding the shape of all the pieces!! Stay tuned!
First up is a purse. I love this pattern, a little small for me, but then again my purses are so big I can actually fit small children in them. Ask me how I know.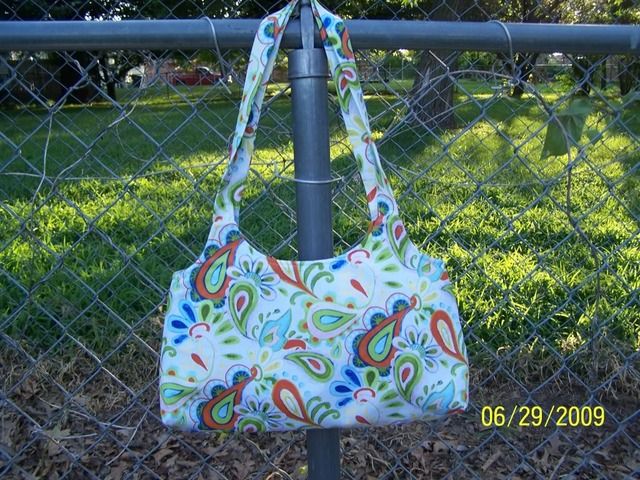 A shirt I made for myself. The only reason I picked this one is because I am wearing it today. BTW, I am not standing sideways to show you my sculpted abs, I am showing you how perfectly those stripes line up. Go me.
A trio of outfits for cousins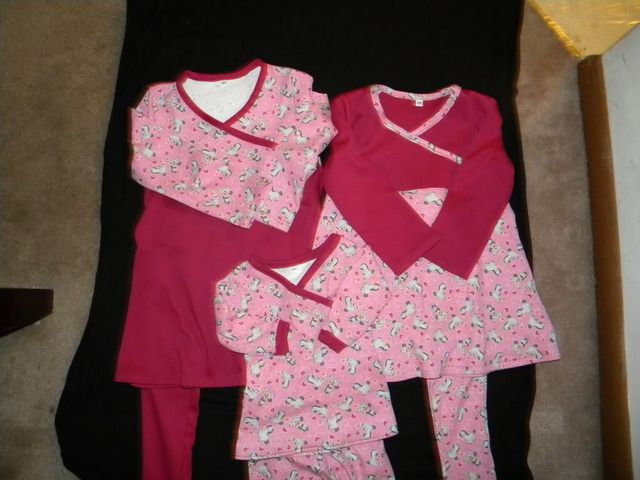 A butterfly skirt for KK made out of cord. The pattern is Farbenmix Insa. I love this pattern because you can go with one fabric, or a multitude. It's hard to tell in the pics, but the top layer is panels so you could use a different fabric for each panel. You can also rusch the panels like I did here. If you ever need something to do you should google Farbenmix Insa. Lots of great examples out there with ribbons, lace, pom poms, trims, colorful fabric, etc. I love it all!!