This is the last stash game item I made on Wed. evening. I didn't even sew on Thursday! Below are the comical pictures my 6 year old took. I only made the black linen tunic. I have to wear it with a belt because without I look like a tank.
Pattern:
Ottobre Design 5/2010
#6 or 7, I cant recall...
This is the black linen that I was going to use for the dress for my sister's wedding.
Recoiling from a flying bug...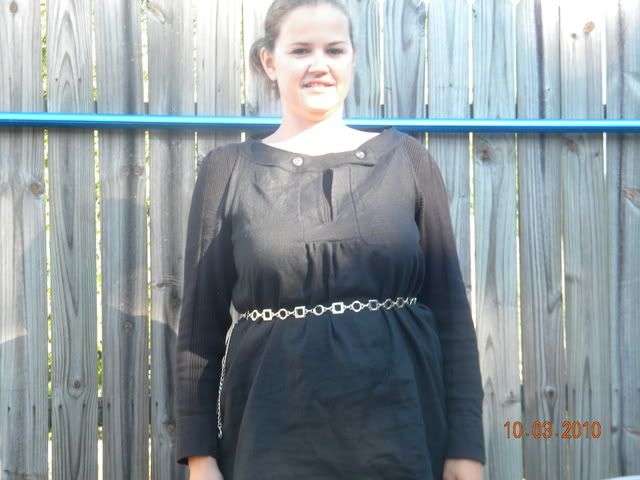 Saying cheese really loudly, Nin wouldn't take my picture unless I screamed the word cheese...
And that is it for fall stash game!