We went to Portland over a month ago so I thought it was finally time to post some pictures.
From the top:
At 6:45am the very first day.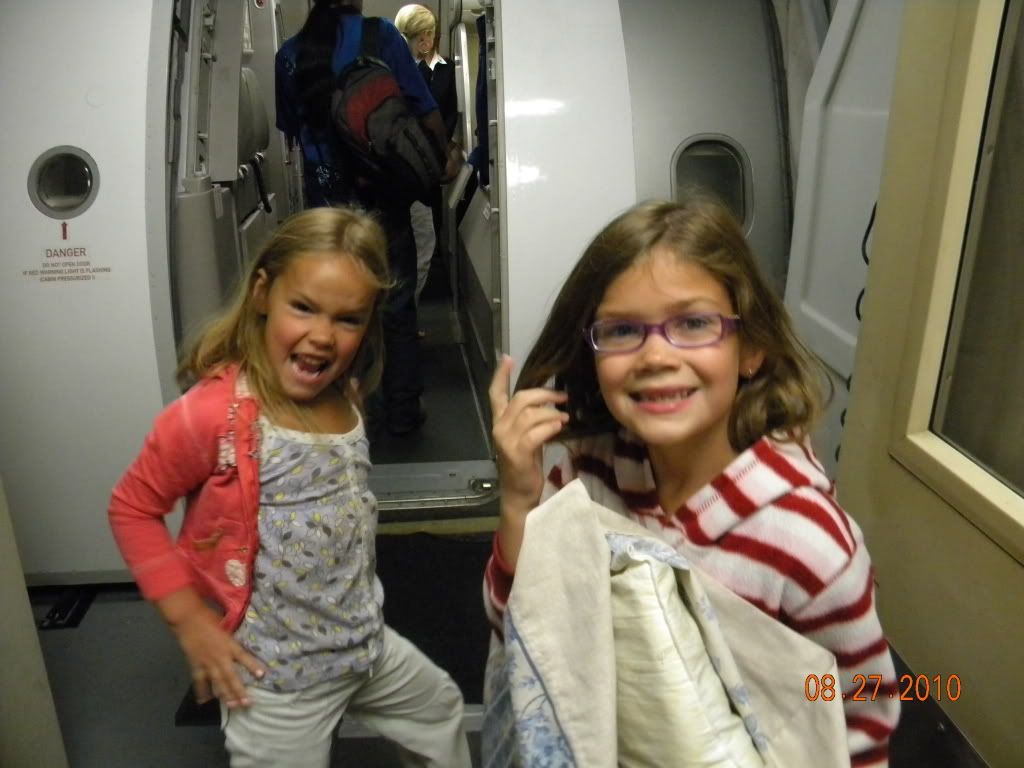 At 11am Portland time, 1pm our time on the very first day.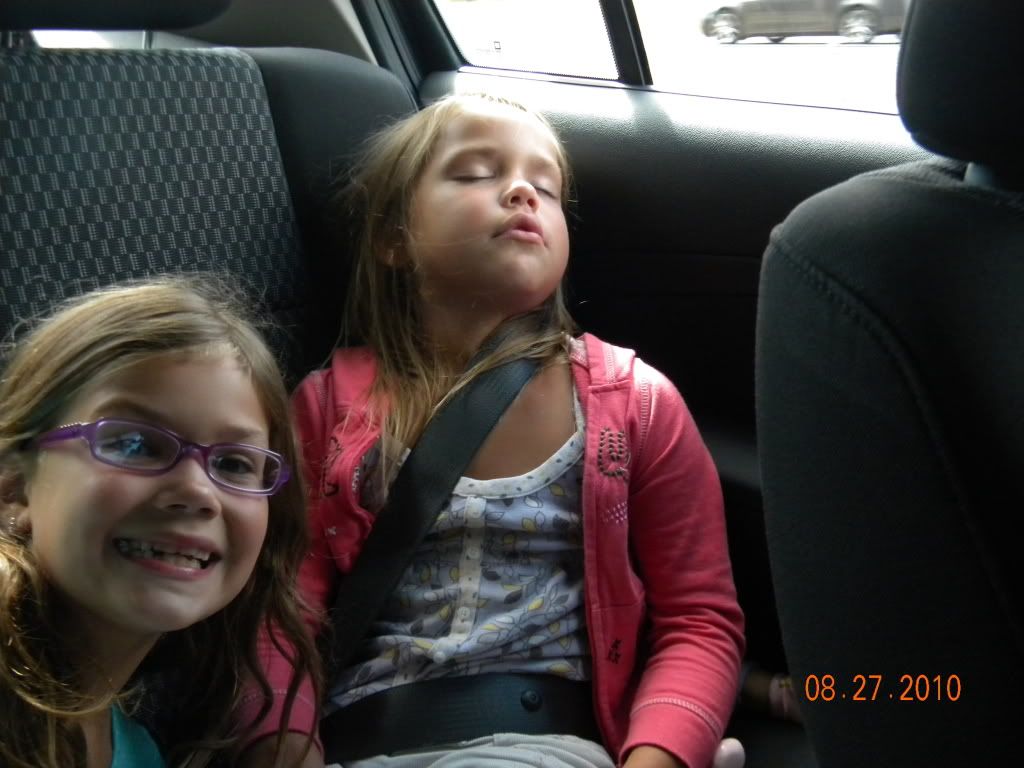 Notice the difference?
First stop in Oregon was Cannon Beach.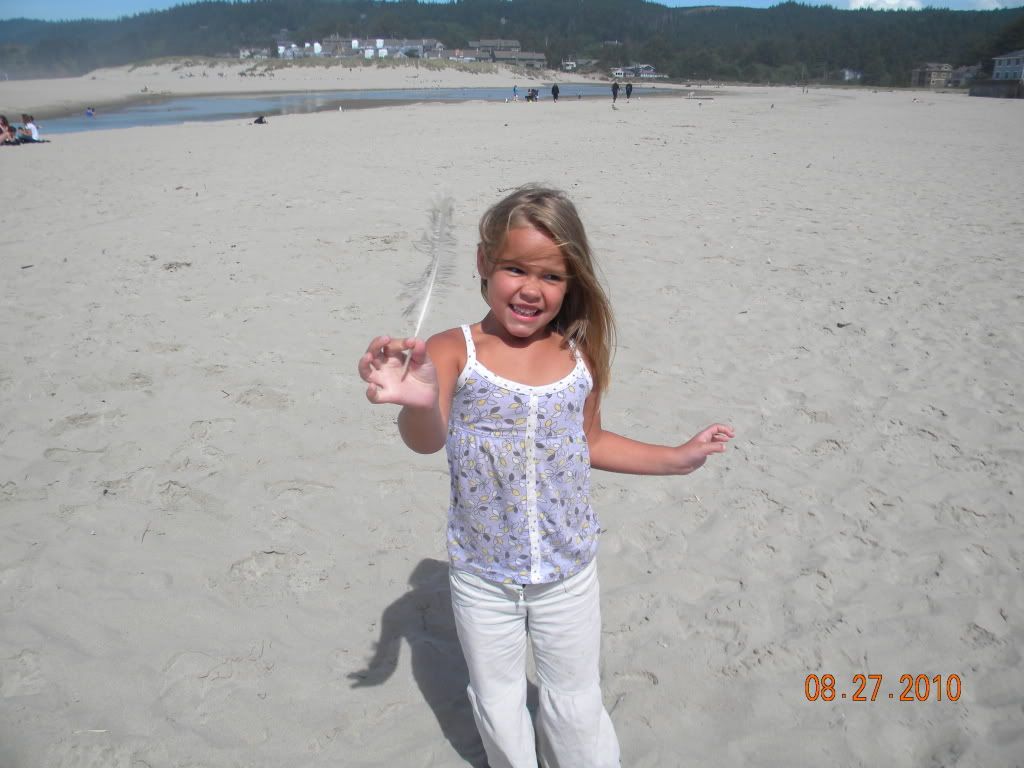 Goonies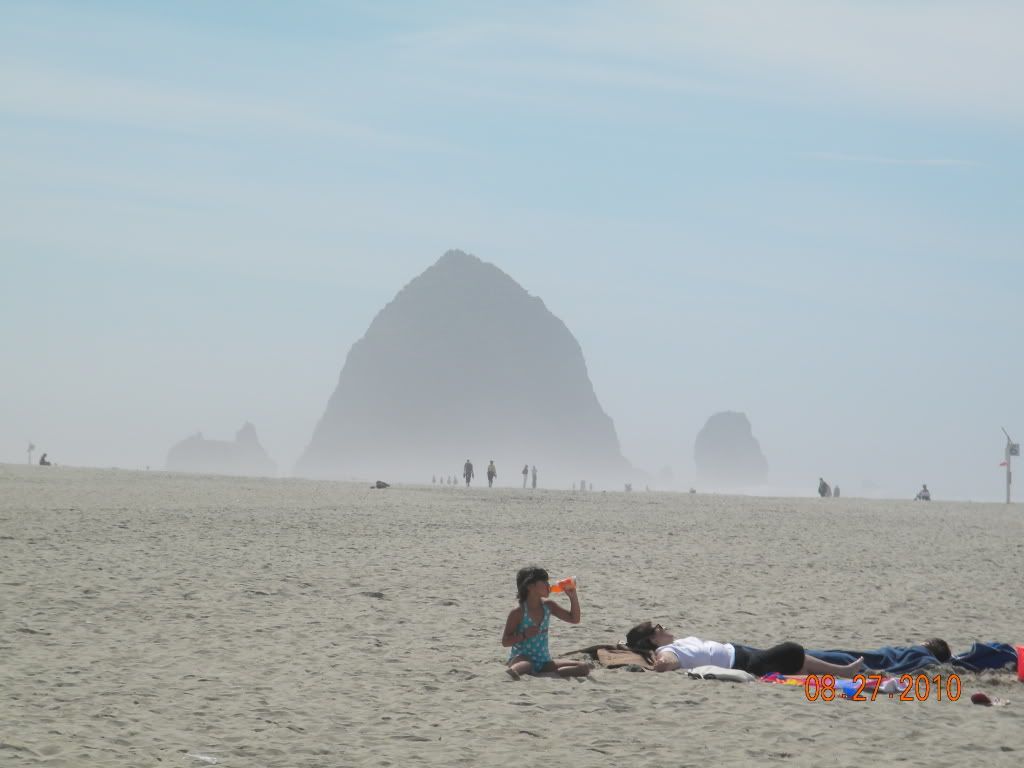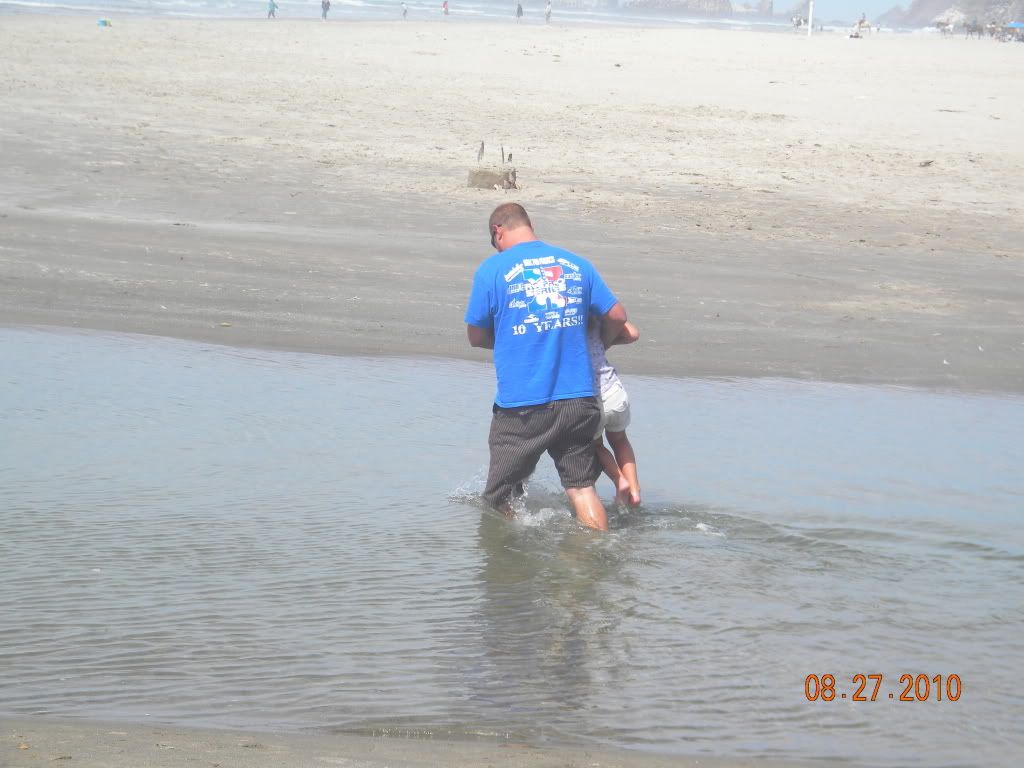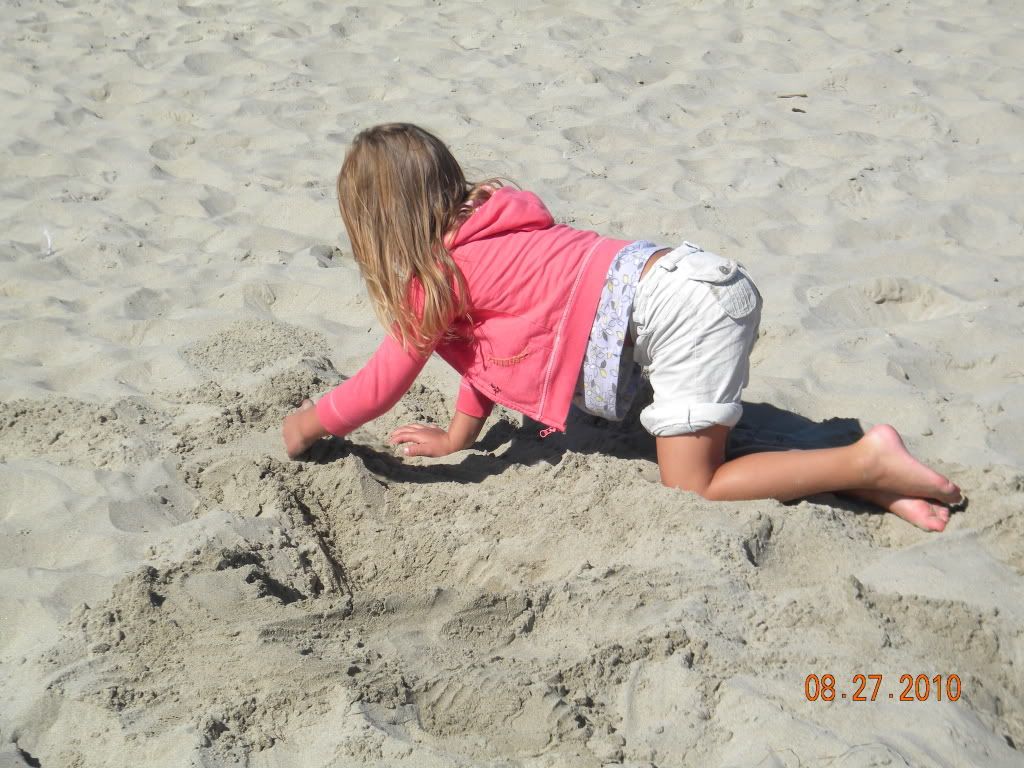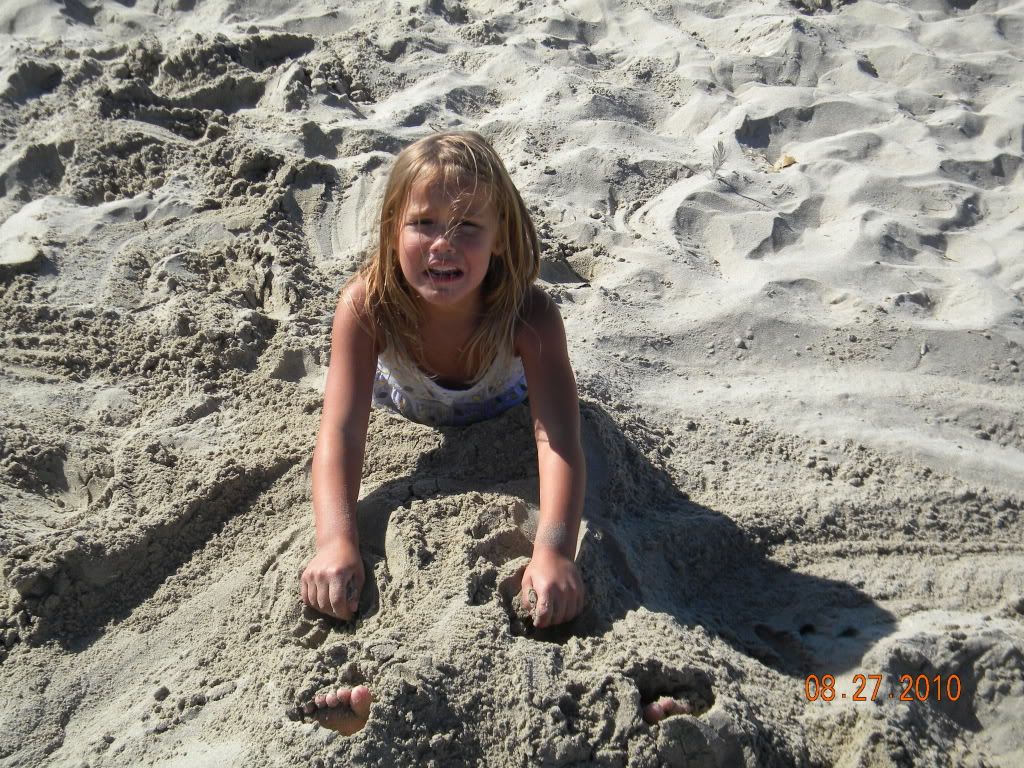 After a time on the beach we went to find someplace to eat lunch and window shop.
Kentucky Derby, no?
the largest fuschia plant I have ever seen. I am jealous as mine is small and piddly and didn't even bloom this year.
After lunch we went back to the beach and ran into these folks. Baby Avie!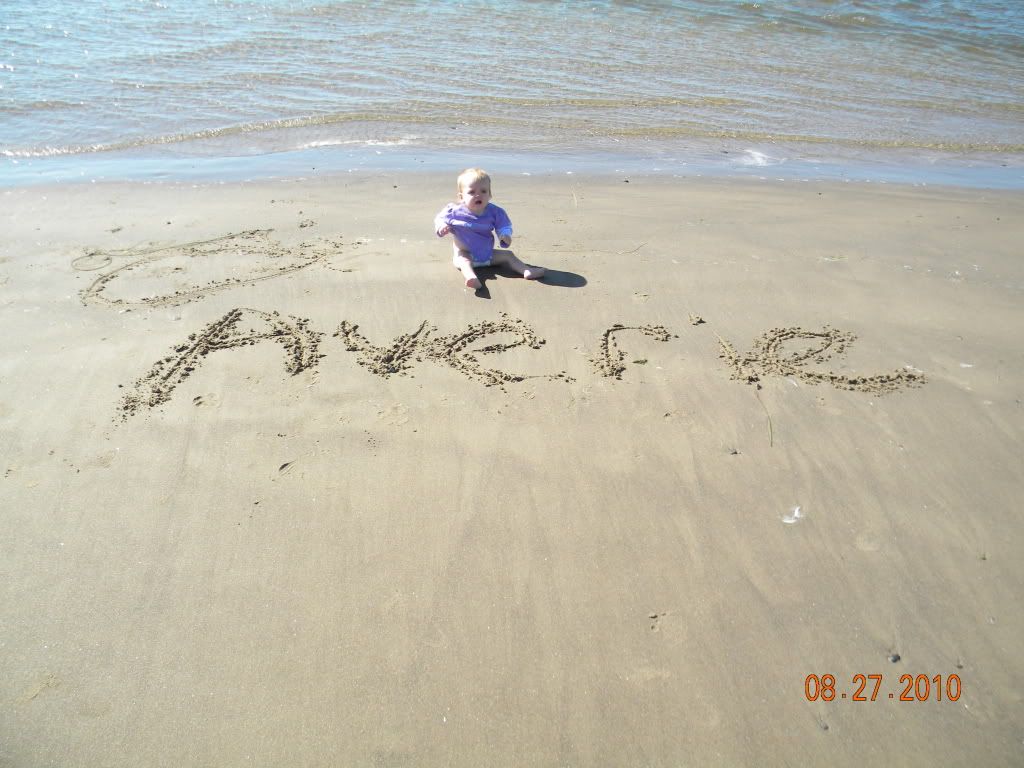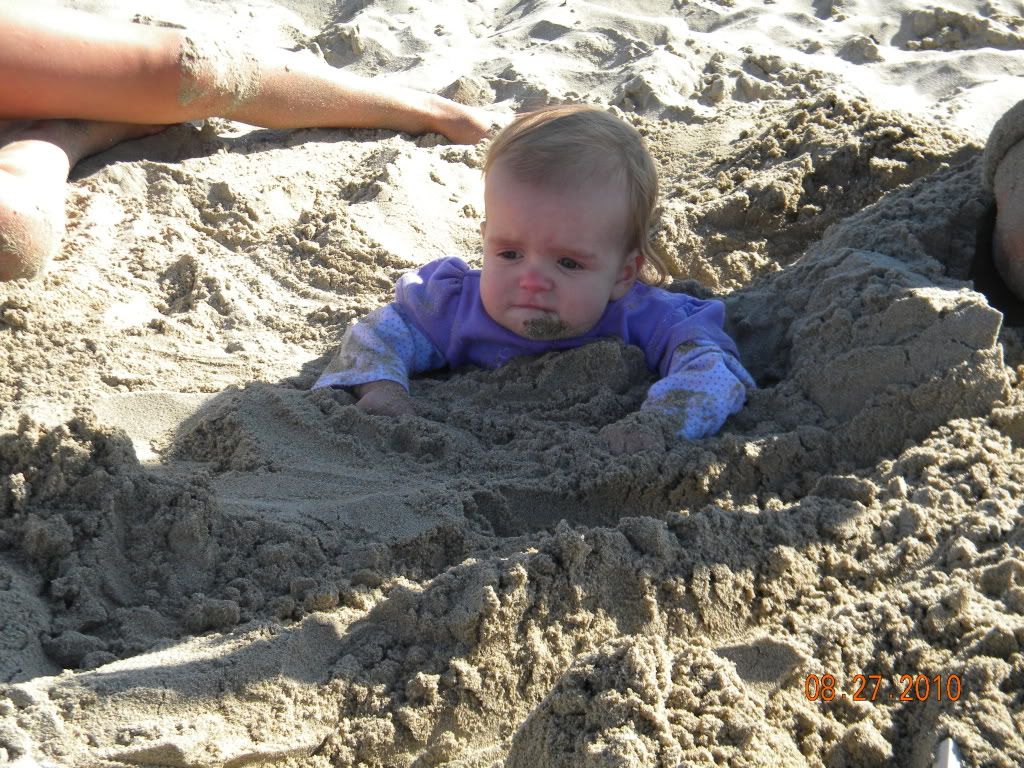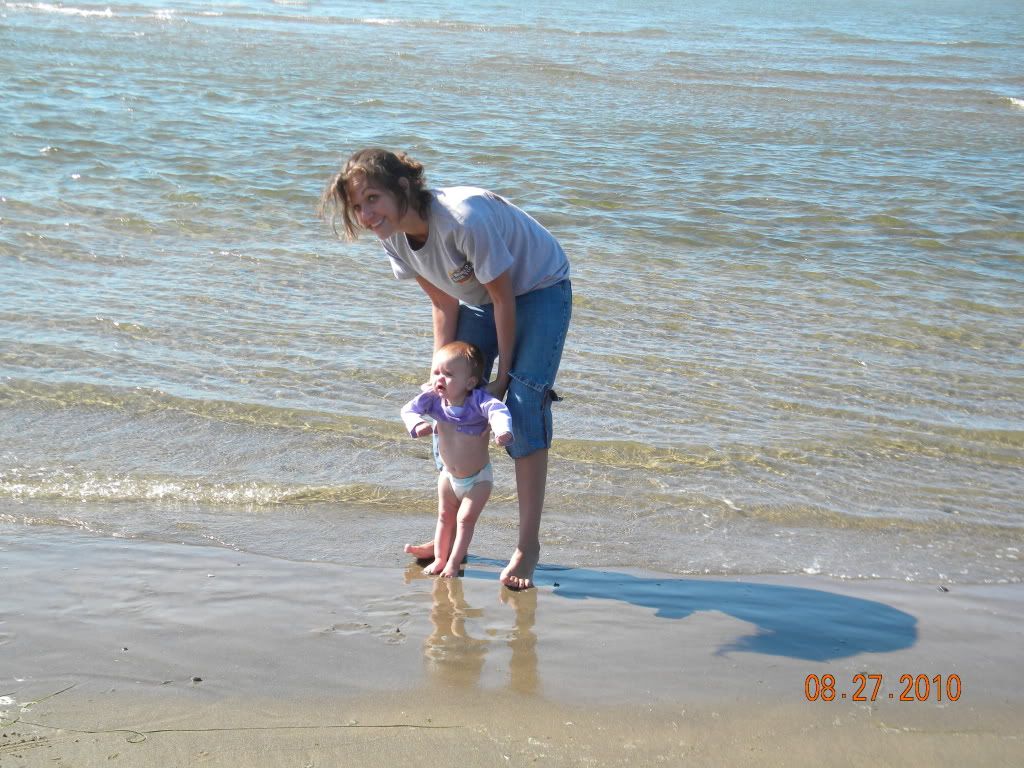 Nano took KK clear out into the water. But because there was this weird little inlet thingy ma bob it wasn't deep.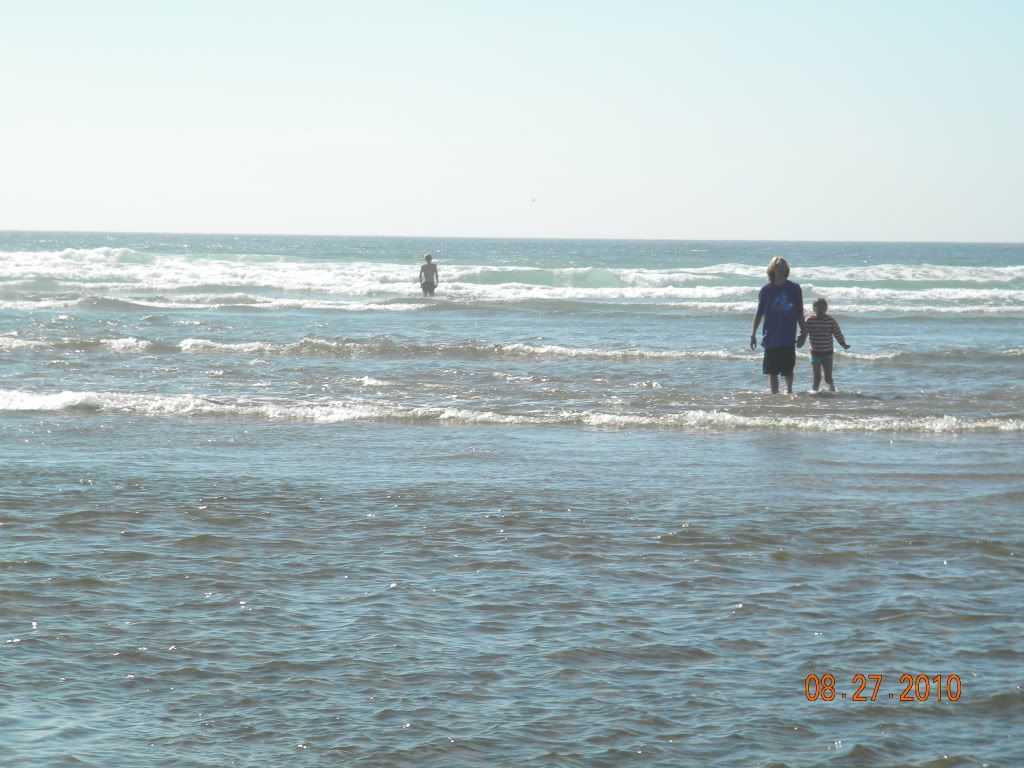 In addition to Sunny's wedding there was also a 1st birthday for baby Theo, who from now on shall be called Theo Leo, Theo rama or Theoranasaurus Rex.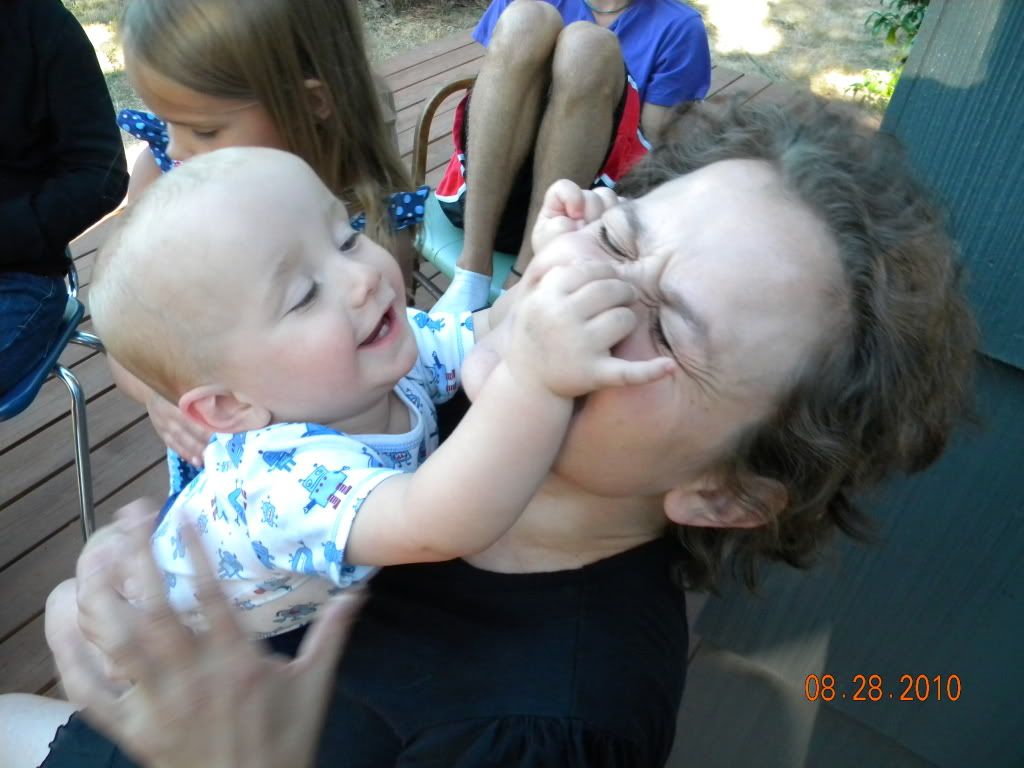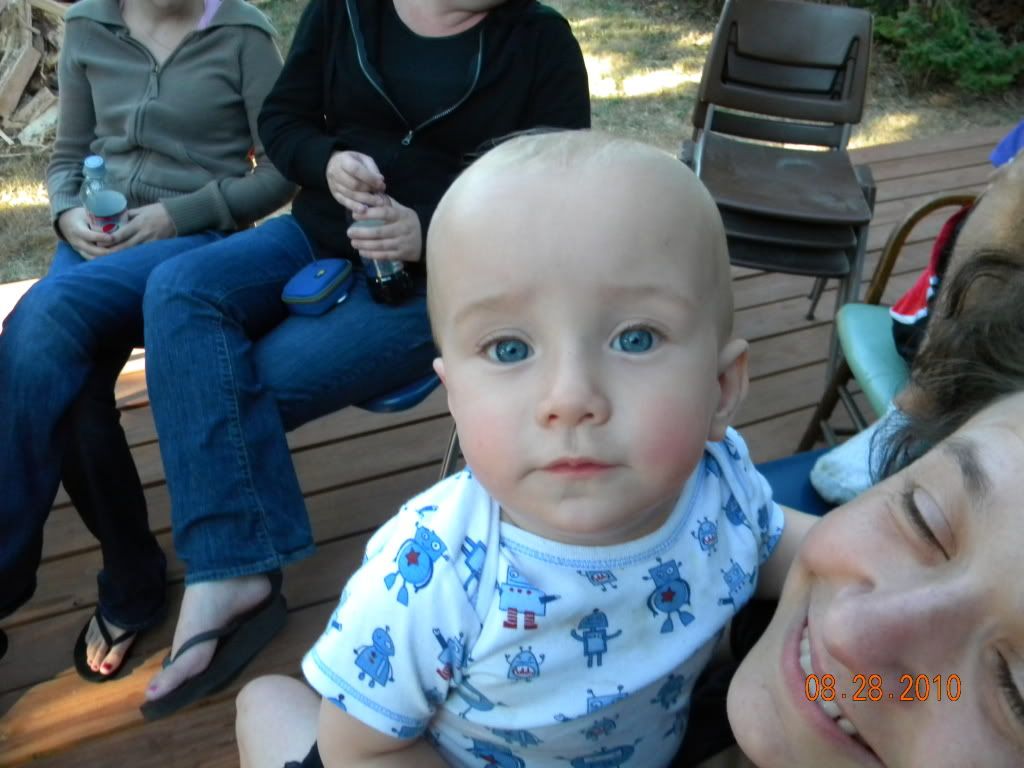 Uncle Nano and a passel of nieces and nephews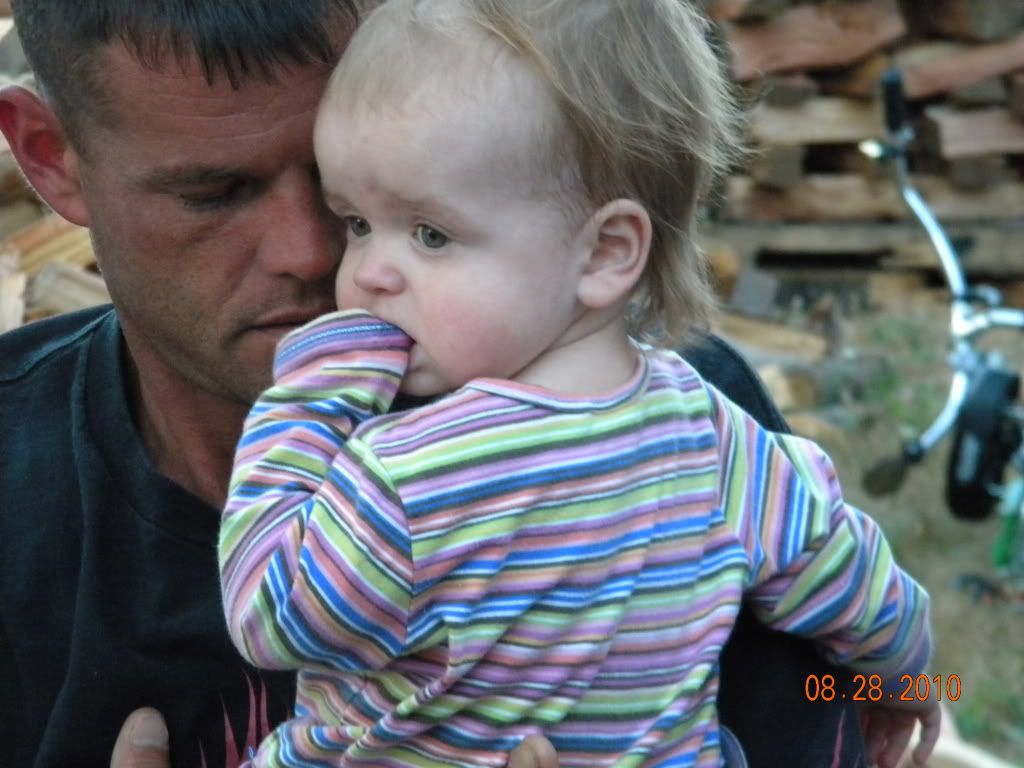 Over here Nelson....
Chow down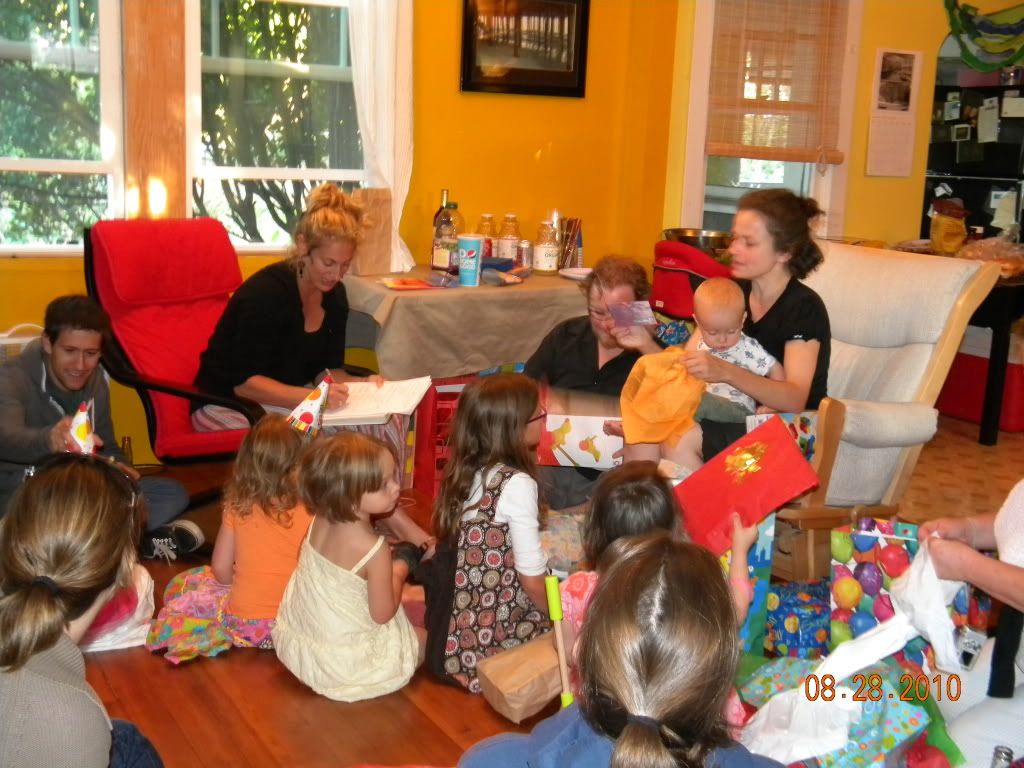 Aarrgghh
We also took a trip to the zoo, but I was a bad mommy and only took pictures of these cute little baby elephants.
That's enough for one post huh?