I have been very busy in the sewing room lately so I thought I would share a few pictures!
A few things for the farmers market booth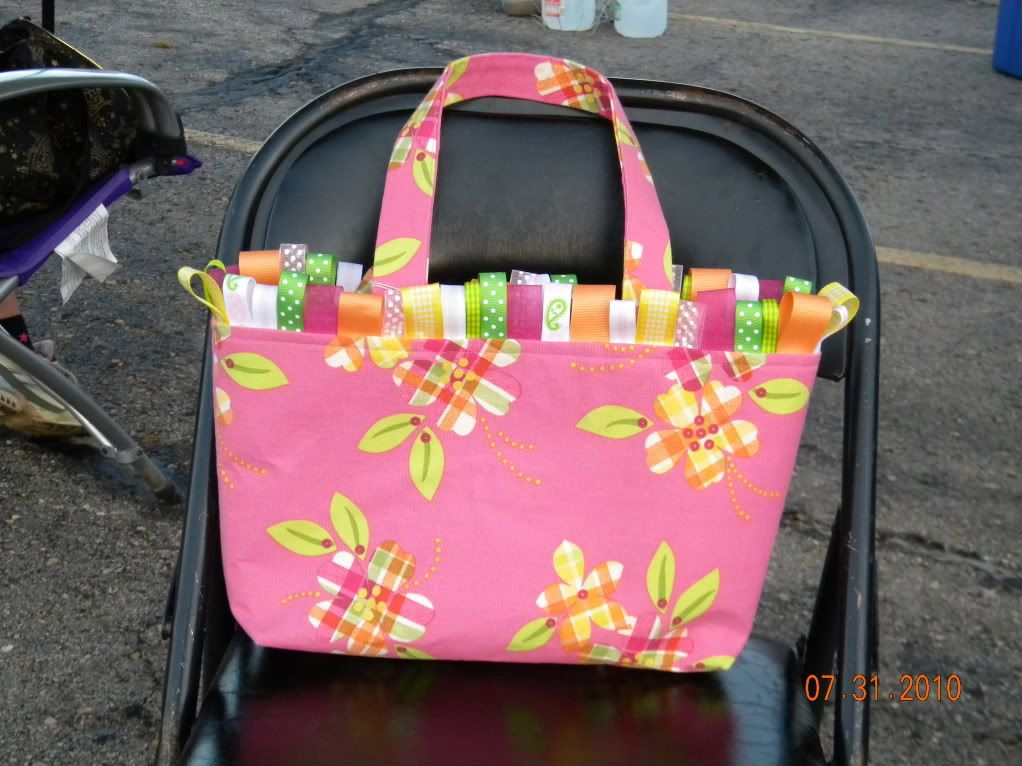 A couple fall shirts for KK
Pattern:
Farbenmix Antonia
size 128 with added length
A tiny jumper. Seriously, I am not sure if this would have fit my babies! But the pattern
says it is 0 to 3 mo.
Pattern:
Jamie jumper by Fishsticks and fries
Size 0-3 mo
Peace sign purse with zipper pouch and Kayka Lou wallet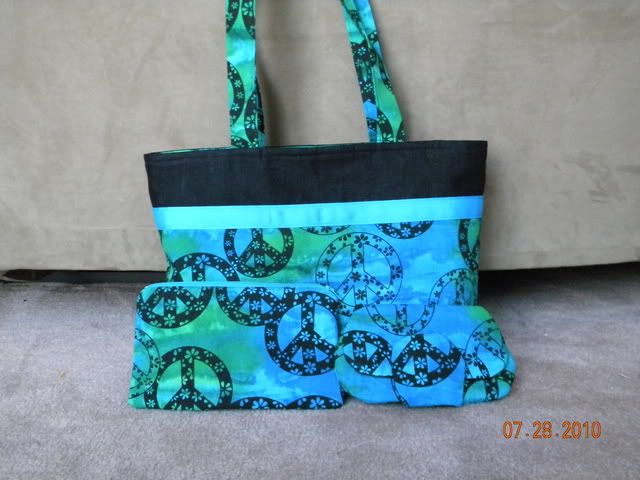 Suspenders with robot elastic and black rip stop. They are adjustable so hopefully they will fit for awhile.
Apron
No pattern, I just traced a RTW (ready to wear) apron and made my own.
Keyka Lou wallets and a small zipper pouch.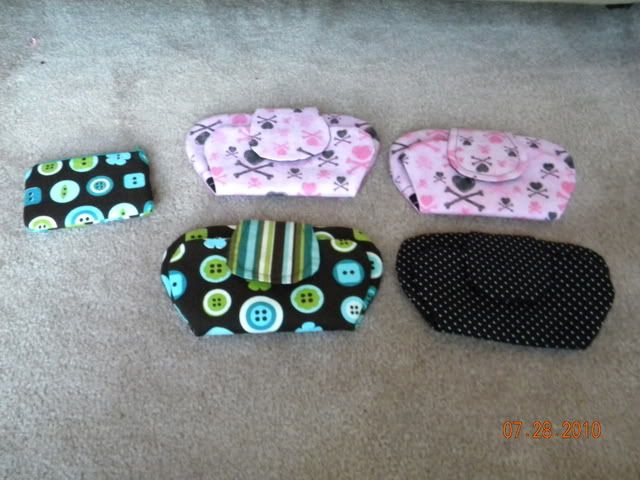 Phew. That was a lot. I have several more projects cut out and waiting on my table. Hopefully I will ahve another sewing day like I had yesterday and can zip through them.