Here are a few pics from the garden the last couple days.
pumpkin- do you think he will grow to be 400lbs like his parents? My girls sure hope so!
Bell pepper- anyone know what kind this is? I bought it as a surprise variety and I can't figure it out.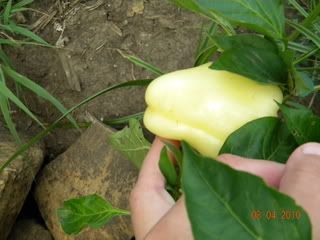 red bell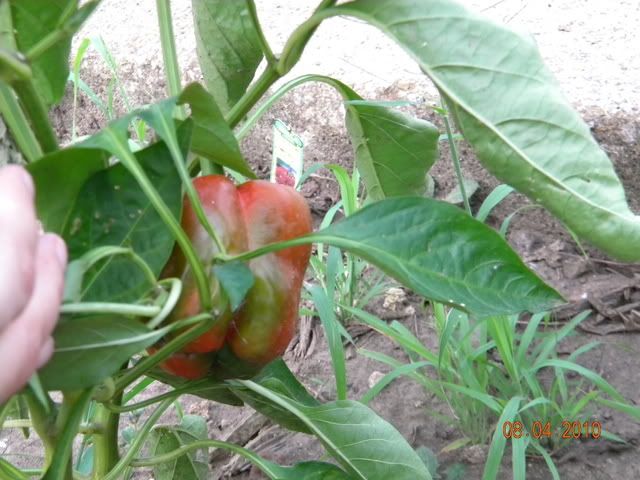 purple bell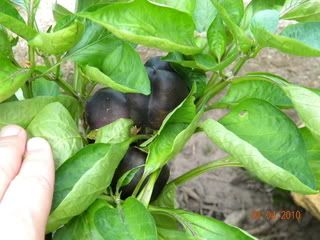 5.4 lbs of tomatoes that were picked in one night (yes, they are in an Easter basket)