In addition to Stash Game which started a few days ago, I am also participating in 3 other games or contests. I know, I know. I just figured it would be a good way to keep busy and to get my name out there.
One of the challenges that I am participating in is a monthly challenge over at Sewing Mamas. Every month is a new challenge. I completed January's challenge, which was to sew something for yourself. I made these shirts remember....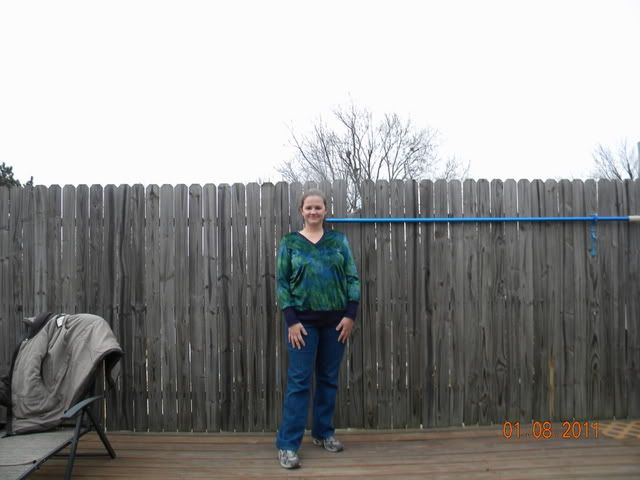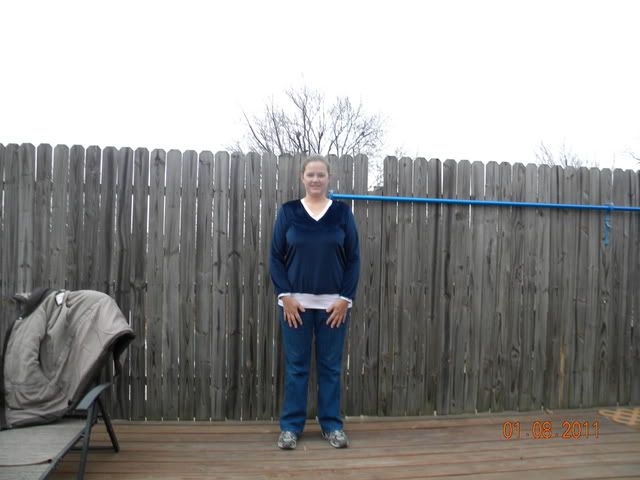 February's challenge is to sew a new pattern. So I planned on making the Mamu Sabrina for Baby Avie which is the child size pattern to the shirt pattern above. But, I made the girls some tunics last night and it was a new pattern, so technically I have already completed this month!
The other game I entered is actually a swap. I sew groups of items that have at least a $10 value and I send the items to the host, who matches my items to another participant. In return I receive the same number of items I sent in. The last time I participated I sent in 6 items and the girls loved the things they received in return! So I plan on sending 6 things again.
I want to make the hooded tunic I made KK a while back.
I also want to make 2 of the Farbenmix Celina's that I love..
I may break out the Farbenmix Roxy and make it with short sleeves since tunics and leggings are soooo in right now..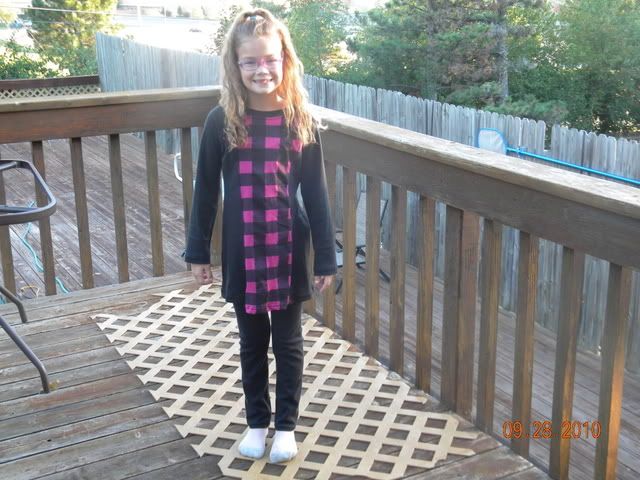 Maybe a baby girl outfit..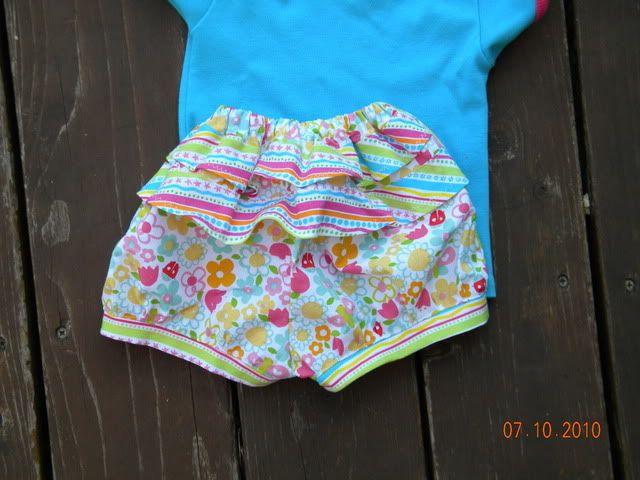 Or a button down boy shirt..
And then finally, I want to take part in the Dharma Trading Company challenge over at Lil Blue Boo. I can make anyting I want using any technique I want to like fabric paint, fabric dye, transfers, etc. The prize for the winner is pretty awesome!
Lil Blue Boo challenge