Stash Game has helped me kick into high gear. I have been spending hours in front of the sewing machine the last week. It helped that I was off work for a whole week. All I thought about yesterday was that I had to go back to work. Boo. Here we go!
A birthday gift for my nephew. I turned an adult size XL superman shirt into a baby shirt!
Pattern:
Farbenmix Antonia
size 86/92- since he is a wee one, I based it on this size but made it a bit smaller all the way around. I also straightened the sleeves and made the waist less tapered, since it is a girl pattern. Ssshhh don't tell my nephew!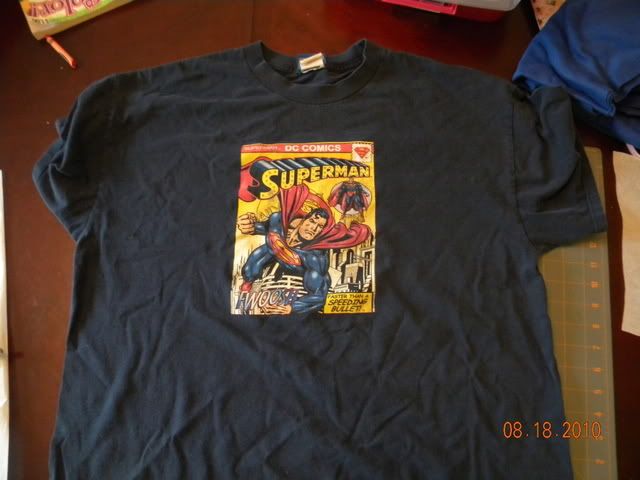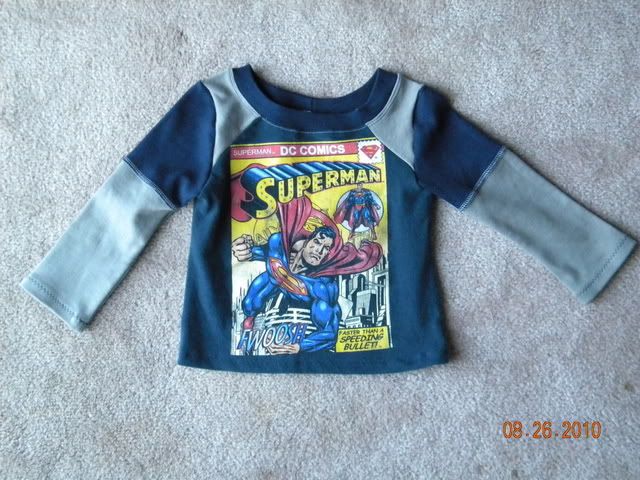 KK's dress from the wedding. We finally compromised on a more reasonable choice!
Pattern:
Olabelhe's Amelia, just like her sister's dress
pink sparkly...
A top for myself since I am in dire need of shirts that don't feature food stains across the chest.
Pattern:
Ottobre Design 2/2008 #9
Love this shirt. Love it. It looks good, makes my waist look small, didn't take too long to sew and I didn't have any issues sewing. Easy peasy lemon squeezy.
Photography by my 6yo.
A second shirt for myself. Not so in love with this one. A lot of it is the fabric I used, but I also feel like it's too tight across the chest.
Up next a bunch of shirts for my girls and friend's girls. All are the same Farbenmix Antonia pattern from above. I tried out some designs I downloaded and then used transfer paper to transfer them to the front of the shirts.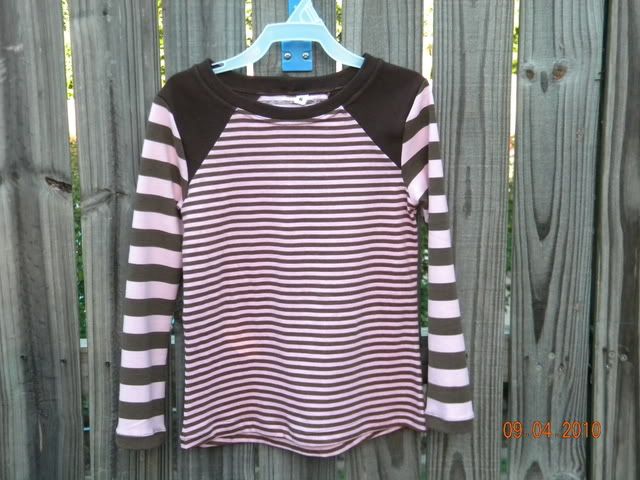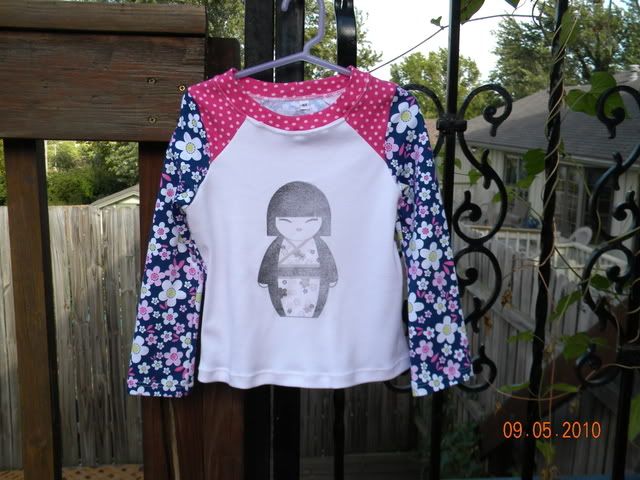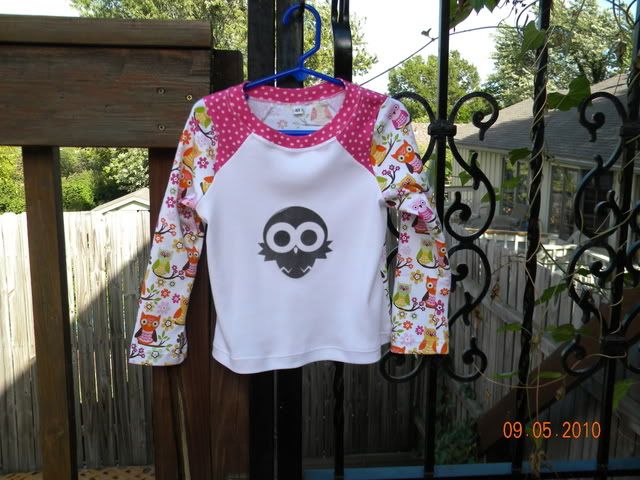 And, this cute little one has sleeves I took from another shirt!!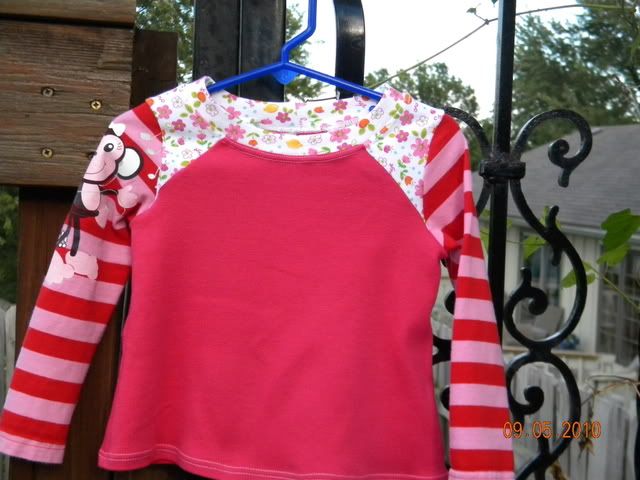 A tunic and leggings for Nin. Not so pleased with this shirt. The neckline is big and the tunic is boxy. Won't be making this one again. The leggings are great though. Nin loves them!!!