So I missed a couple Fridays! It's been raining the last 2 days so I can't get any pics of the new items I have made, so we are continuing the Flashback Friday tradition. If you have only done something twice, can you call it a tradition?
I was a tester for this pattern before it was released... Olabelhe's Annika dress on Kinsie sometime in early 2009. She wouldn't ever wear it out of the house because she hated the sleeves. So it's in my for sale pile.
Made this for a friend's daughter.
It's an old Simplicity pattern I think. At any rate, it's no longer in print. But it is so cute!! 2008
Coats for the girls. These are also Simplicity patterns from 9/08.
An outfit I made for my nephew in February. This isn't that old, but it was so cute. I almost just wanted to keep it. :)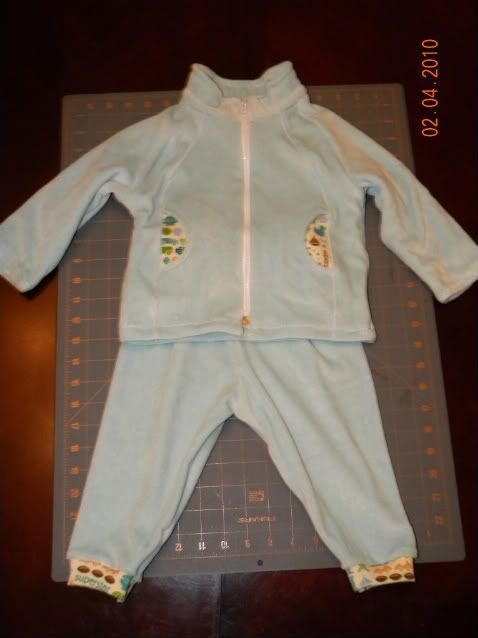 A Farbemix Celina for baby Addison. This was probably December 2009, but don't quote me.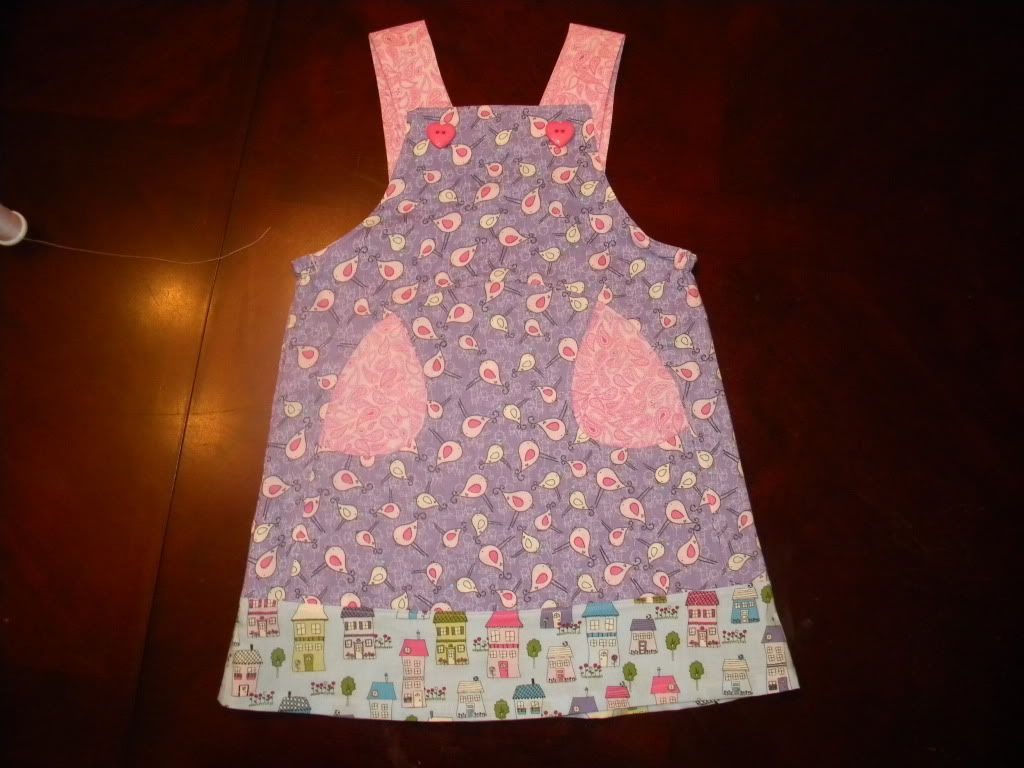 My coupon holder! Feb 2010.