Since I am such a failure, we have more Flashback Friday pictures!!
Elvis raincoats. We just wore these last night!!
Twirly skirt for Nin. I didn't make the shirt. Girls love this skirt pattern so I have made at least 20 of these.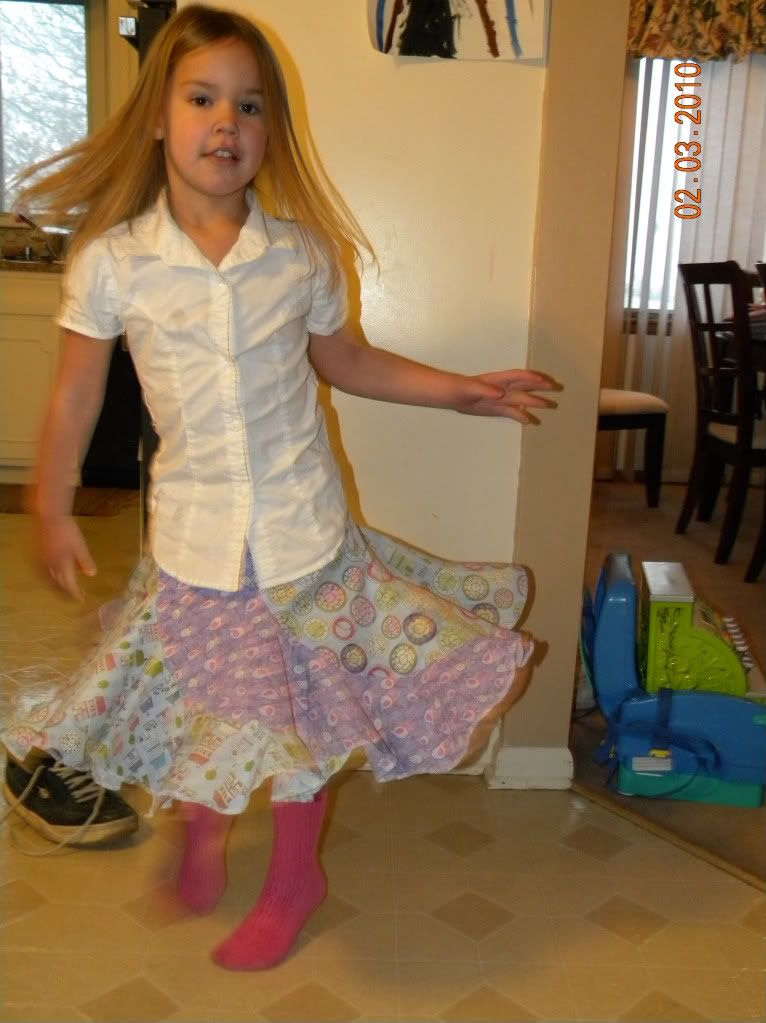 I only have ice for you!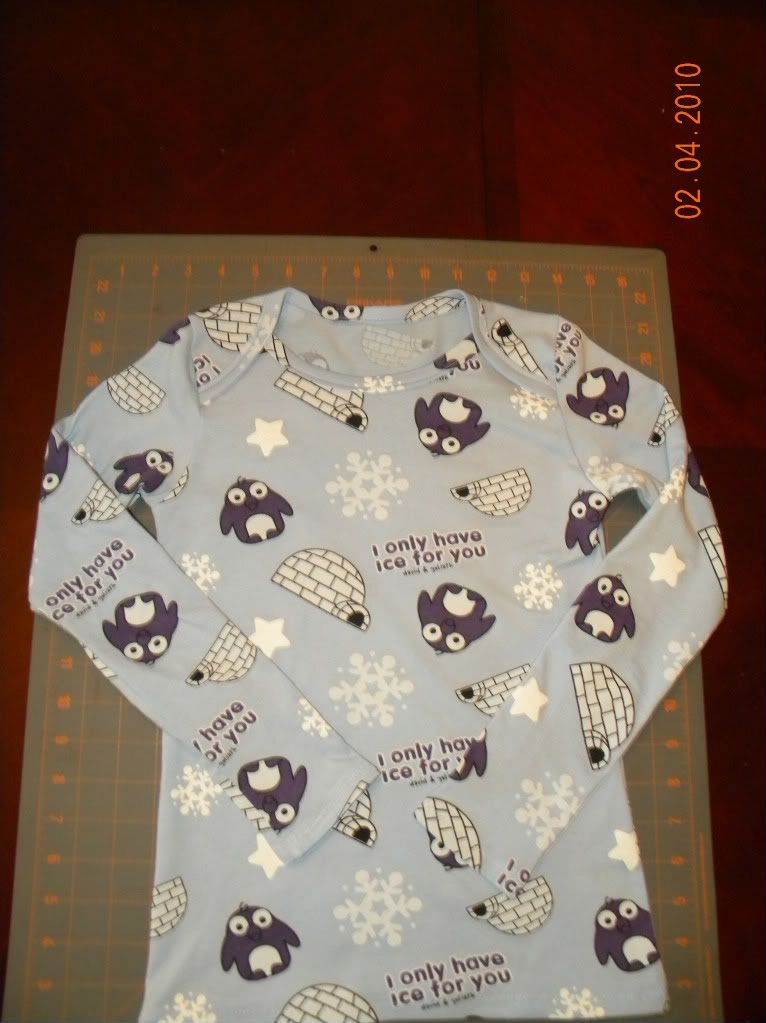 So I didn't sew this, but I still made it! KK needed a robot made out of recycled materials for an Earth Day project in 1st grade. Check out his fuzzy eyebrows! Made from a ponytail holder.
A dress for my Nin. Since she is a July 5th baby she gets red/white/blue combos a lot. I have also made a load of these dresses. Nin still wears this dress but as a tunic with leggings. The patttern is convertible so that you can wear it as a dress, then a tunic and then cut off the straps and make a waistband to turn it into a skirt. She calls this her party dress and still wears it to all parties she goes to so some of you may seen it before!! Nancy Langdon, the designer of this pattern is a genius!!
front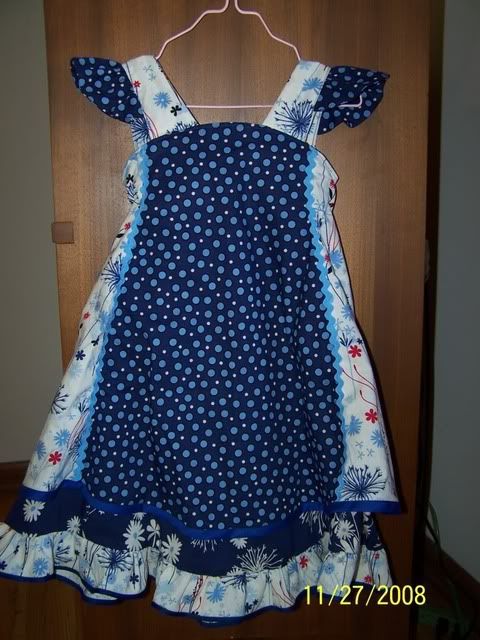 back