On the Sewing Mamas forum they are running a year's worth of challenges. Every month is a new challenge to help inspire and challenge folks. The January challenge was to make some for yourself. About 95% of the things I sew are for kids and I hardly ever get around to making something for myself. So this worked out to be a perfect challenge for me! Since I am enamored with the Mamu Deborah pattern I made two of them this weekend. Both out of super soft velour.
What do you think, a bit too tie-dye? A little too 70's?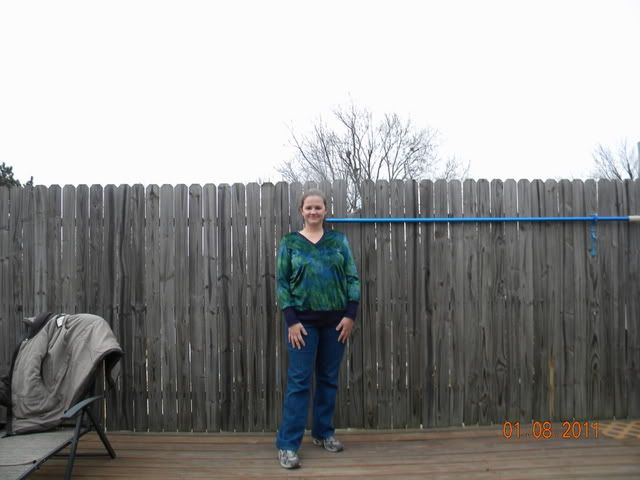 Can you see the hood back there? (PS. I did not got to school for modeling)
This one is a bit more plain. No hood and just a plain color..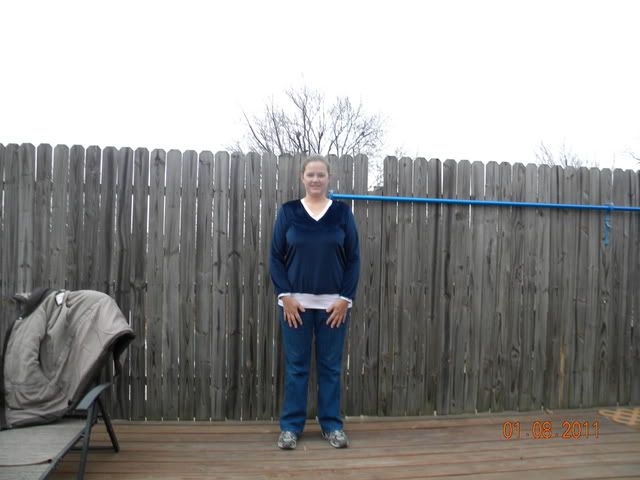 Photography credit goes to my 9 year old.
Aside from the challenge, I was supposed to be making birthday presents for Addi Bo. You know me, I get easily distracted by shiny things, well I got distracted. I saw these cute pants the other day and just had to make them at that moment. And then I had to make a hoodie for TheoLeo at that moment. So I am still working on the presents!
These have to be the cutest pants I have ever seen for little boys. Double topstitching is done in lime green and gray. Pants for baby Theo from Ottobre Design 4/2007 #12 in size 86.
Bottom leg panels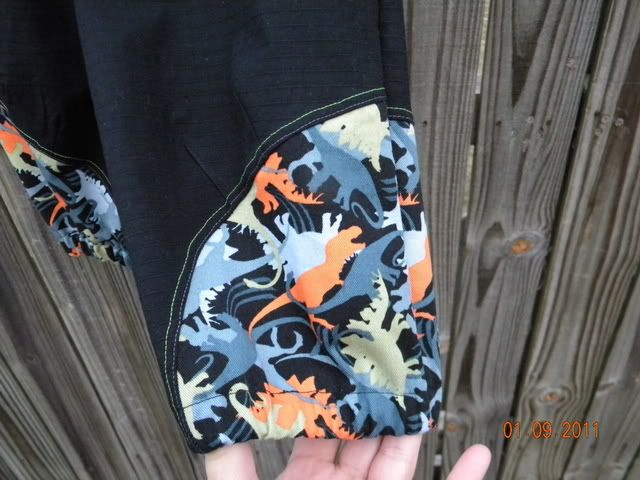 How cute are these pockets?!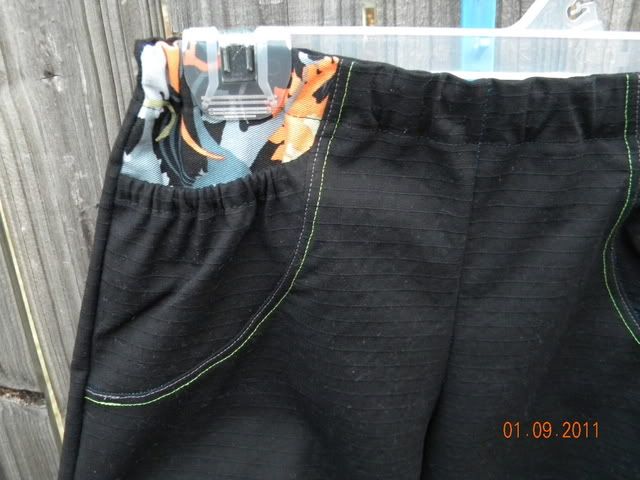 Then I decided he Theo needed a new hoodie. So I tried out the holey hoodie which is paired with the above pants in the magazine. I have been wanting to make this hoodie but soon realized that the holes on the front are too fiddly and I don't like fiddly.
Ottobre Design 4/2007 #11 in size 86.
Hood up
Hood down
holes for the front pocket. Look how bad they look!! Hello tiny robot!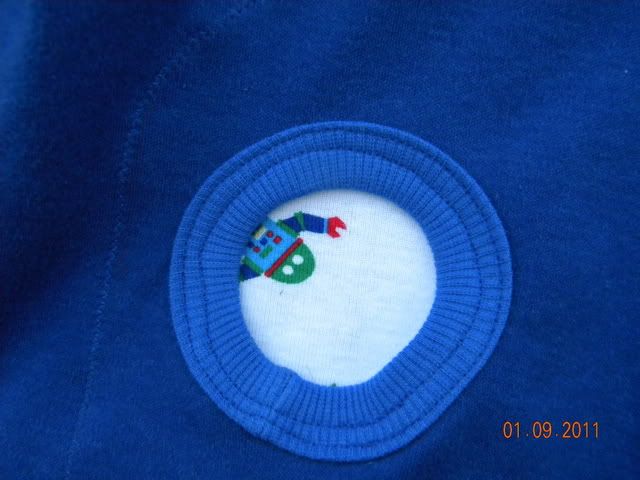 Hopefully I will get to the birthday presents tonight since we need them for this weekend...