I had some free time last weekend, so I used it up sewing baby clothes! I have 2 nephews on the way this summer so I got to work making some baby boy clothes.
I love love love the New Conceptions Baby Essentials (NCBE) pattern. It is super cute for either a boy or a girl and they are so easy to make. I have made these for lots of babies out there! This pattern can be made in an assemby line fashion so it's easier to make 5 sets instead of 1.
All sets are in size 3 to 6 mo. I think the NB size is small, but then again I have giant babies.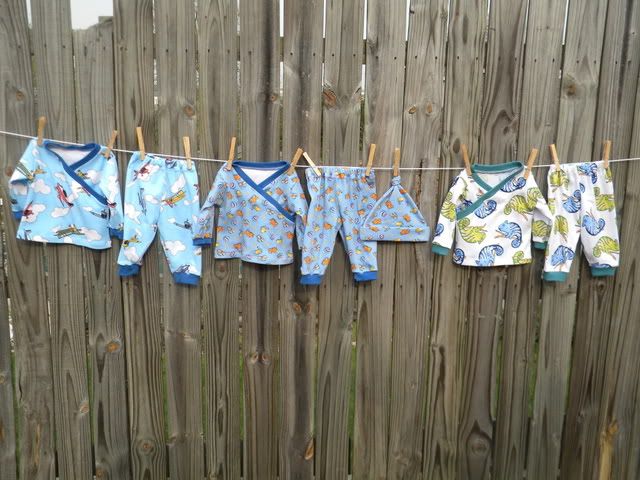 I also made 2 Sabrina's, one for the shop and one for baby Avie. I planned on putting them both in the shop, but let's just say, I won't be showing any up close shots of the hem....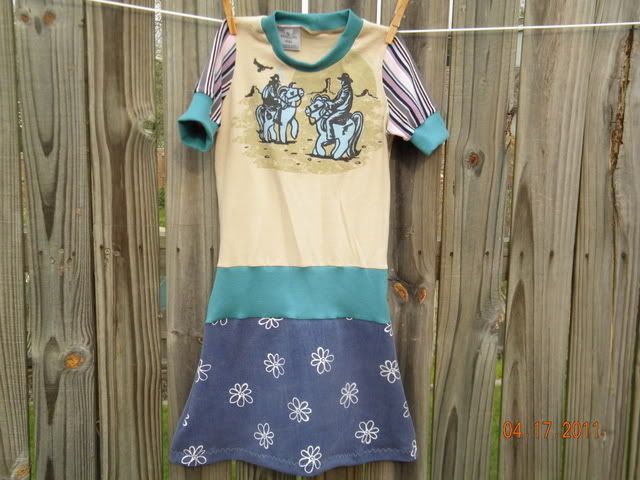 Cowboys on My Little Ponies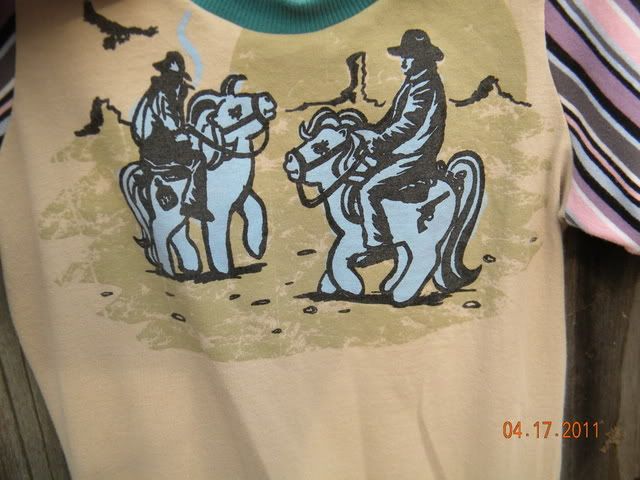 I Love NY for Avie
My girls love these lips!
And finally a pair of pants for myself. They are a bit big so I need to cinch up the elastic in the back. They are capri pants and with 2 inches of length, they hit in the right spot!
Pattern: Favorite Things- Smarty Pants