This past weekend all I wanted to do was sew baby clothes. No, I am not pregnant, (much to the dismay of just about everyone) but baby clothes are impossibly cute and very easy to sew which pleases the instant gratification side of me.
Since I concluded that the camo romper was a bit small for Theo Rama, I made him another. This one is a cute baseball themed fabric and I even managed to line up the waistband at the zipper this time!!
Pattern: Ottobre Design 6/2010 #13
Size 86 still, but a bit bigger all the way around with a little extra length in the legs.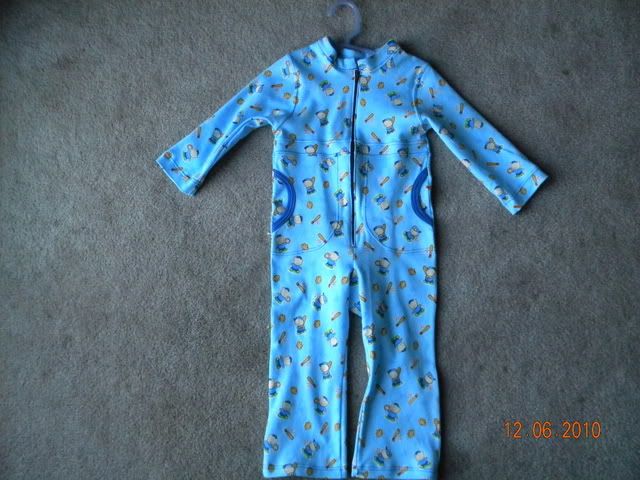 For a gift for a pregnany coworker. Not sure when the baby shower will be now I have something ready to go! Yay for being ahead of the game!
Pattern:
Romper- Ottobre Design 6/2009 # 4 in size 62. The smallest this pattern comes in which is about a size 0 to 3 mo.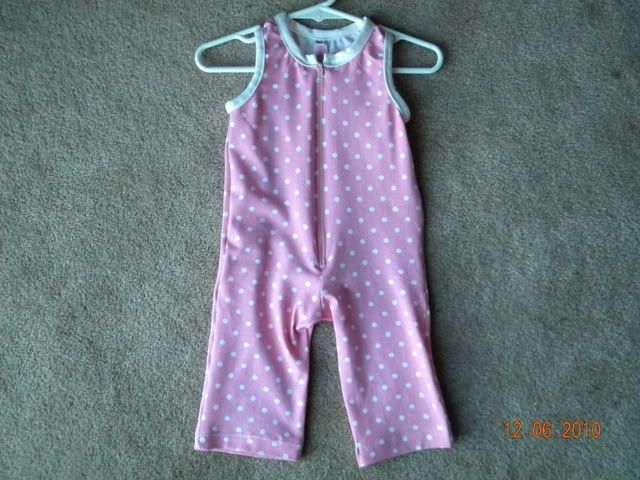 Dang it, I forgot to sew the collar on before I put the zipper in...
The onesie to go under it is also Ottobre. 5/2006 #1. In size 62 also.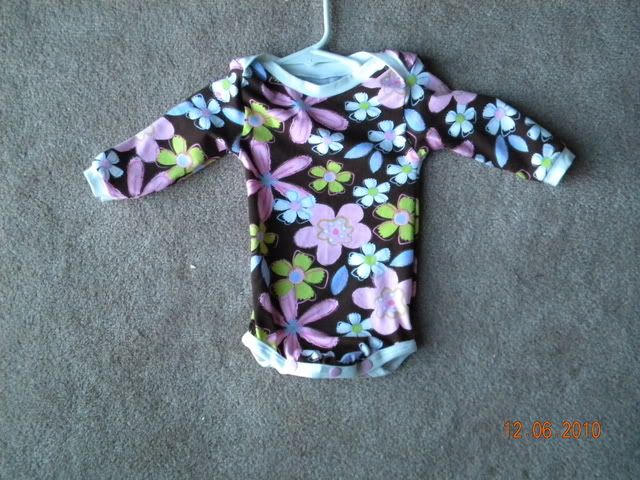 I know I say this all the time, but this has to be the cutest baby outfit ever!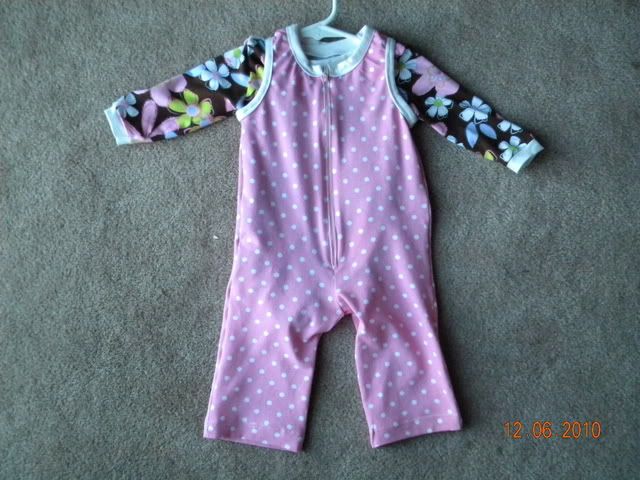 That's it for itty bitty baby sewing.