My sis was in town for a little over a week so I have been MIA. It was nice to have her here though I think my nephew was about to melt away from the heat! It was about 104 yesterday with a heat index of 120 and they are used to temps around the 70's in the Pacific Northwest. Quite a change! I have lots of pics to share from our week!
We had a 4th of July party, a birthday party for 2 kids at once, a canning class, visits with relatives, dinners, swimming, gardening, shopping and lots of Sonic breaks! And most importantly we had a Diggy Jr sighting! Diggy the famous black squirrel who lived in our neighborhood met an untimely death about a month ago. Nin found him dead in our backyard from an apparent shock or fall from a wire. We were all kind of bummed but 2 days ago Nin jumped up from the table screaming that Diggy was back. Sure enough, a younger, smaller Diggy was running through our yard. We have been trying to get a picture, but the little bugger is fast! As my cousin said, Viva La Diggy!
Some of our fun!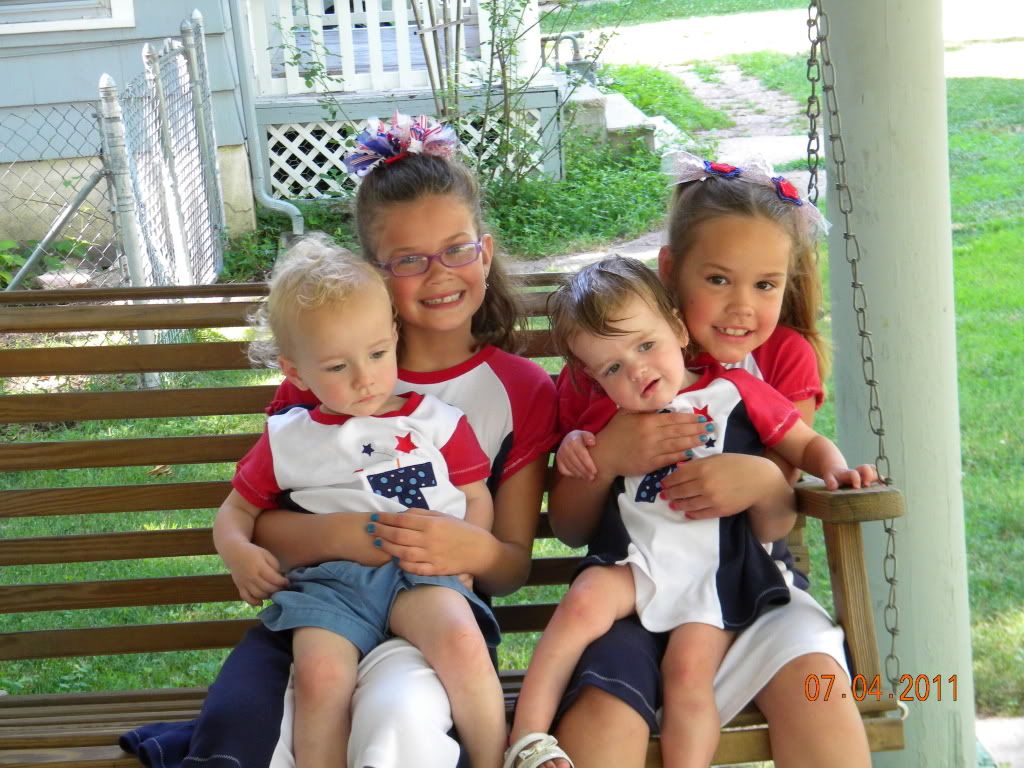 4th of July parade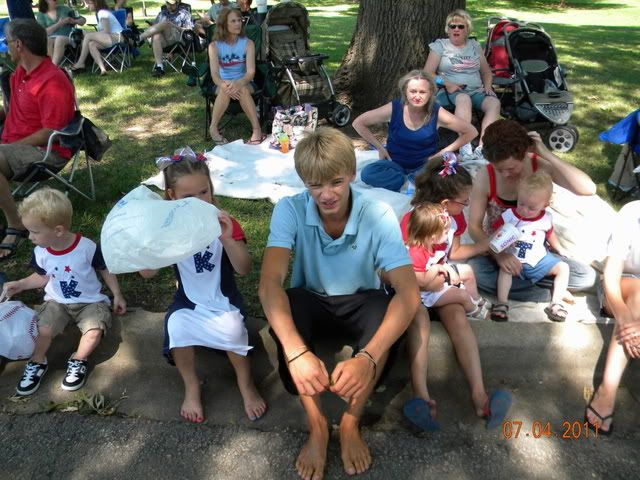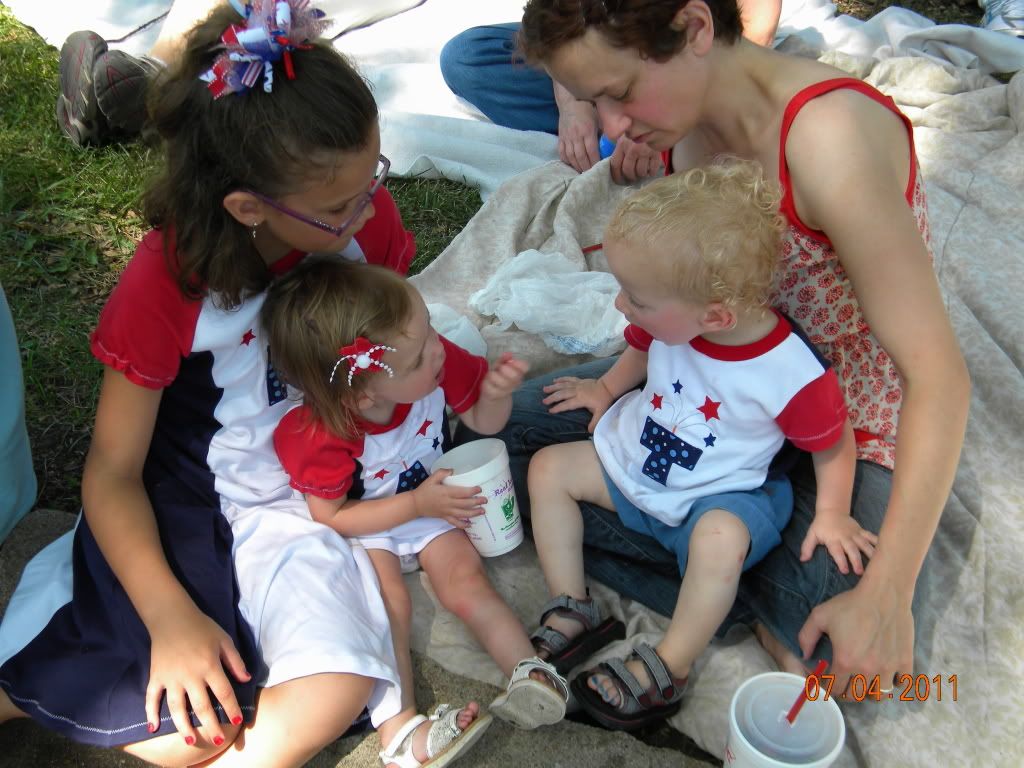 Oh for Pete's sake Nano...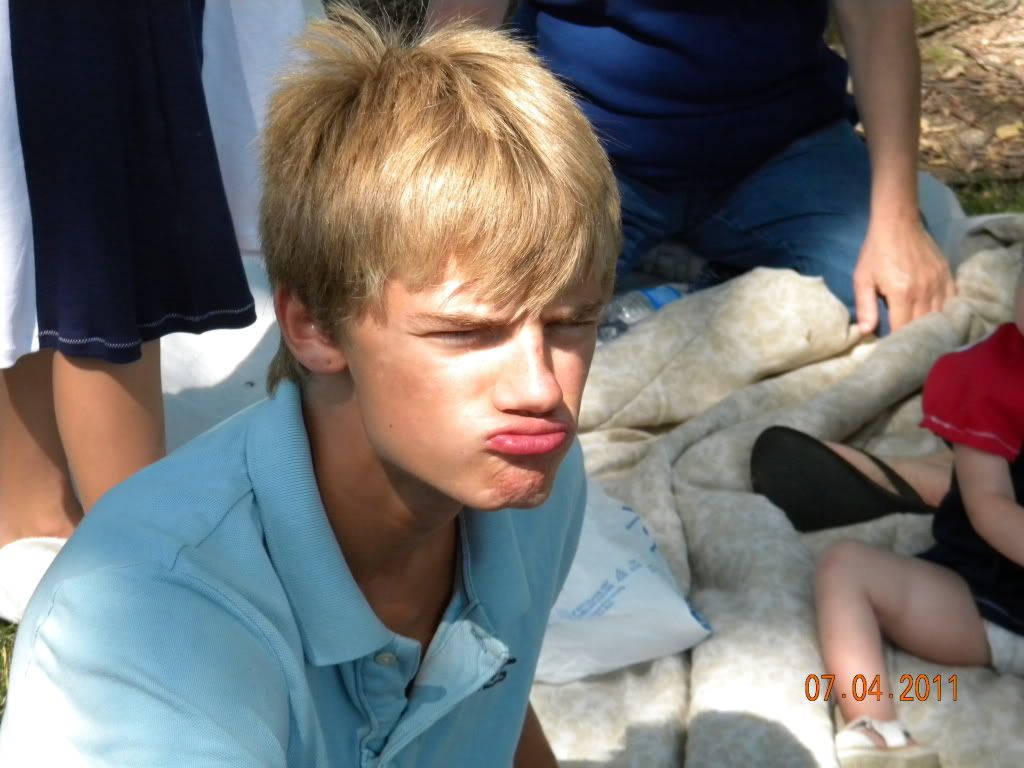 Sharing ice
DQ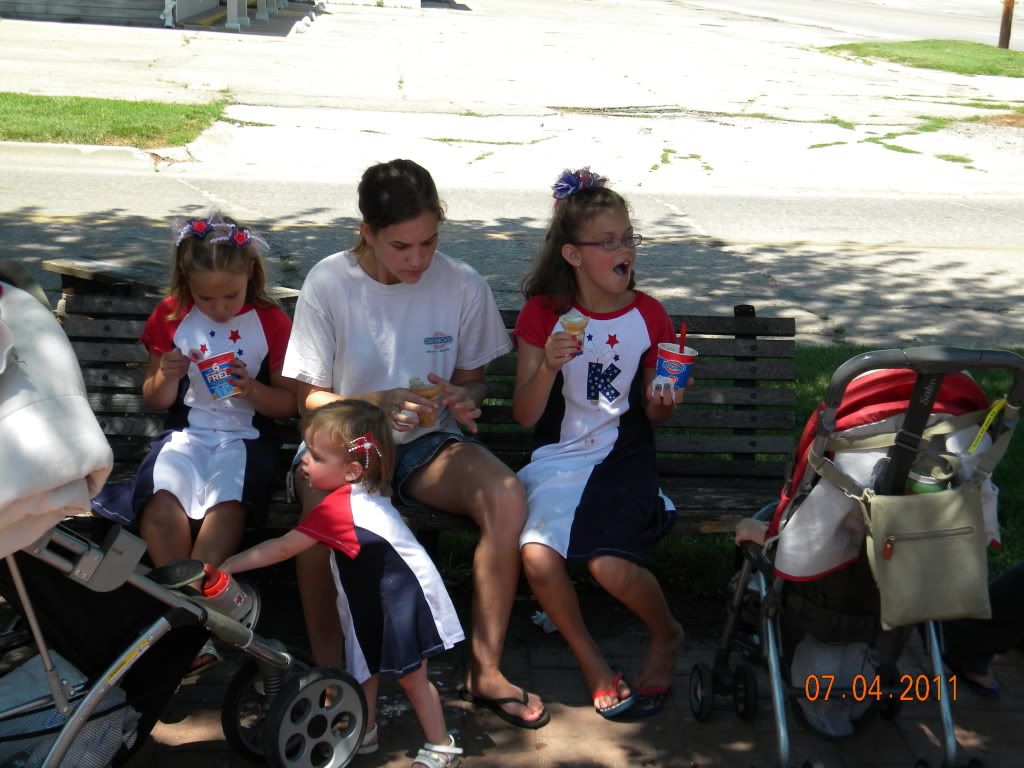 Yummy!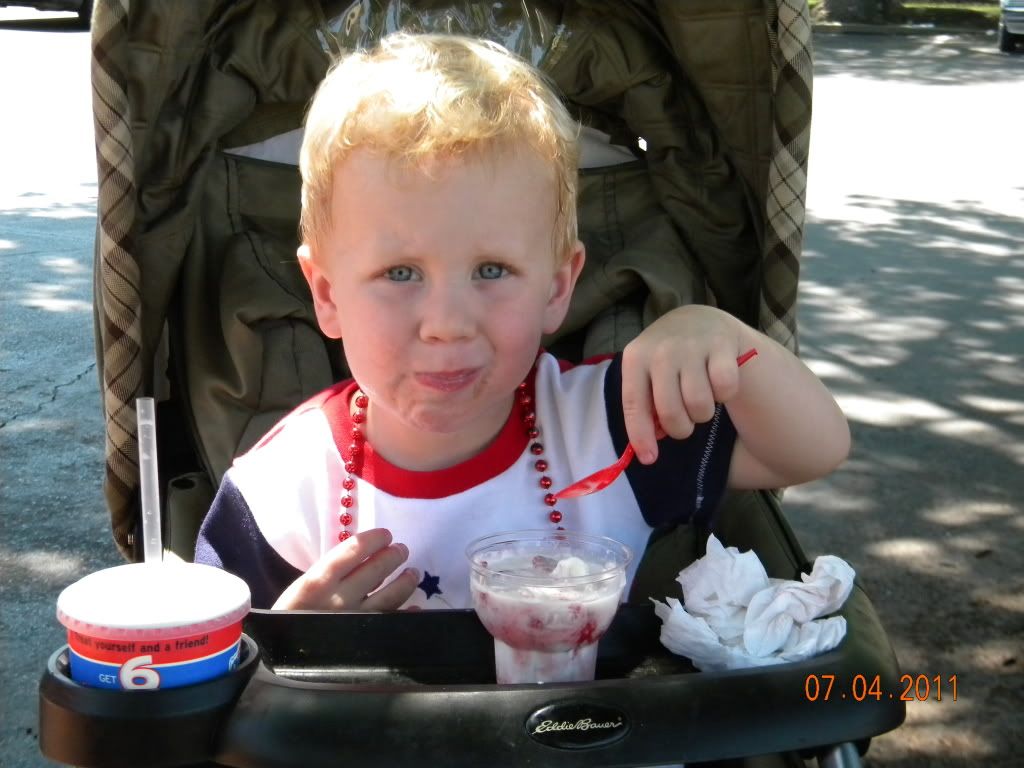 Avie insisted on pushing TheoLeo around in his stoller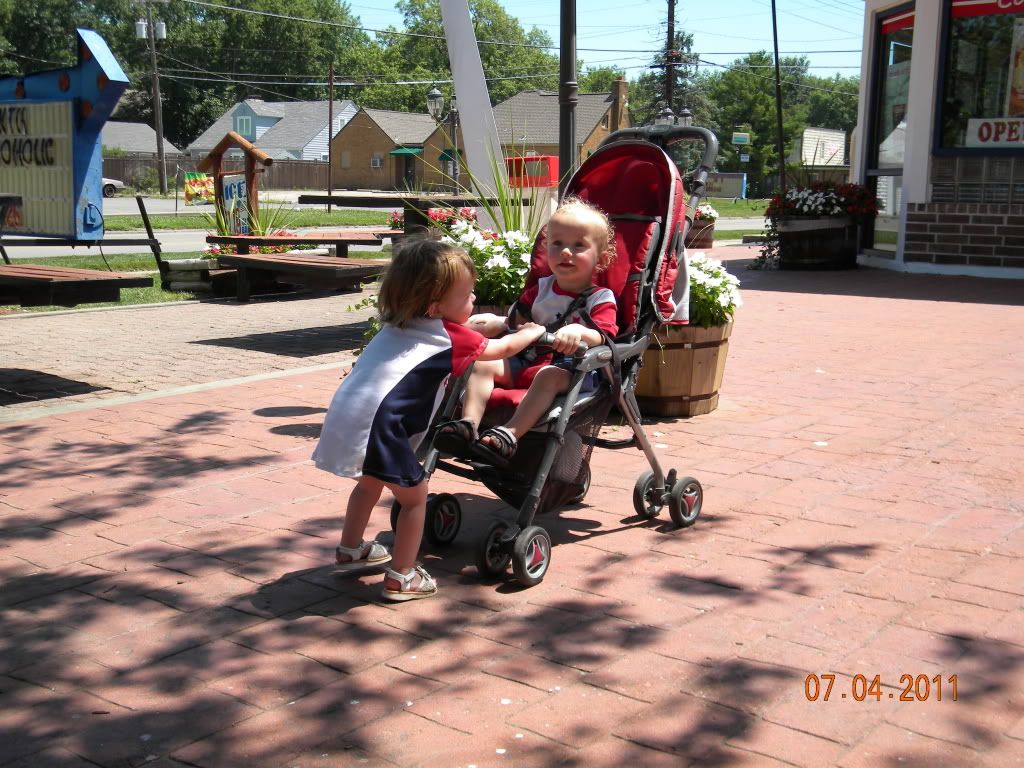 Swimming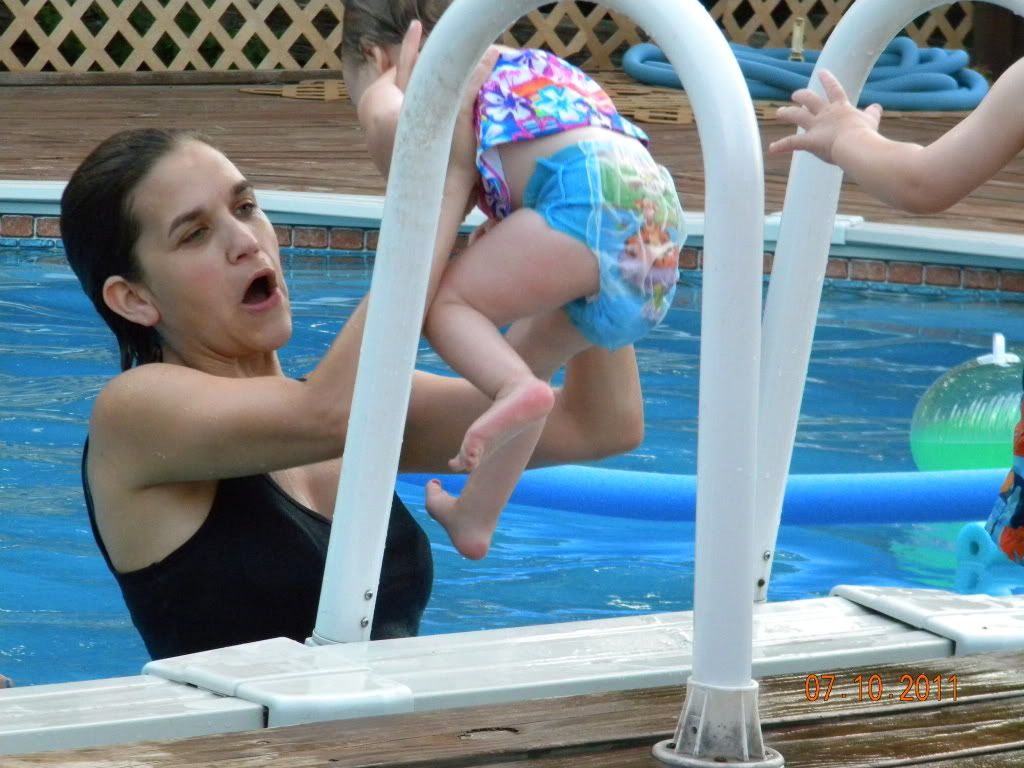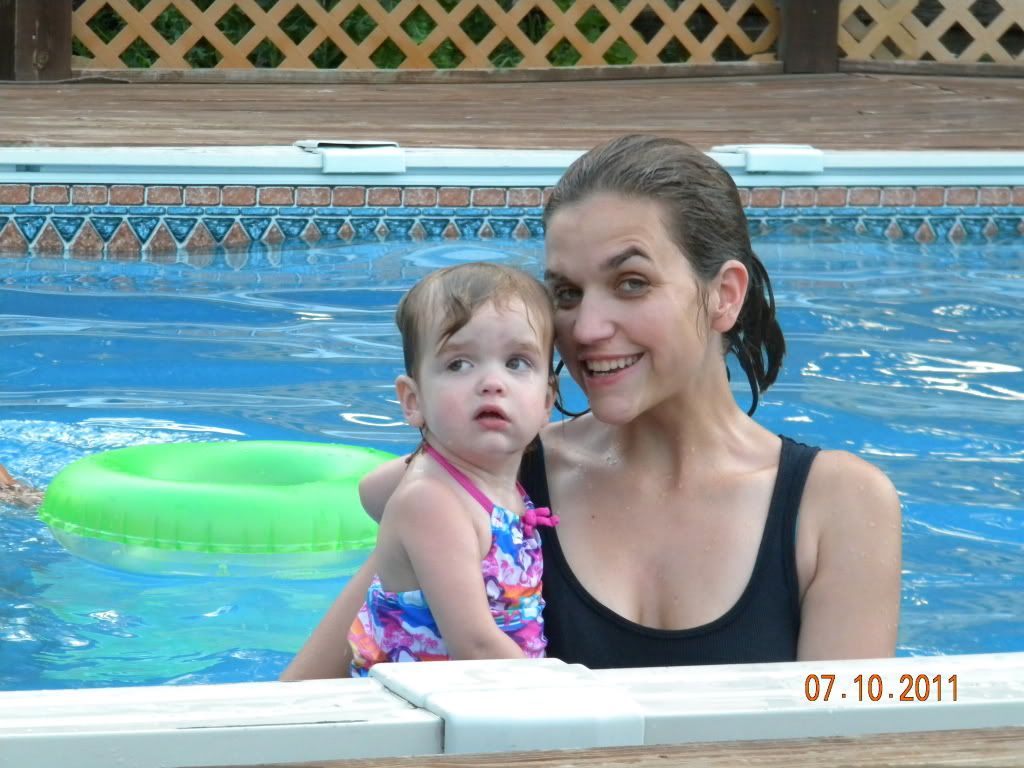 KK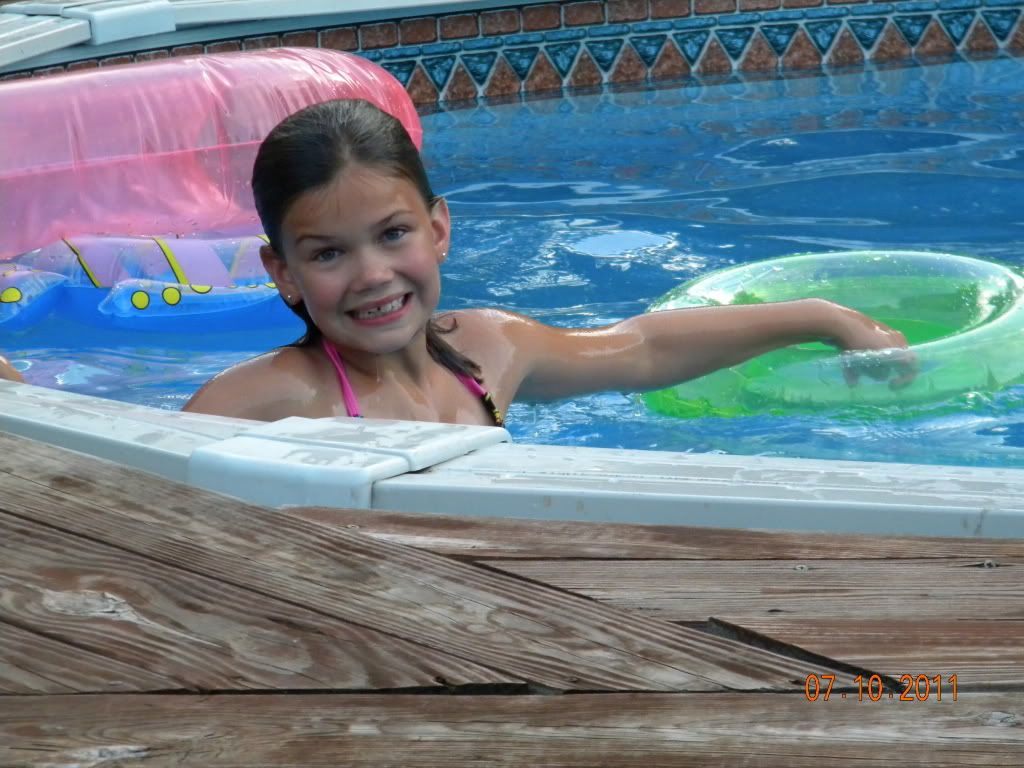 Dolly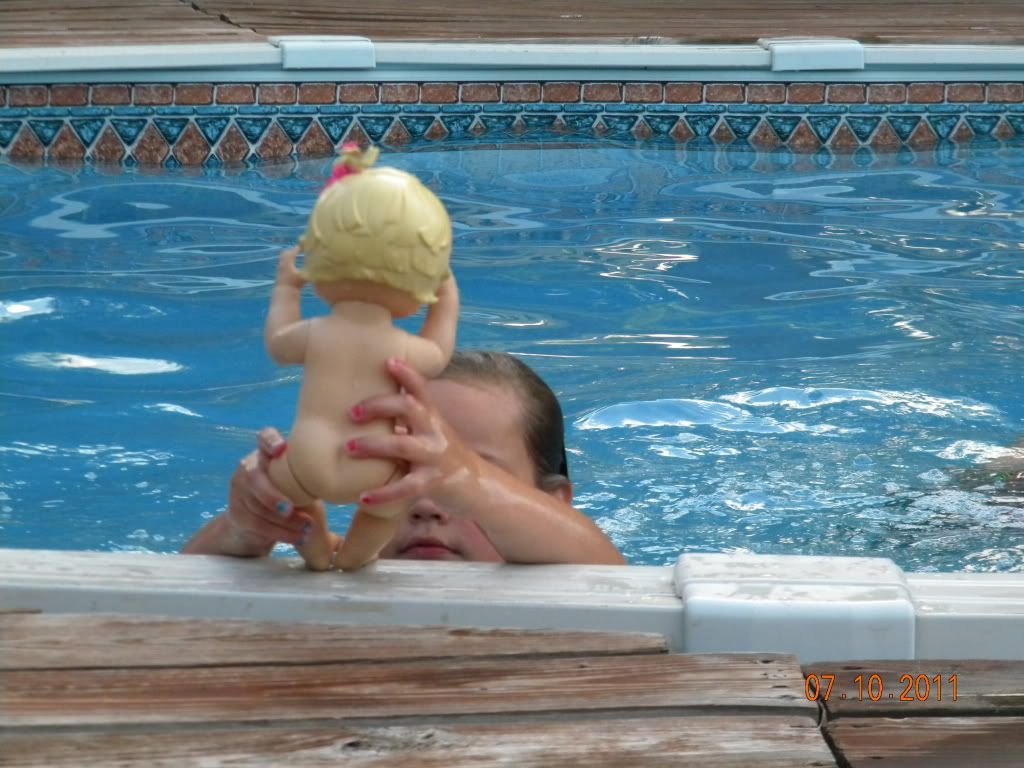 Nin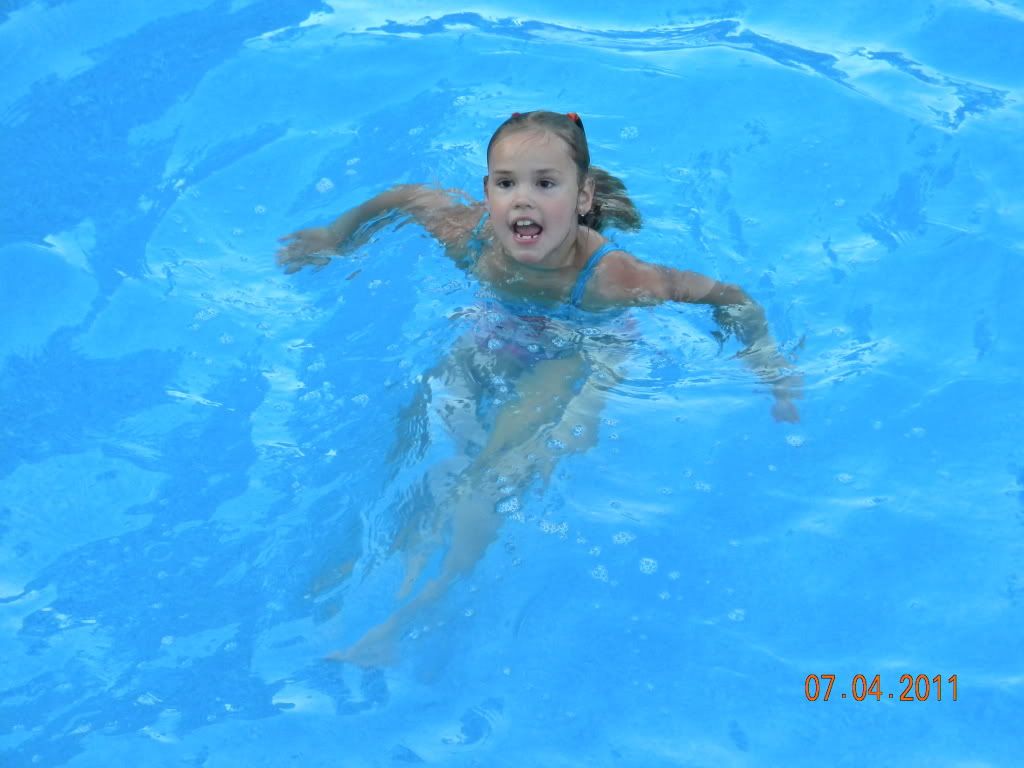 Lazy bum!
This isn't from Sunny's visit, but from the day we opened our pool!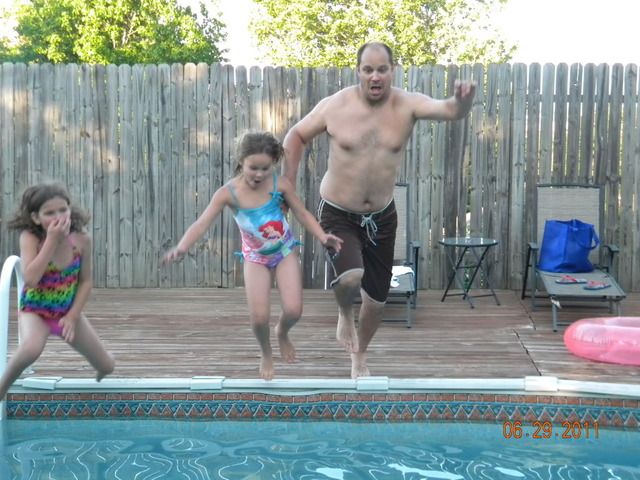 Birthday party!
TheoLeo
It was so hot!
Mimi and a passle of her great grandchildren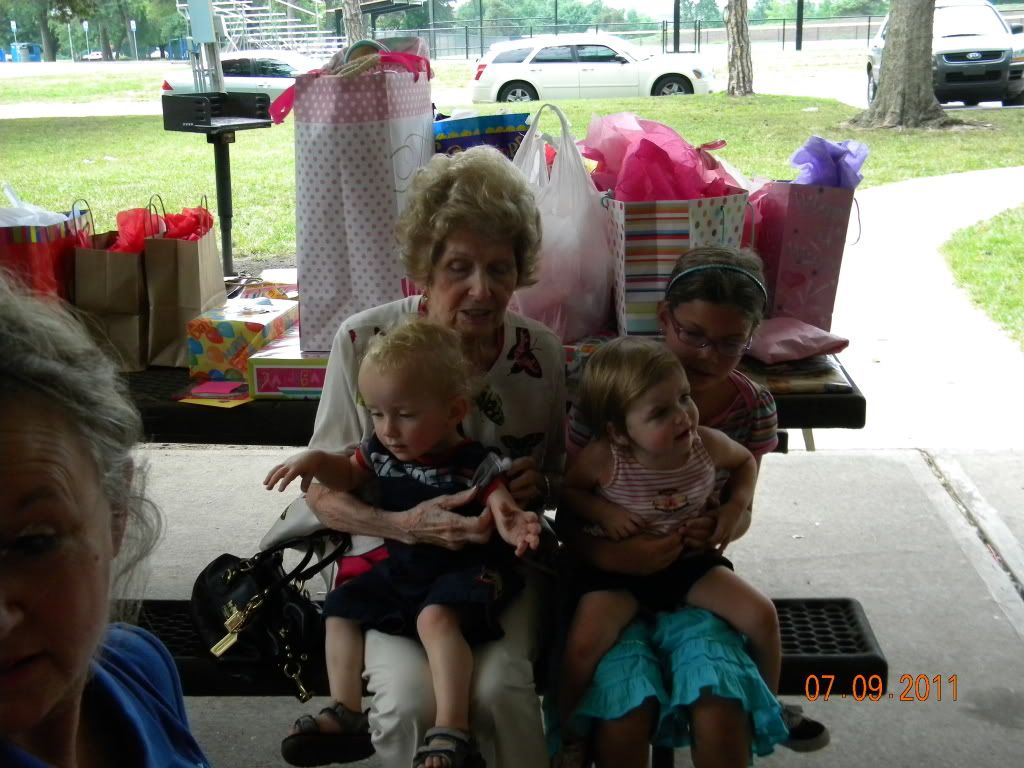 Avie giving Mimi a hug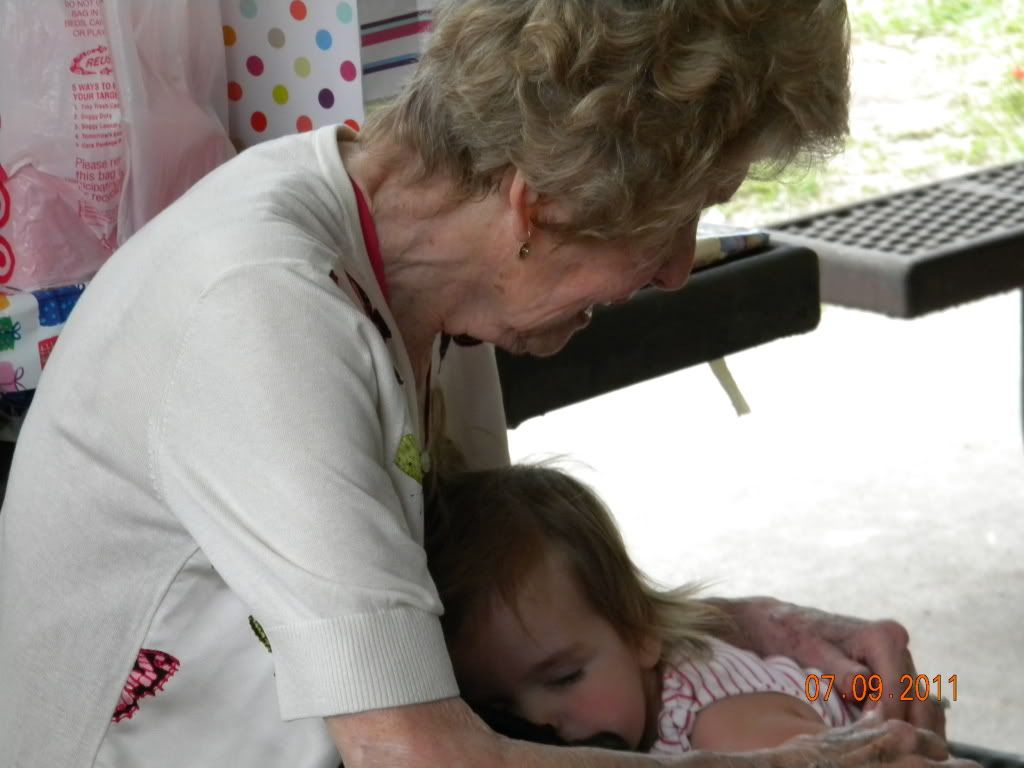 An onion that's taller then TheoLeo!!
Baby CheyChey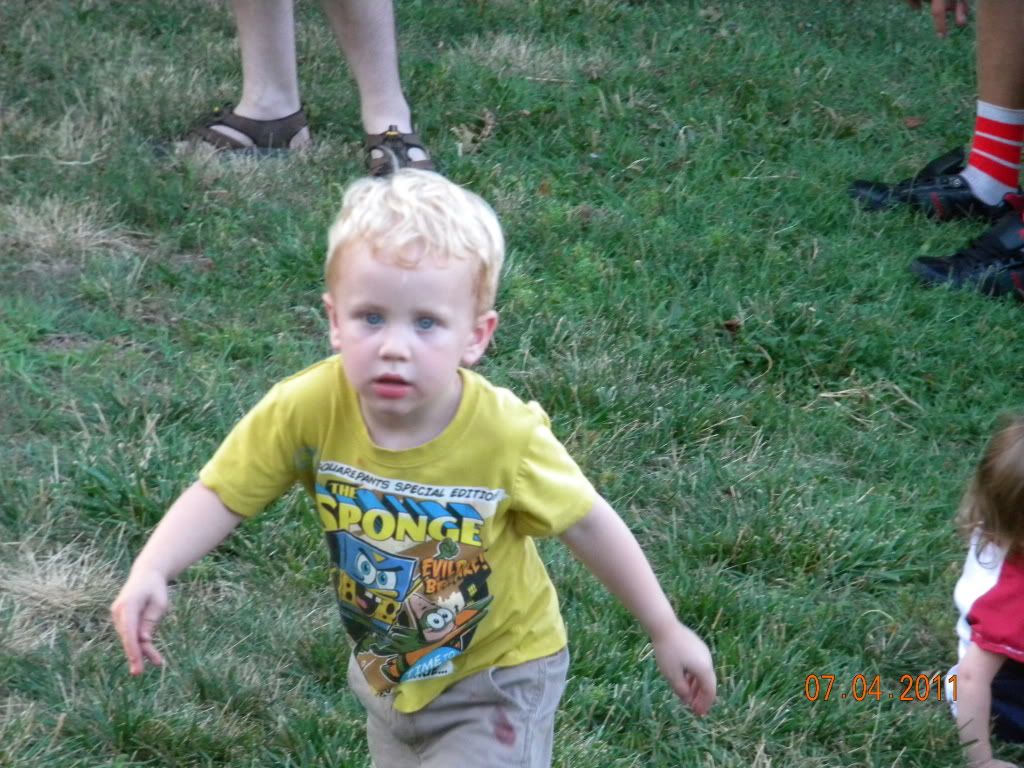 Just a few fireworks! We prefer to sit on our back deck that overlooks the whole city and watch everyone else light off fireworks. That way we don't have to spend any money!
I have some more garden photos and some things that I made! Finally!