Look at me being mostly on time for once in my life! This week is really just a tour around the garden. There is so much growing and blooming right now!
The fairy garden is looking rather lived in at the moment. The houses are dirty and unkempt. Just like mine!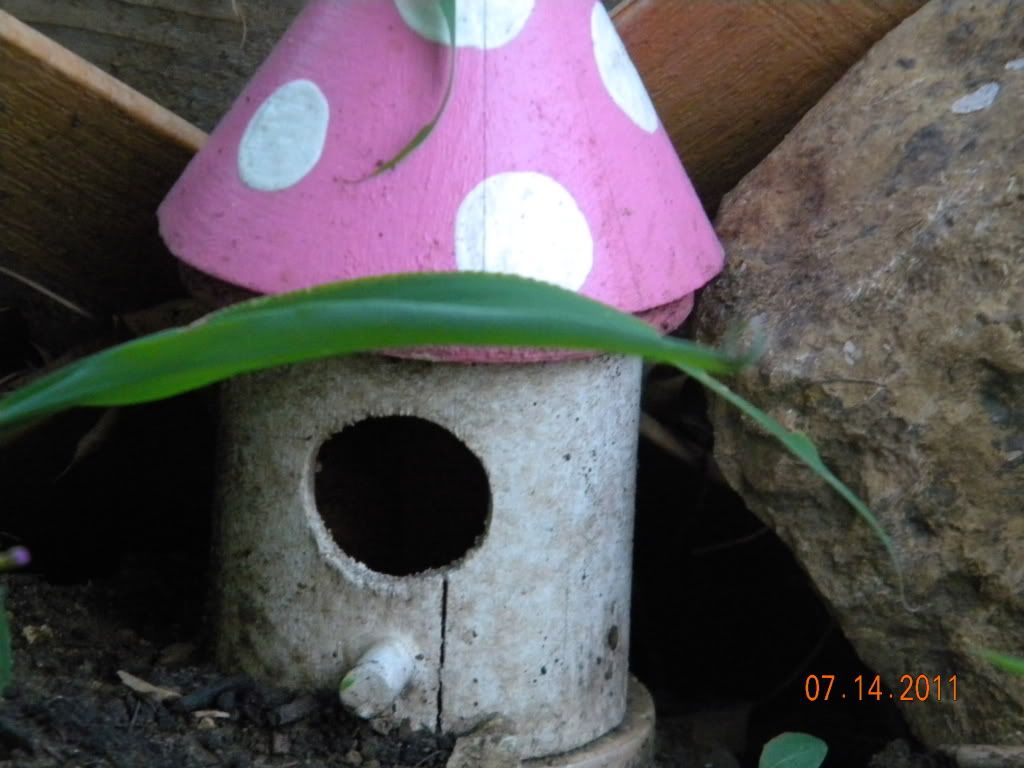 The snapdragons keep on blooming!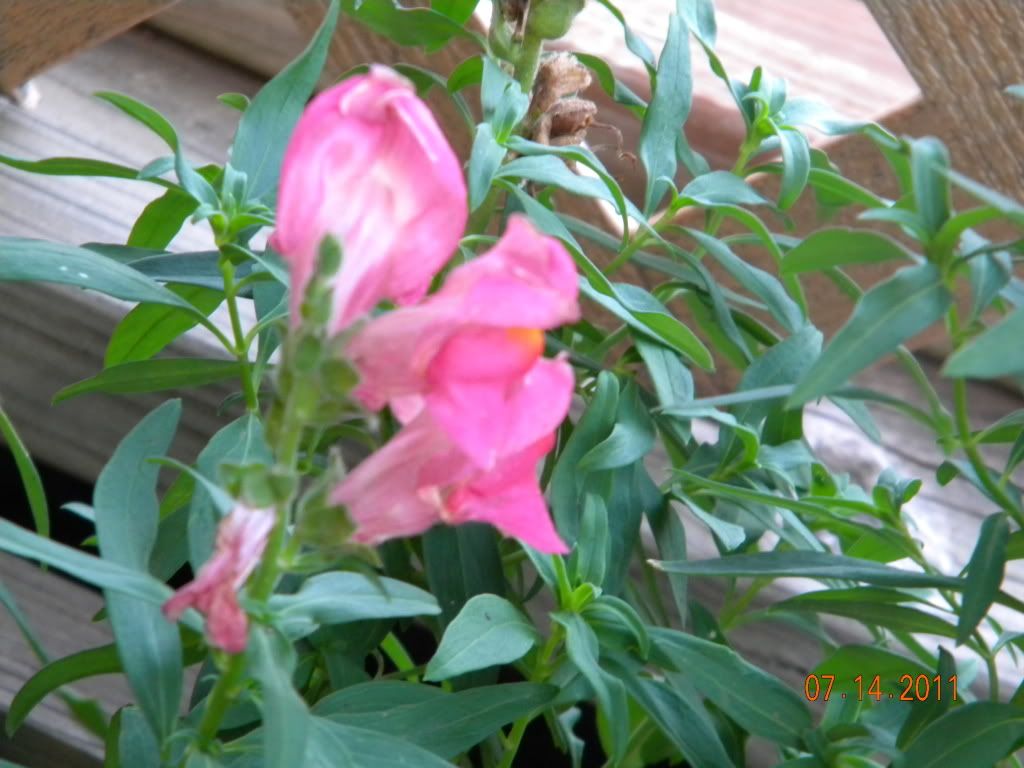 On to the veggies..
Cucumbers. We have already picked 3 (and devoured 2).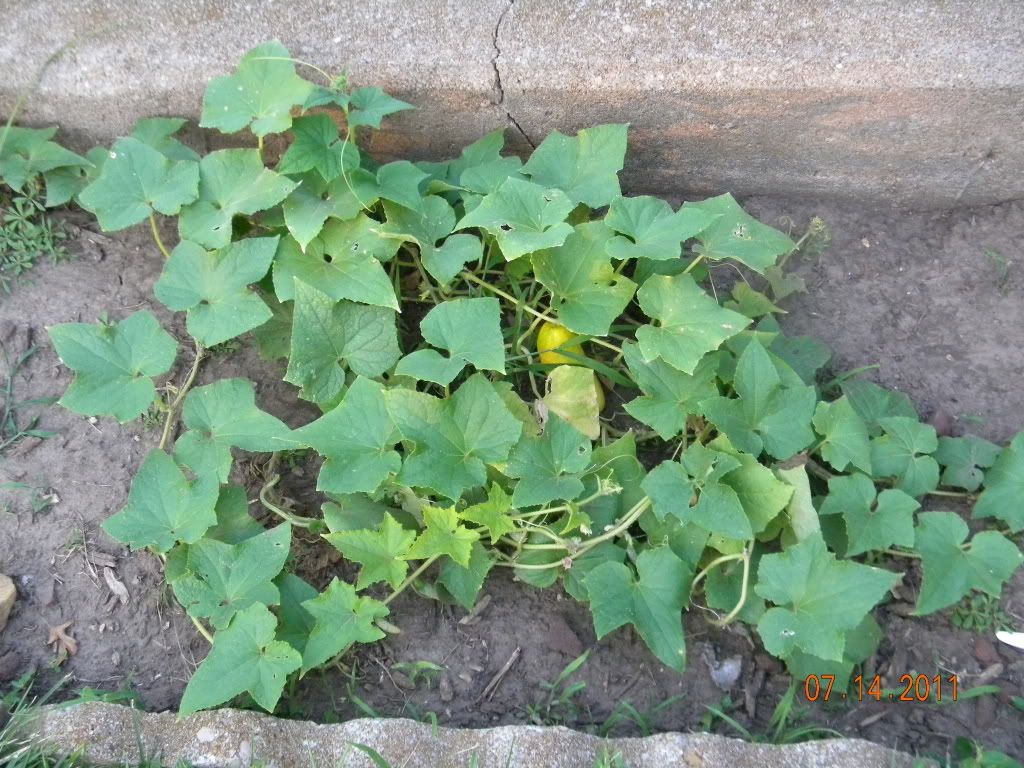 Pattypan squash- picked one the other day and fried it! Yum.
Also fried a couple of these..
I plant zuchinni in the same place every year and it always overtakes everything..
Lots of peppers everywhere. Big ones, small ones, banana, jalepeno. Big plants, small plants and everything in between. 15 in total.....
Twins!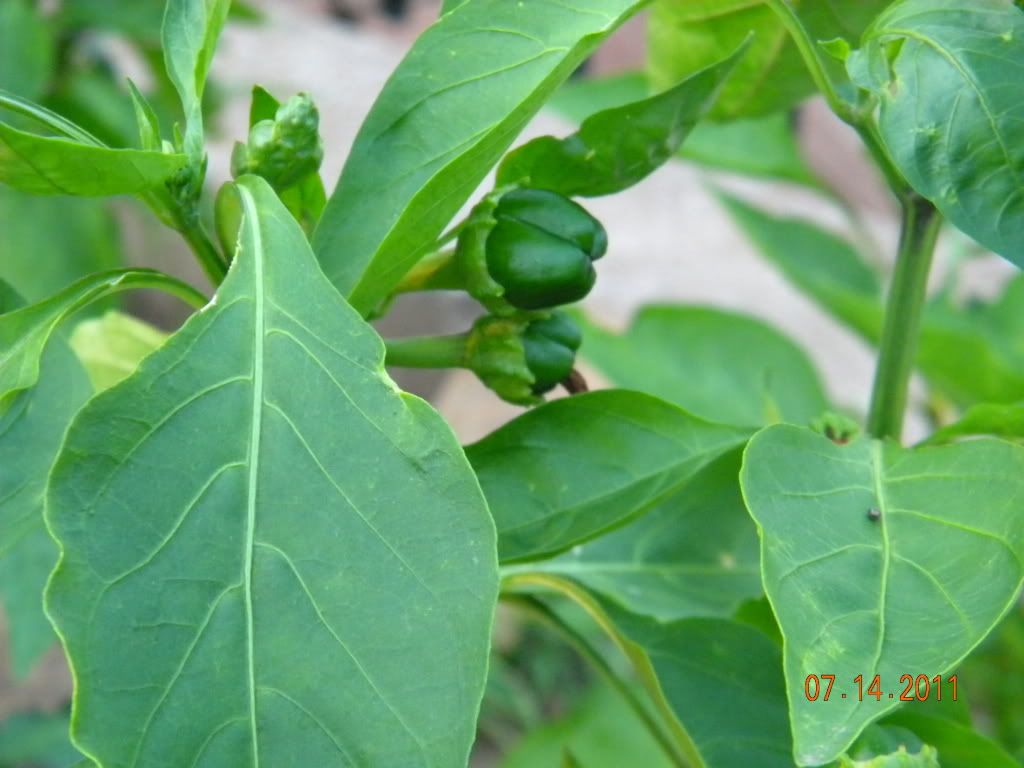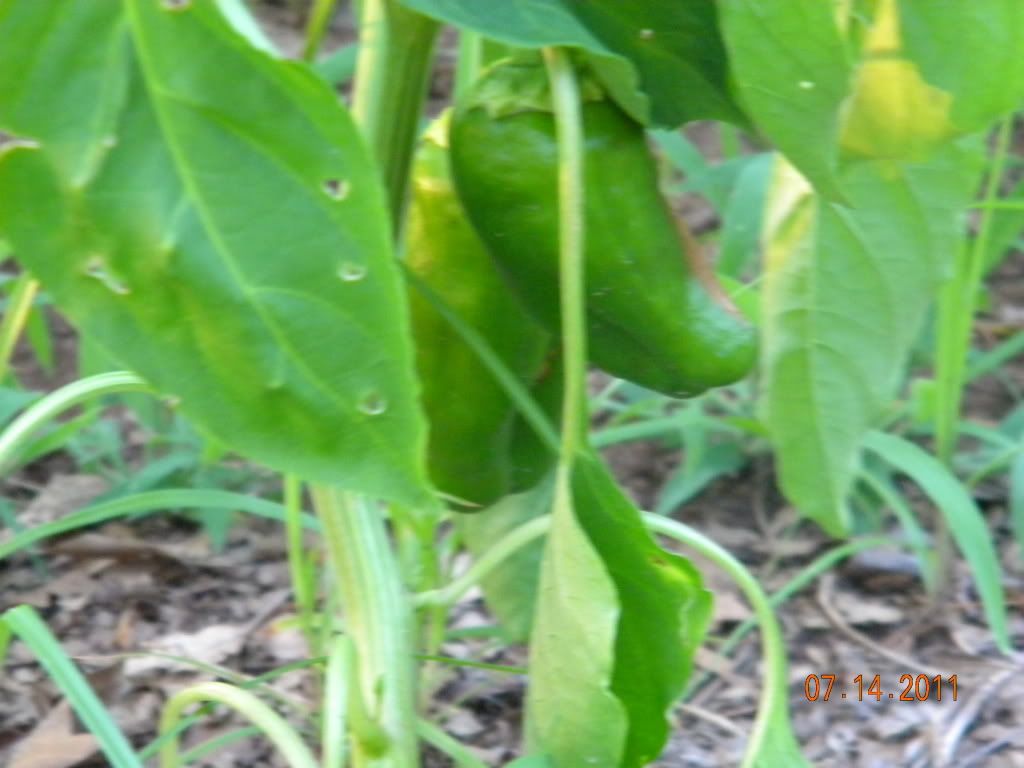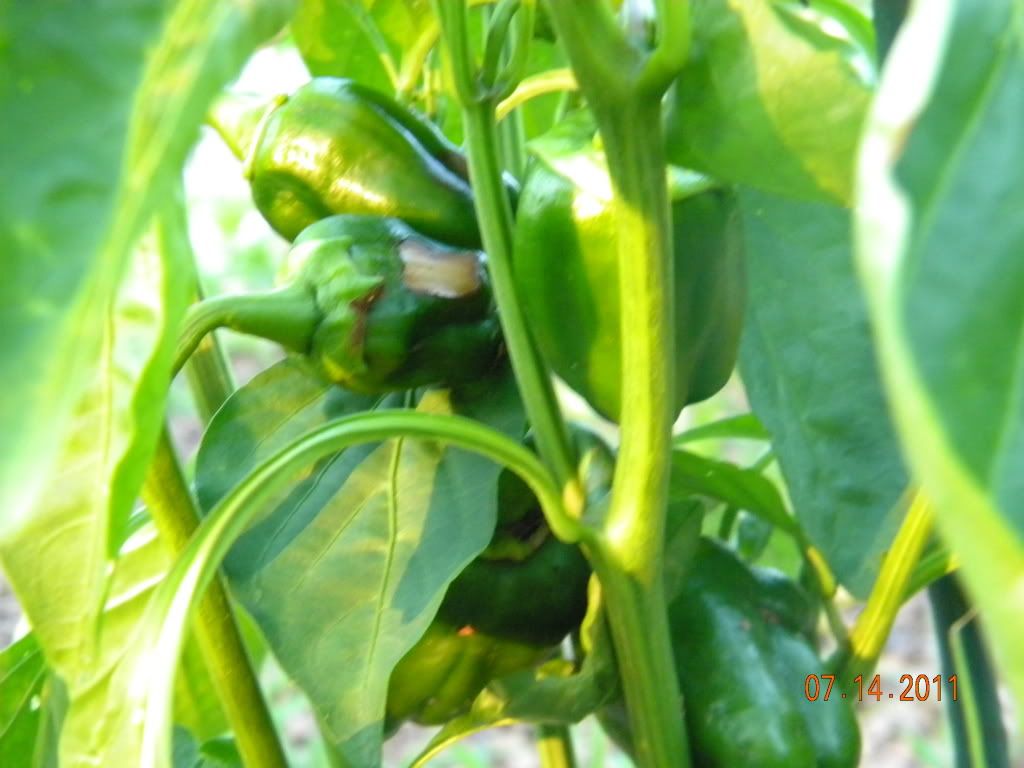 I renamed this plant, the volunteer whatever who is eating the okra..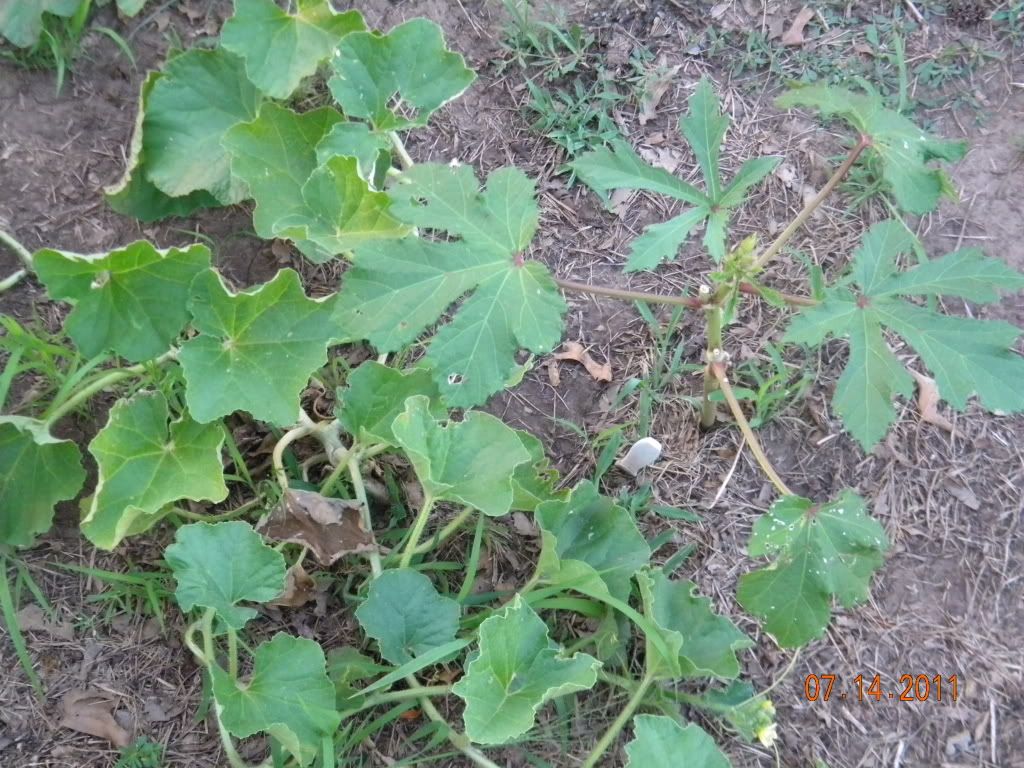 My onions are popping up out of the ground! They remind me of a passage in the book, Animal Vegetable Miracle by Barbara Kingsolver.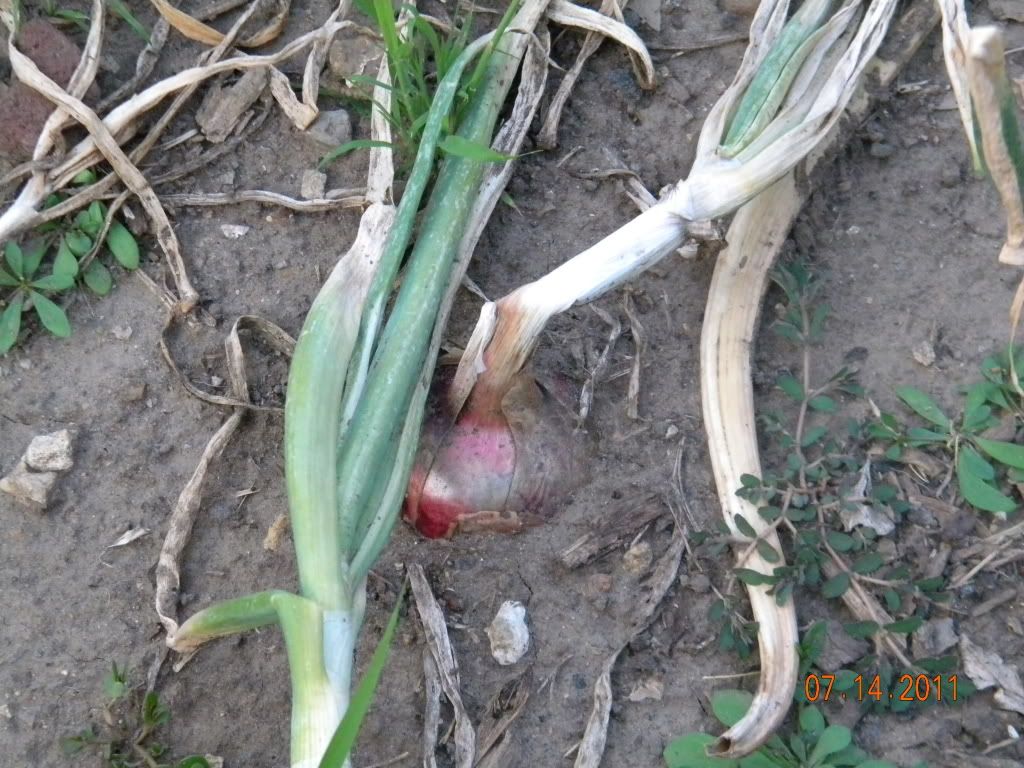 potatoes blooming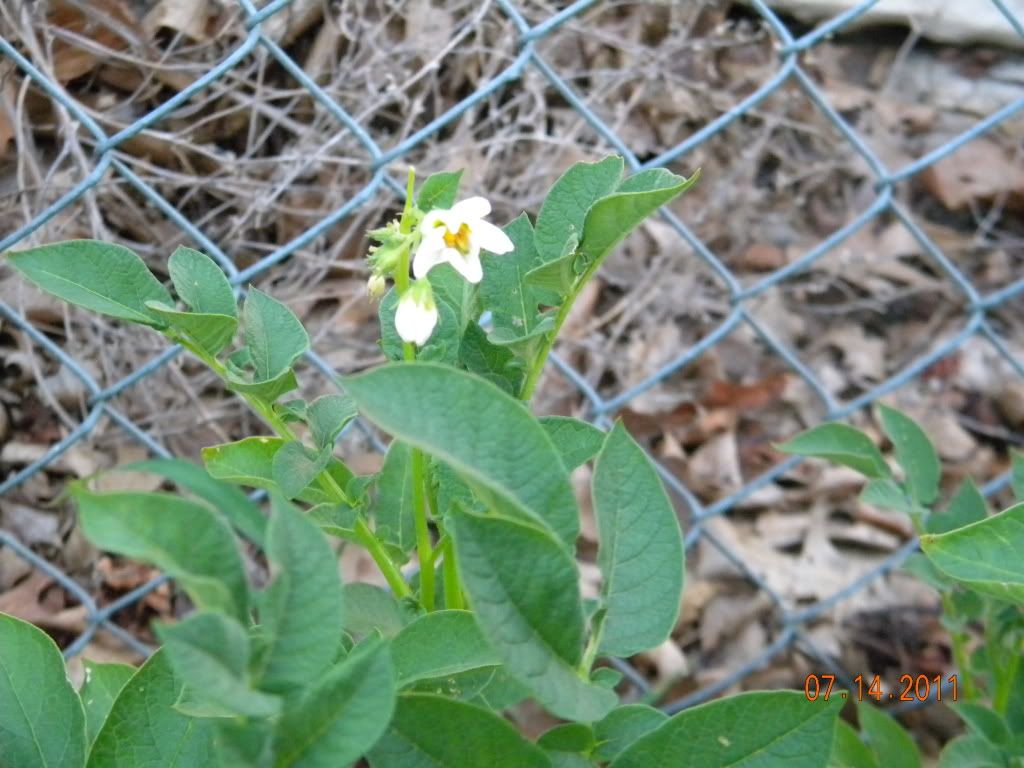 baby watermelon
bigger watermelon! Only problem with this guy is that he is growing on the wrong side of the fence! The vines decided they wanted to grow through the fence to the neighbors yard... Kenny Rogers better not steal my watermelons. P.S. my neighbor is really named Kenny Rogers. Not the real Kenny Rogers or anything, but I'm sure you figured that out.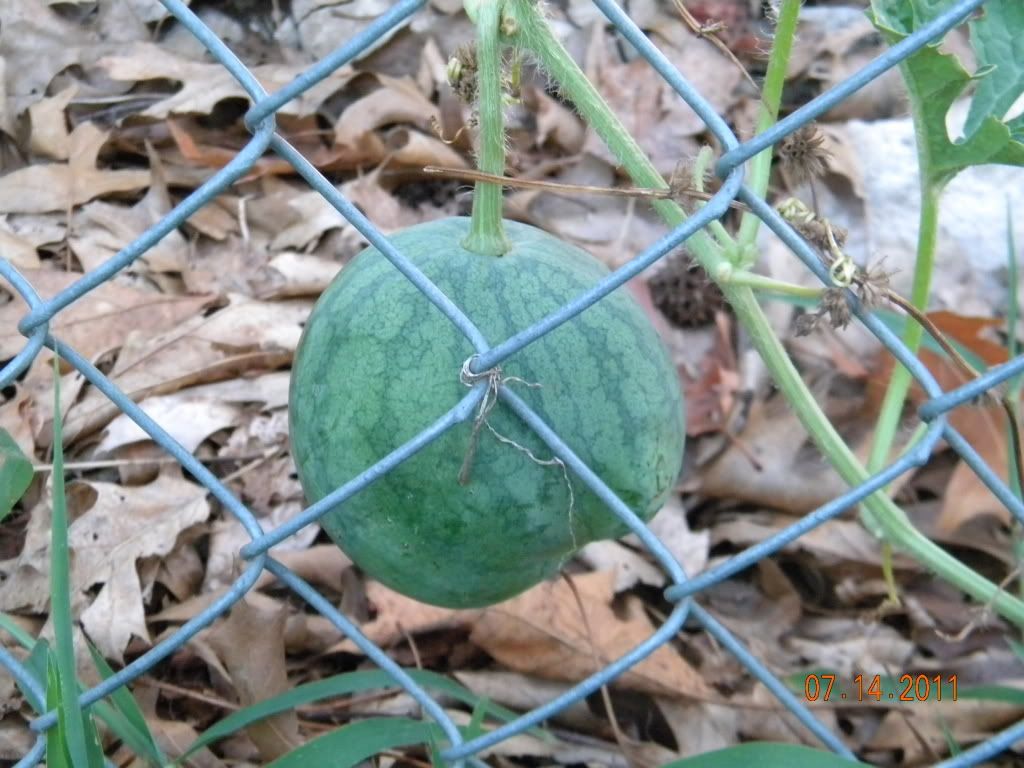 Tomatoes! Everywhere, every size, every color.
Red Zebra
Almost ripe early girl.
More almost ripe early girls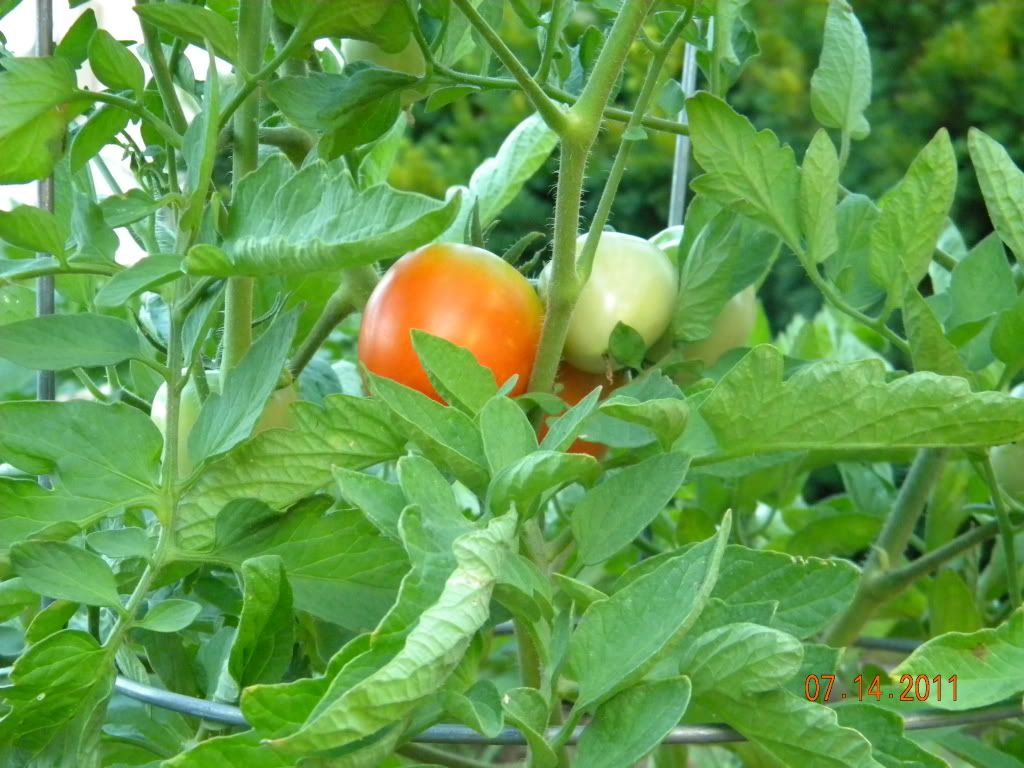 German pink. I'm so excited for these! Last year the plant grew great, but there wasn't a single tomato on it. So I'm looking forward to seeing how pink these get!
Sweet 100 cherry tomatoes. This plant is so loaded with these that the cage is falling over already!
Rosso scillian. I love the folds on these! They are supposed to be very meaty with not a lot of seeds so they are perfect for canning.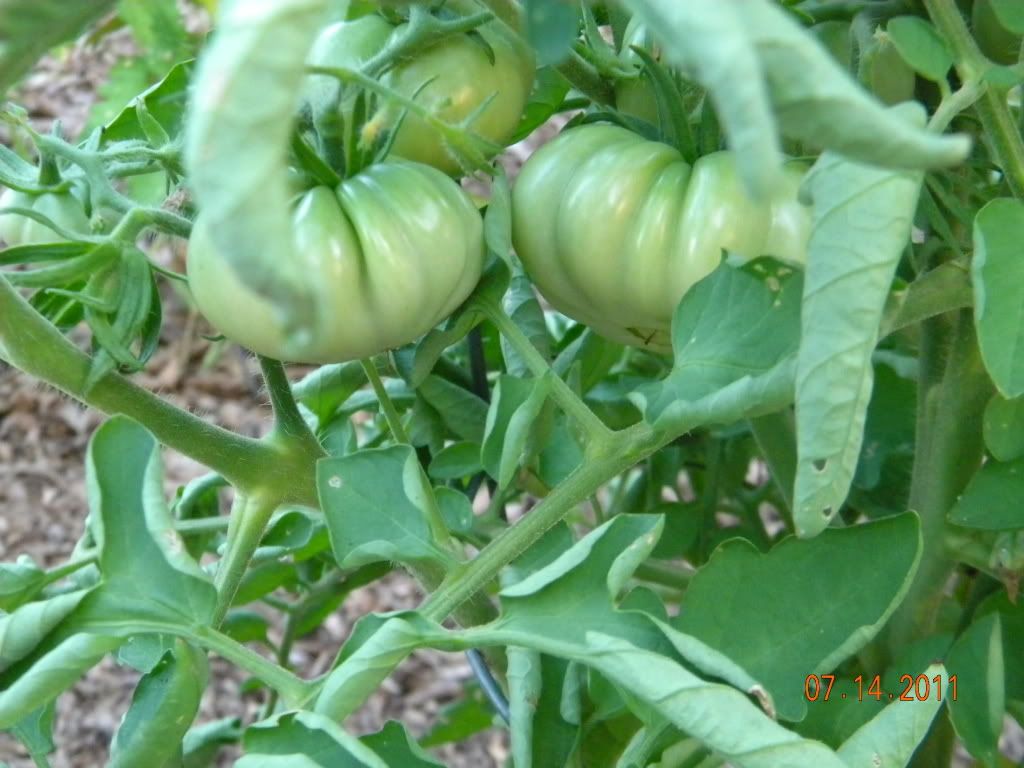 My lone volunteer tomato plant that is growing very close to another. It has one tiny tomato on it.
Finally, have you ever seen the flower on an okra plant? Beautiful! I have never grown okra before so I was amazed by the flower!!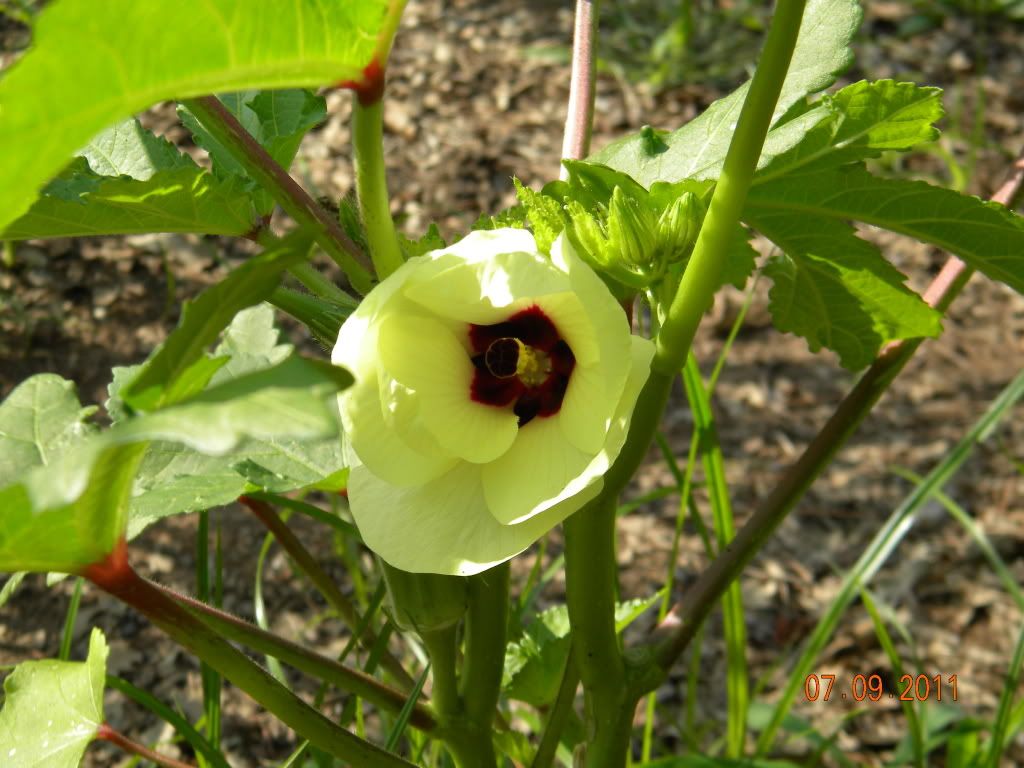 It's about to be that time of the summer where you bring in buckets full of veggies everyday!